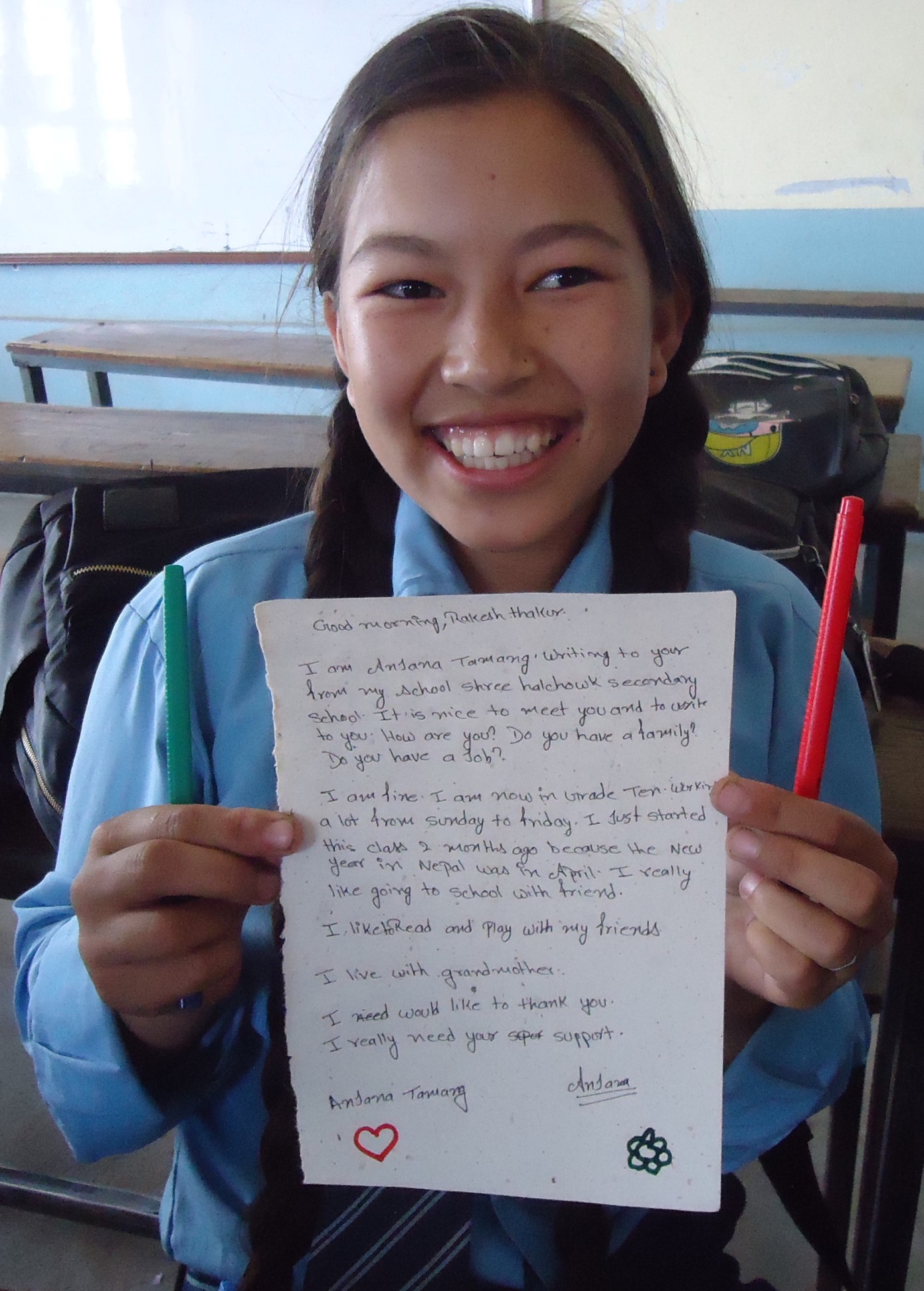 Become a godparent: Sponsor a child for 1 year for only 150€ (1500 HKD, 150 USD), a reasonable financial effort that will change their life!!
You can go for an "anonymous sponsorship": you support 1 child during 1 year, without long term commitment.
With an "Individual sponsorship" you will personalize your action. It's a long term commitment (6-8 years). In 2018 we had 6 "individual sponsorships". 20 more have signed up in 2019. Some of them choose to sponsor 1 child who becomes the pen friend of the son or daughter.
Send us an email to sponsorship@mayaa.world
If you have a preference for a boy, girl and a focus on a certain age, don't forget to mention your choice in your email.
A bigger donation is always welcome!!