Donate now !
Help change someone's life !
Make a Difference: Donate to Mayaa
Your generous donation can transform the lives of underprivileged children in Hong Kong and Nepal. At Mayaa, we are dedicated to providing education, opportunities, and support to those in need, and we rely on the generosity of individuals like you to make it possible. By making a donation to Mayaa, you are investing in a brighter future for these children.
Your contribution goes directly towards funding educational programs, healthcare initiatives, nutrition support, and other essential services that empower them to overcome the challenges they face. Whether it's a one-time donation or a recurring gift, every contribution matters and has a meaningful impact.
Together, we can break the cycle of poverty and create a world where every child has the opportunity to thrive.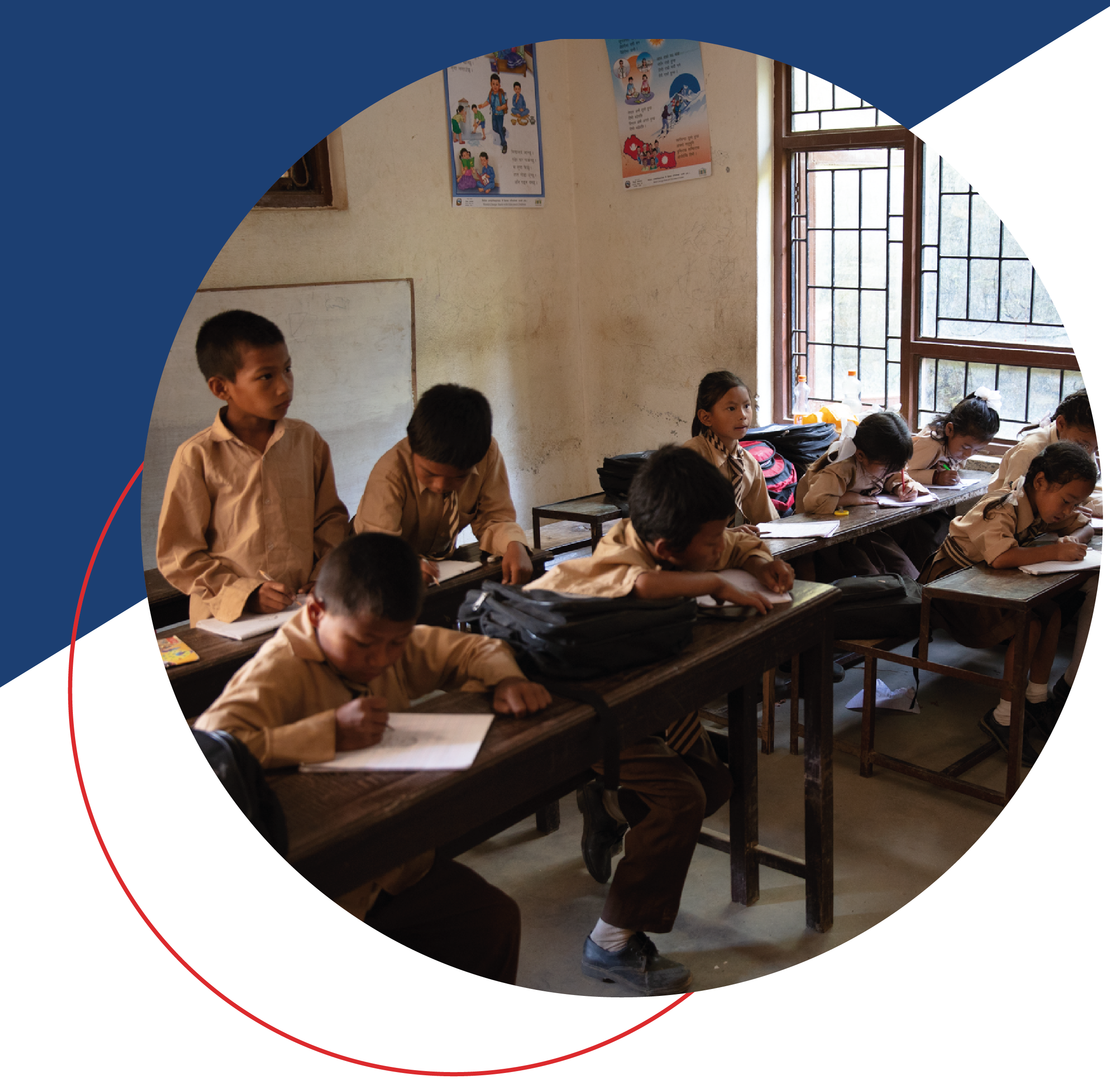 1 Year's Schooling
Uniforms, books & exam fees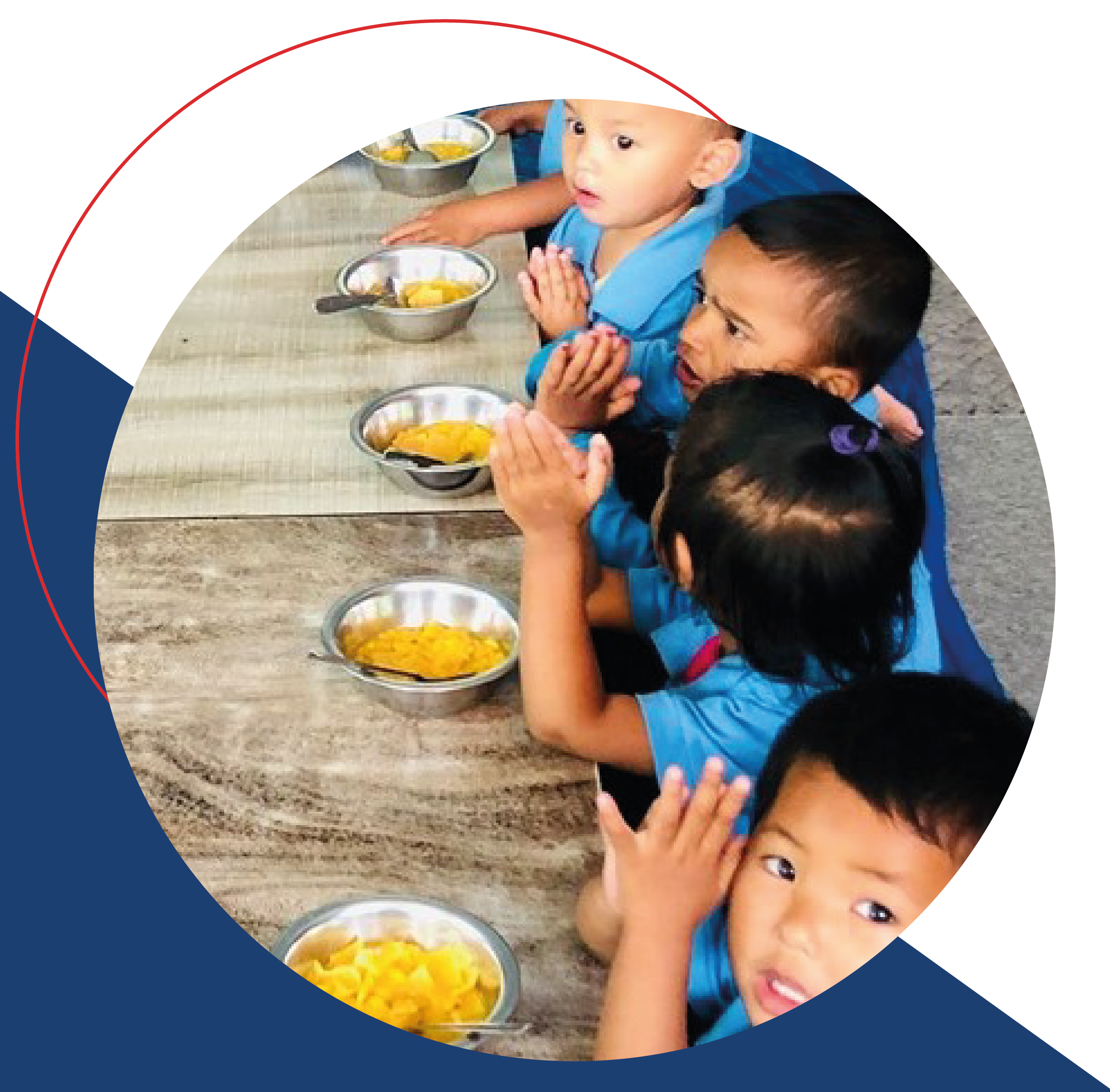 1 daily hot meal
Every day for a year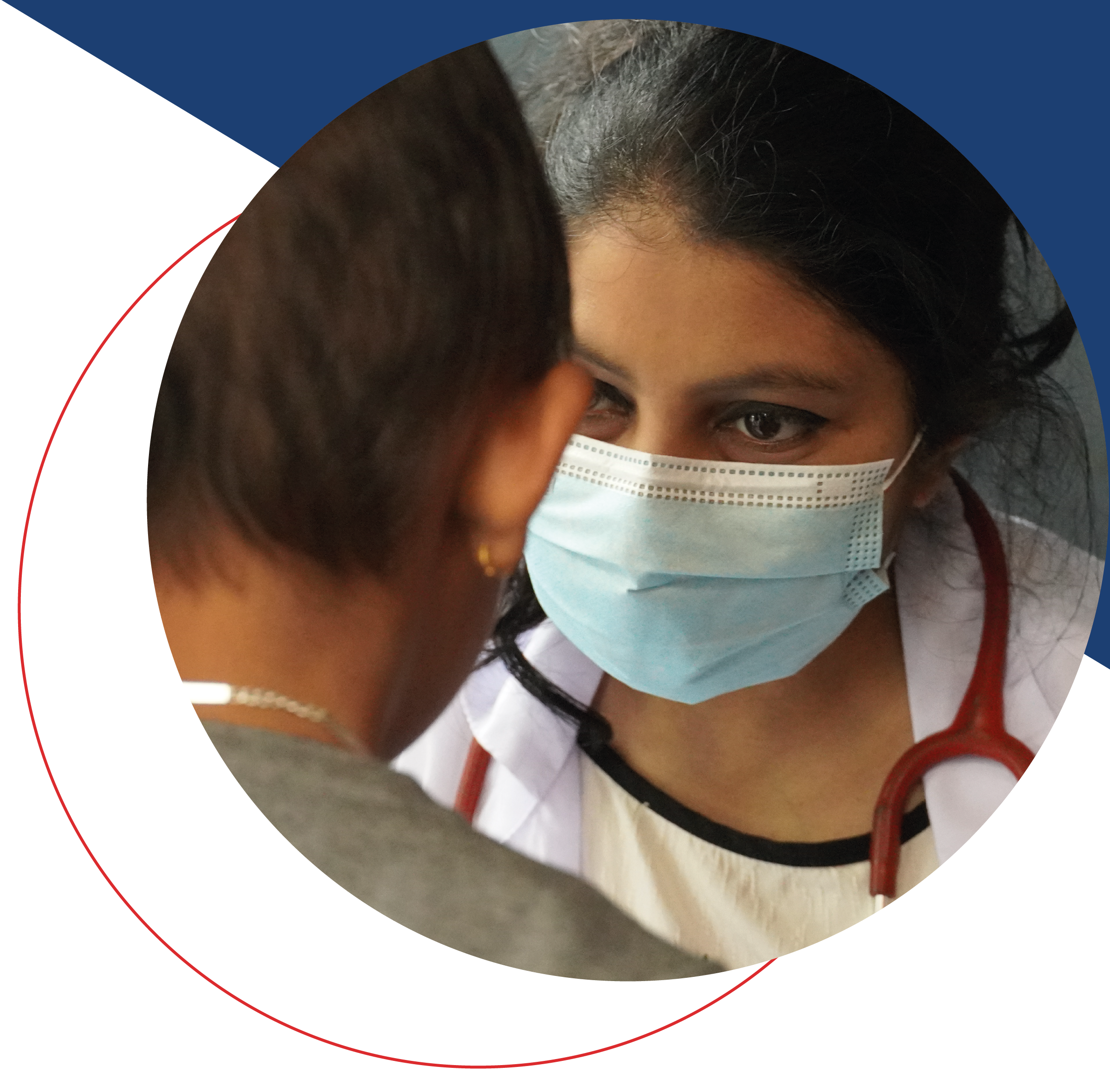 1 health camp
For 150 patients
If you live in Hong Kong and would like to make a specific donation,
you may make a transfer directly to our HSBC bank account, or set up an AutoPay :
Mayaa HK Limited – 848 872438 838
If you would like to donate to a specific cause, please send us a copy of the transaction for a tax deduction receipt and / or instructions regarding the purpose of your donation :
give@mayaa.world