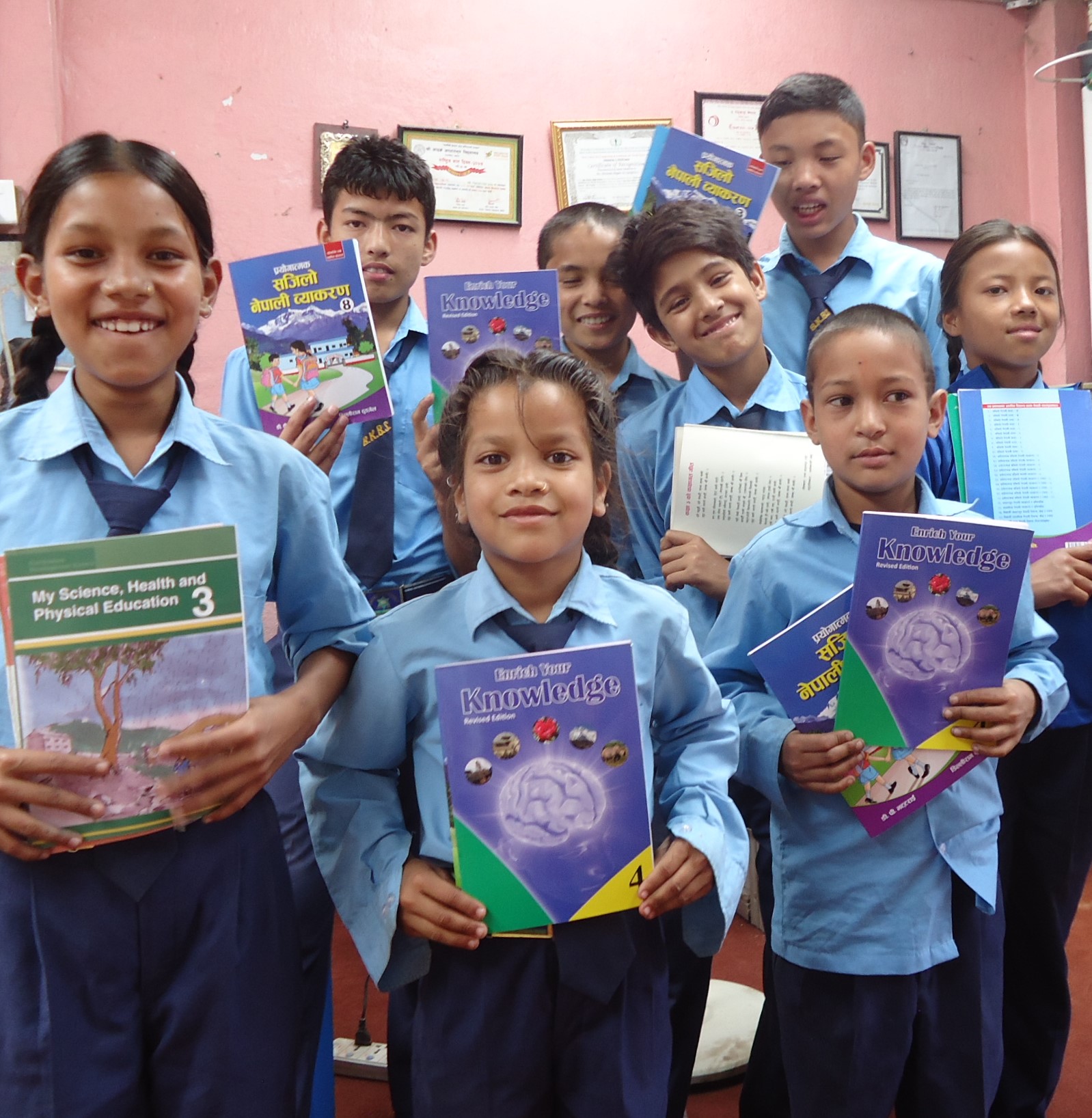 WHAT WAS NEW in 2019, 2020 CHALLENGES
 In 2019 MAYAA has supported 212 children in their education. This represents a 10% increase compared to 2018, 19 students are in GR12 (final year) or in post-secondary curriculums. However MAYAA's goal is not to grow fast. We are more focused on improving our action and our social impact than enrolling more families in our programs. Quality rather than quantity.
2020, CHALLENGES:
UNIVERSITY: Send more of the students to universities. We have recently hired a part time career counsellor to help the students to find the most appropriate curriculum and keep their motivation high!
And a reminder of  what we already do:
Our social workers identify very needy families who don't send their children to school; they offer to cover all the school expenses: enrolment fees, uniforms, books, stationary, lunches. In return families sign a contract whereby they ensure their children will attend school.
 Let's remind you that MAYAA does not run his own school. We prefer to complement the local infrastructure: The children are enrolled in local government schools. MAYAA brings support where it is weak such as: Extra English tuition, computer classes, renovation of classrooms, build a library, build a canteen and distribute meals.
 STRICT FOLLOW UP: Our social workers regularly check the student attendance and monitor the school's results.