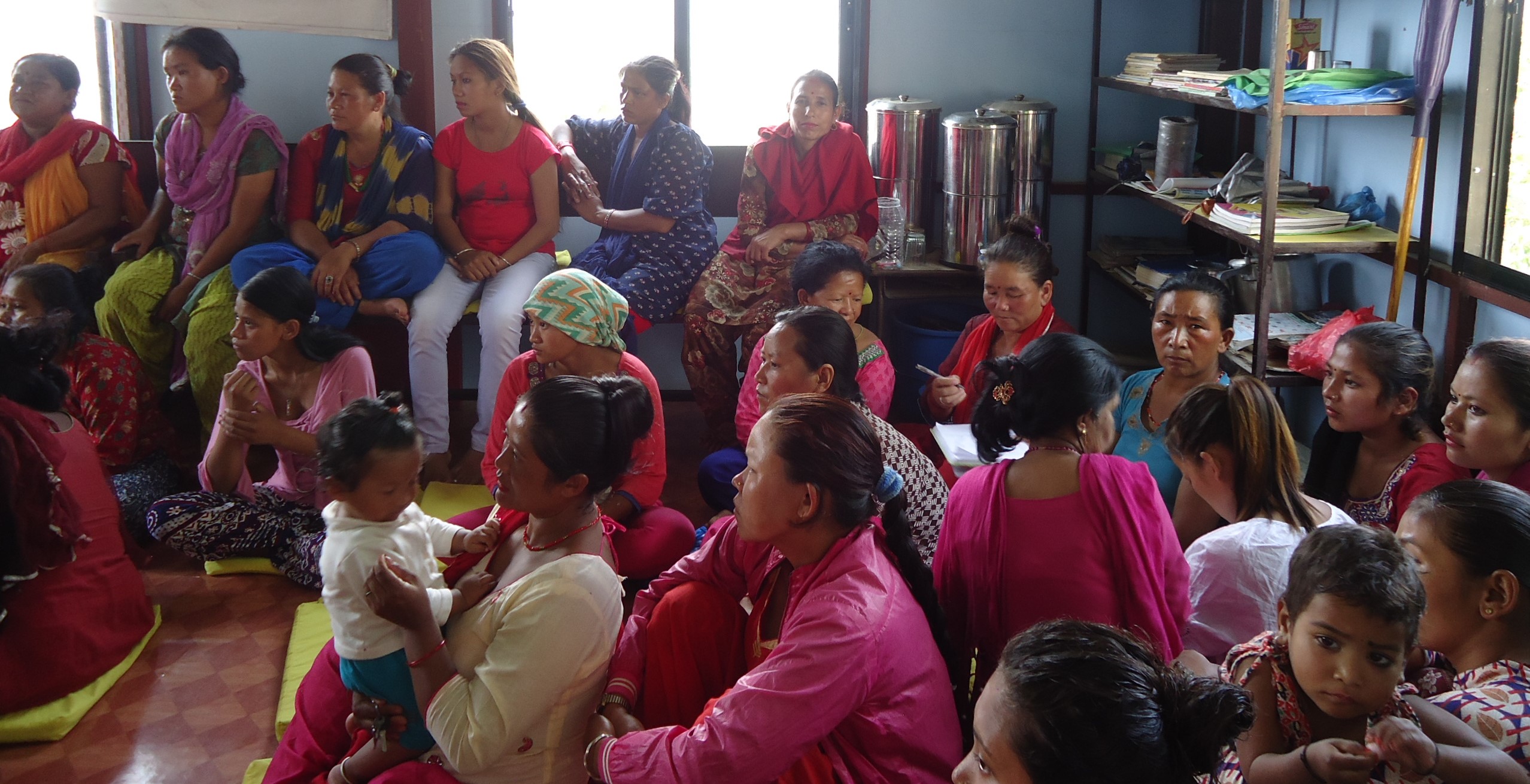 What we already do:
Field work & Home visits
Every week our team visits our students' families to monitor the living conditions and check if they are facing any issues.  During these regular home visits, our social workers distribute useful items (blankets, clothes, baby cot…) and provide guidance: on childcare, hygiene, creating a positive environment at home, staying away from drugs and alcohols, cleanliness , the importance of education and regular attendance, motivating the child etc.
Community empowerment
Two mothers of our sponsored children have been hired to work in our Little Garden Project as part of an income support to their families. A third mother is the cook of one of the nurseries.
Emergency support:
Last summer, the monsoon was particularly devastating: the slum areas were flooded. MAYAA supported the affected families through clothes and food distribution. Some building material was also provided in order to make repairs.