17th of JANUARY 2020: Music for MAYAA, Songs for Love
 Some 30 talented musicians are giving their time and will perform on stage. They will take you on an enchanted journey from Brahms to Gospel, Flamenco music, and so much more!! 
Great family show from 7 to 77 years old.
Tickets are available on: https://ticketdood.com/e/43/music-for-mayaa-songs-for-love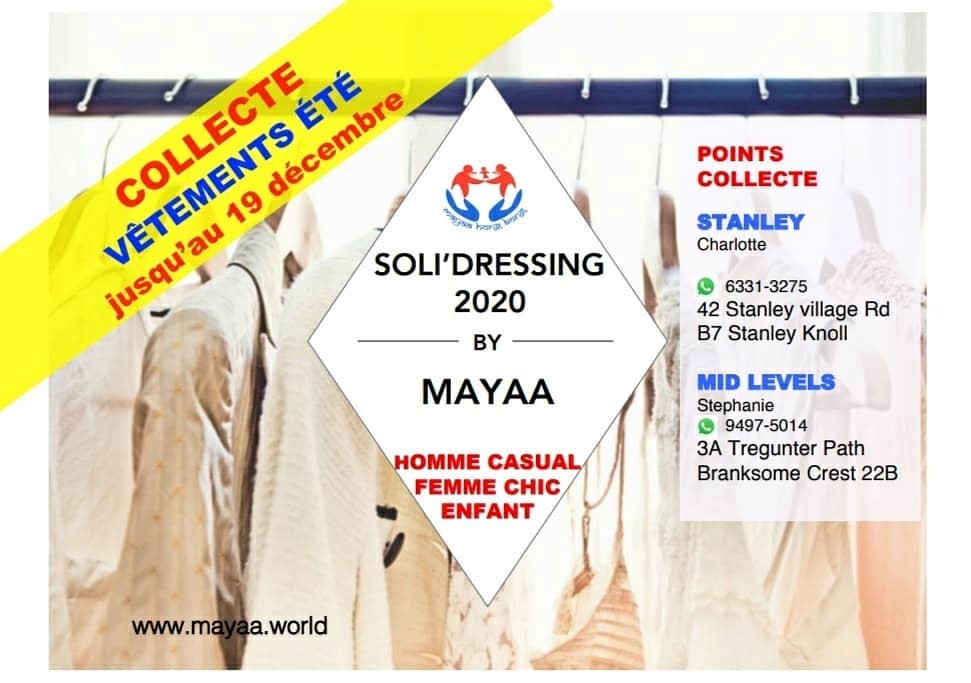 May 2020: The soli'dressing will be back at On The List
You can start donating your chic "preloved" clothes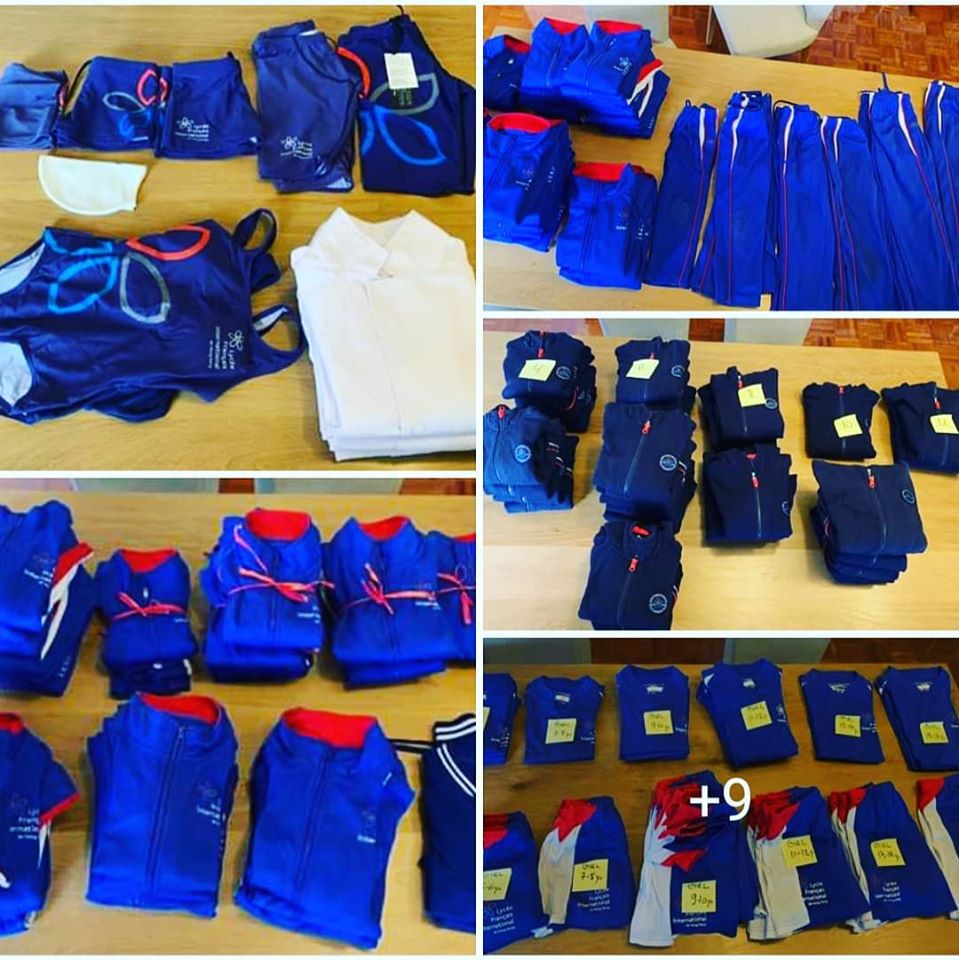 And still our F.I.S Second hand uniform sales to continue:
 Sustainability & solidarity! Next dates to be confirmed: stay tuned, follow us on FB: