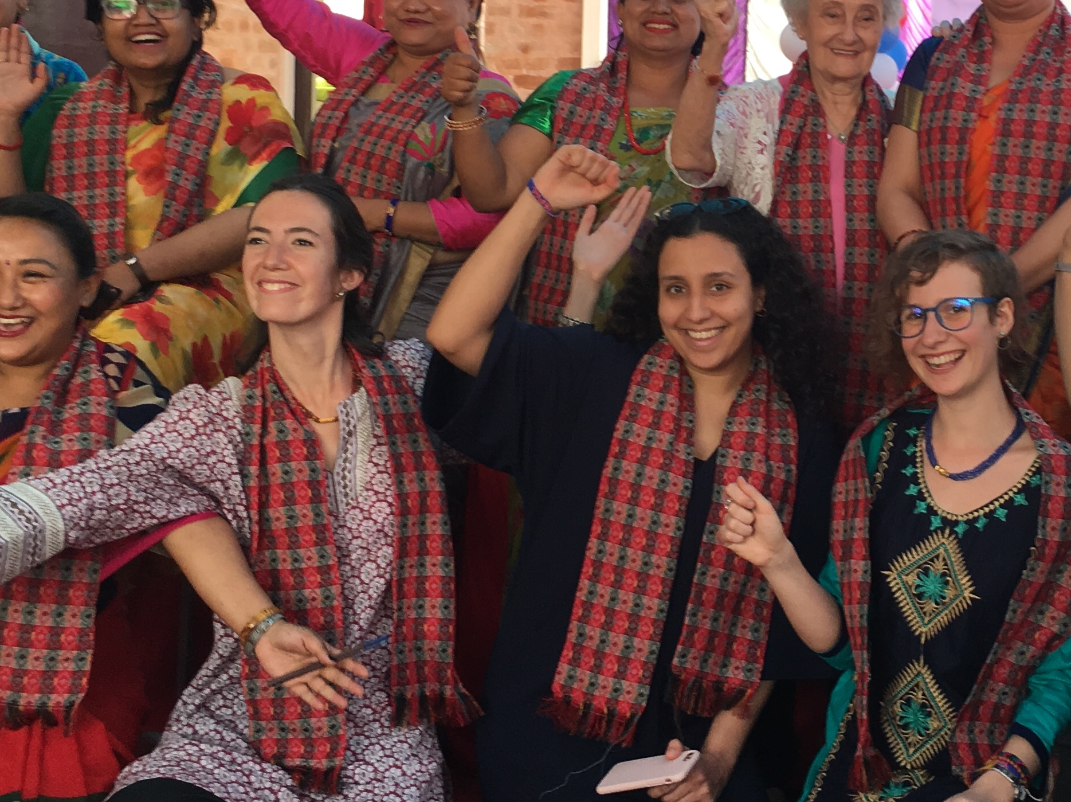 In 2019, MAYAA was lucky to receive the precious help of 5 young and dynamic volunteers from Europe who joined MAYAA NEPAL for 4 to 6 months: Lucinda, Julien, Marie, Soraya and Cassandra.
 Volunteers provided extra classes in our partner schools teaching English, computer sciences and extra-curricular activities.
Working with children in Daycare
Providing computer classes at MAYAA Center
Help MAYAA's team in administration tasks
 We are proud to see how our students' skills in English and computing have greatly improved thanks to the volunteers' classes.
CALL FOR APPLICATION in 2020:  We are still looking for 2 volunteers from May 2020.
Anybody who is over 20 and can speak English can apply: volunteer@mayaahk.com