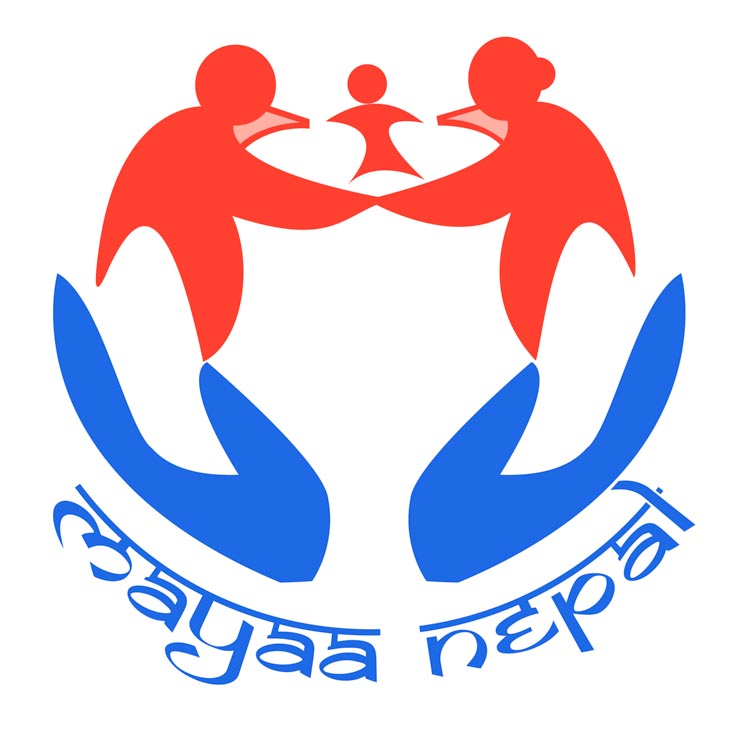 尼泊爾Mayaa
贊助250名
兒童
教育
衛生保健
社會服務
 2012年成立
10 位工作人員
專用中心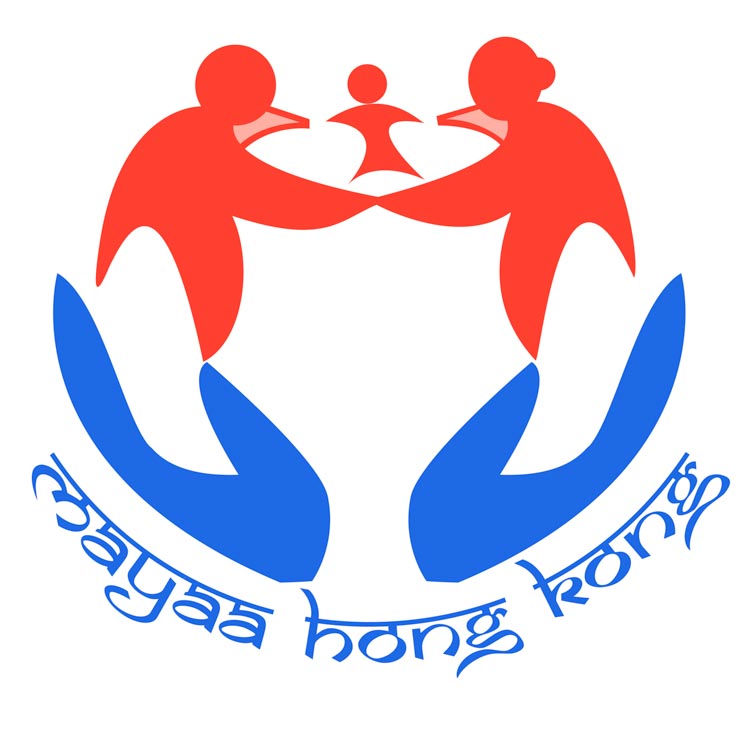 香港Mayaa
贊助100名
兒童
教育
籌款
溝通及
協調
 2016年成立
15名義工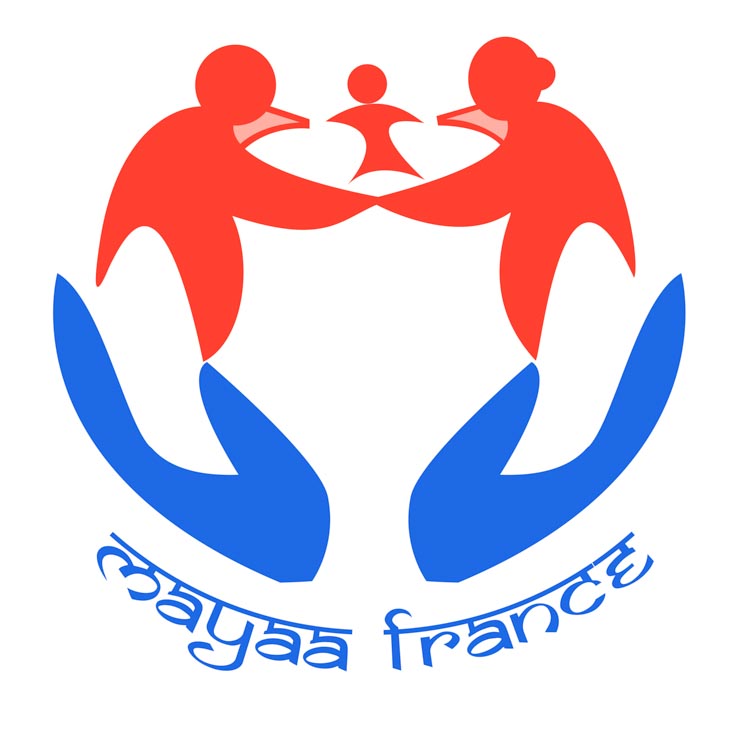 Mayaa的緣起
尼泊爾Mayaa 成立於 2011 年,前身是由兩個朋友Nicole Sicard 和 Sarbendra Pachhai 一起創立的協會Concern 。 Nicole 出生於法國,但過去50年一直在香港生活和工作。作為本地社區的一位教師,她相信祇有透過教育可以給人們更多選擇機會,改善生活。她為急需協助的人所作出的努力和奉獻使她獲得多項殊榮,包括最近被頒的Chevalière de la Légion d'Honneur; 是法國的最高榮譽 。 Sarbendra 對自己的國家充滿熱情,並參與多個慈善團體。他堅信給予所有孩子良好的教育,可以給未來一代為自己和國家帶來富足。
發展及未來
Mayaa Hong Kong was created in 2016, initially as a source of fundraising, but soon to help the local population many of whom struggle to make ends meet. Soon after it's creation Mayaa Hong Kong was given the status of an NGO with Chapter 88 tax exemption advantages.
Mayaa France followed in 2018 also with the aim of raising funds. Thus, Mayaa became mayaa.world to reflect the global reach.
And next? Mayaa wants to remain manageable and not expand beyond its current capacities. We want to ensure that we have sufficient funds to guarantee the education of the children we cover for the next few years. Our main focus will remain the children of Nepal and Hong Kong where the need is greatest, with fundraising located in countries where our volunteers reside, at present, Hong Kong and France.
鼓舞人心的創辦人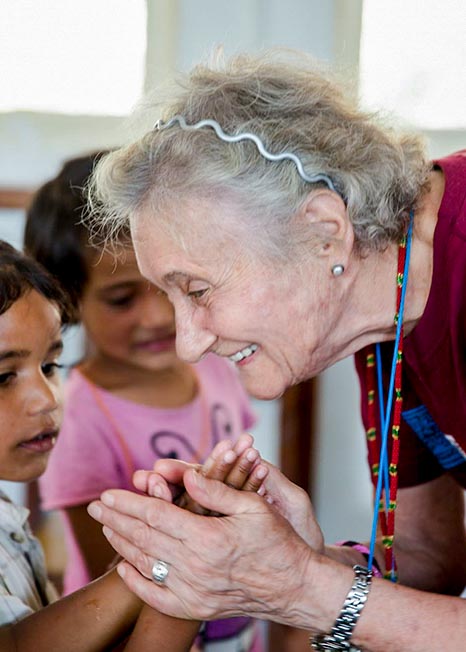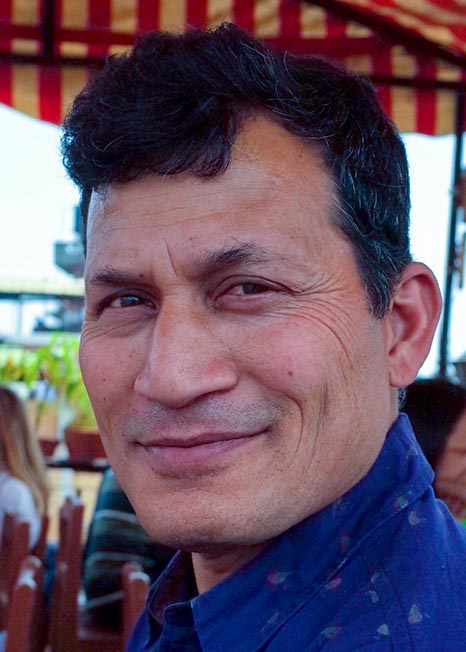 尼泊爾團隊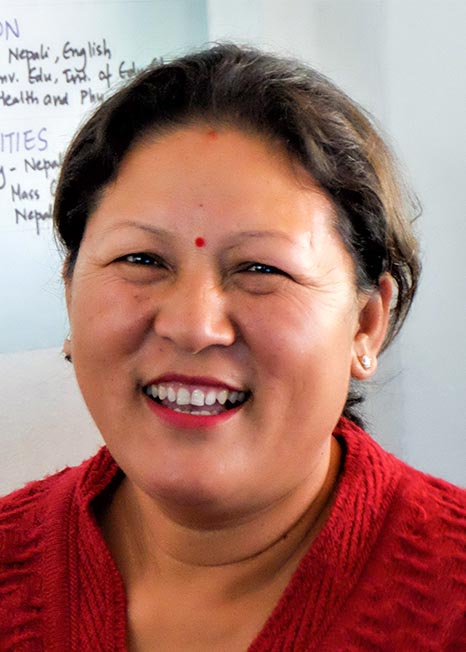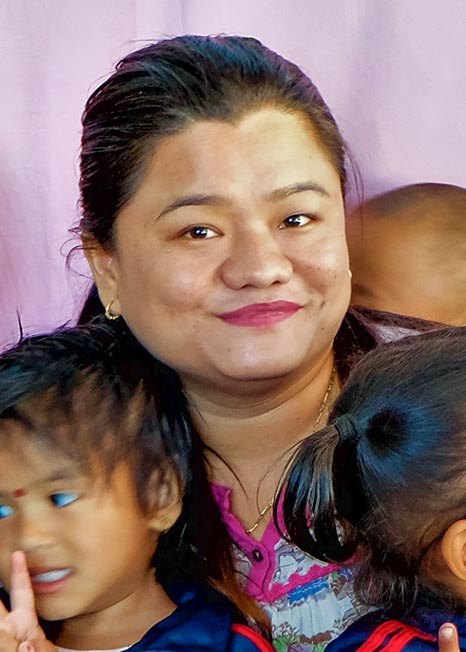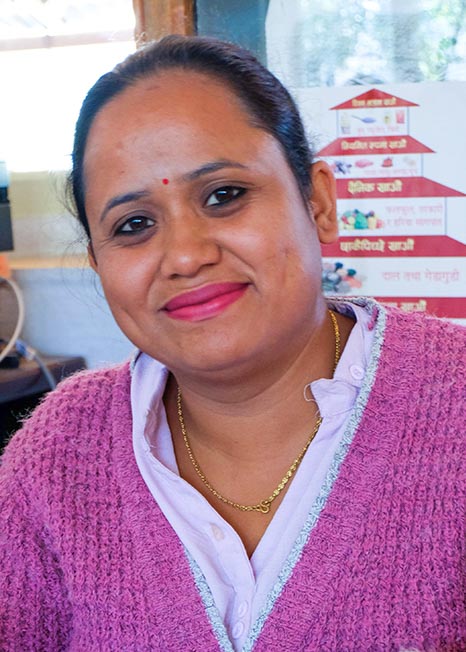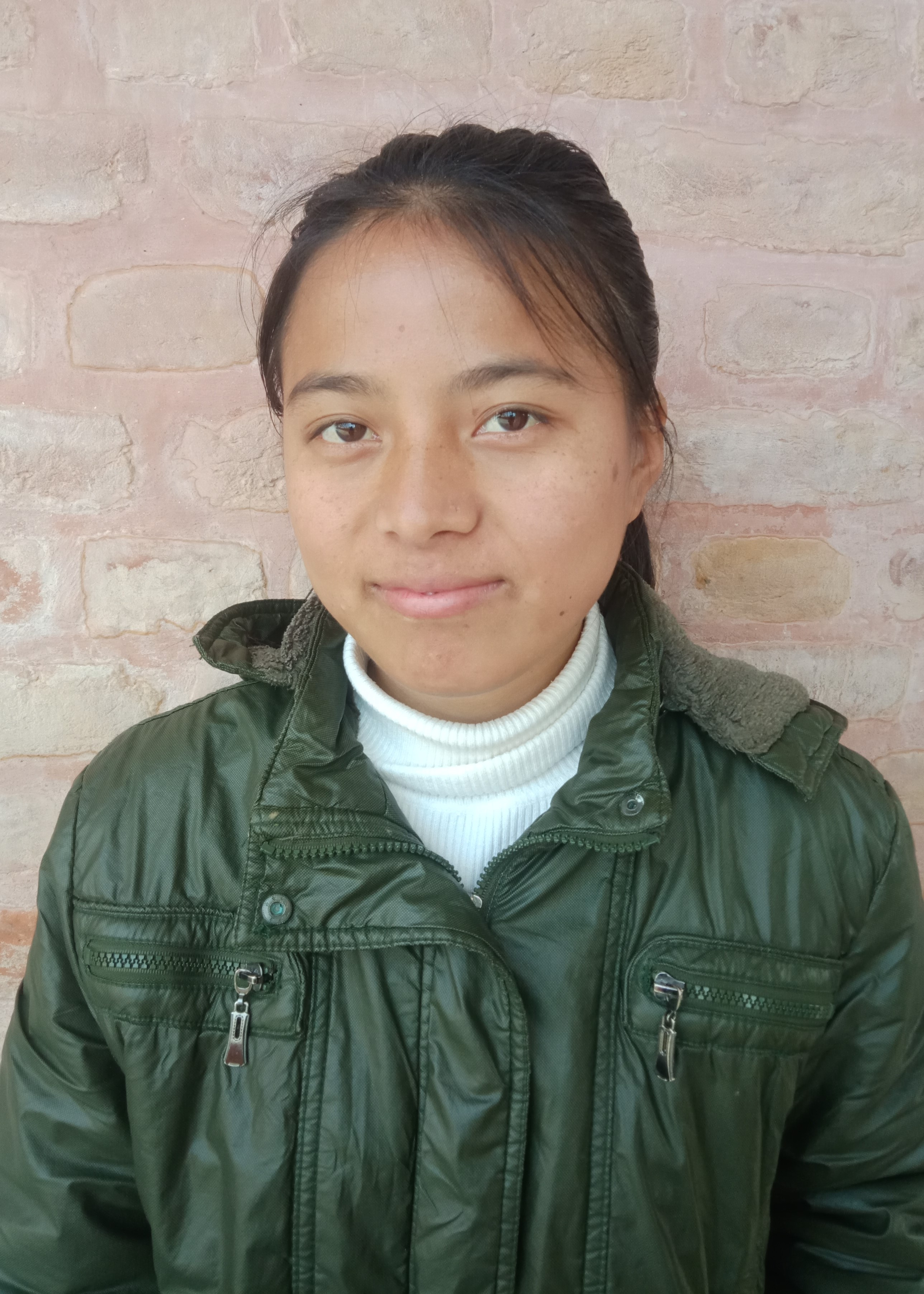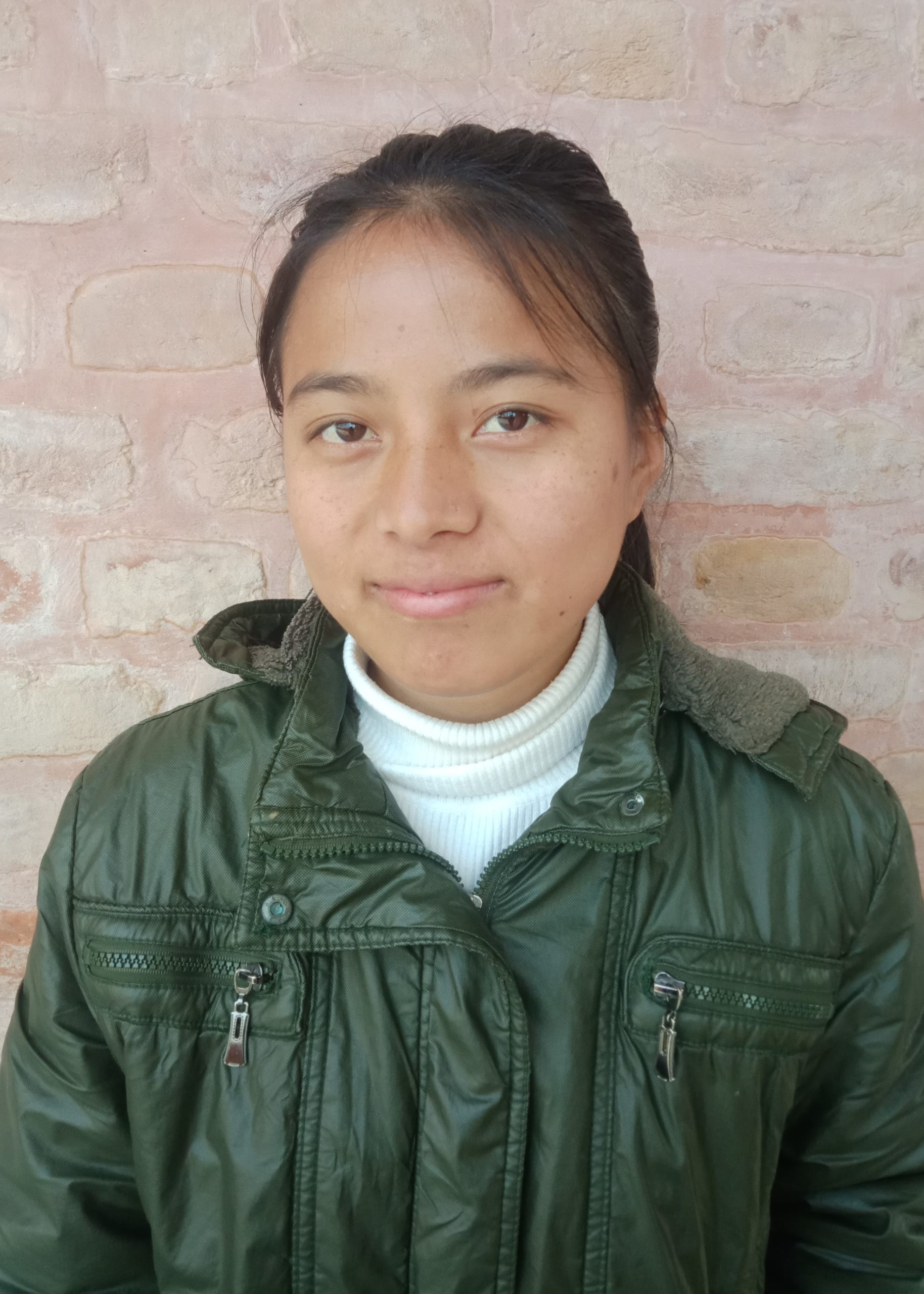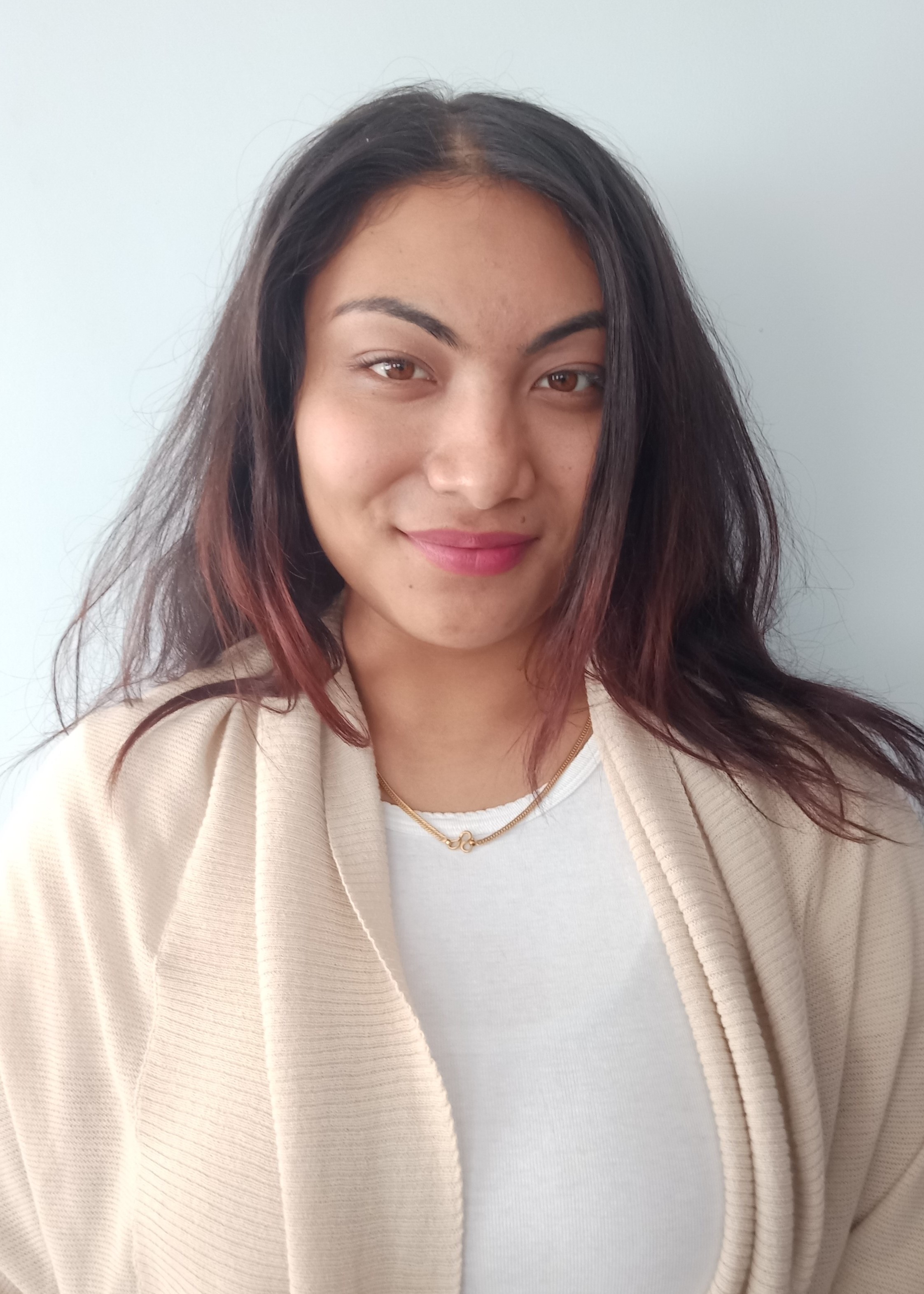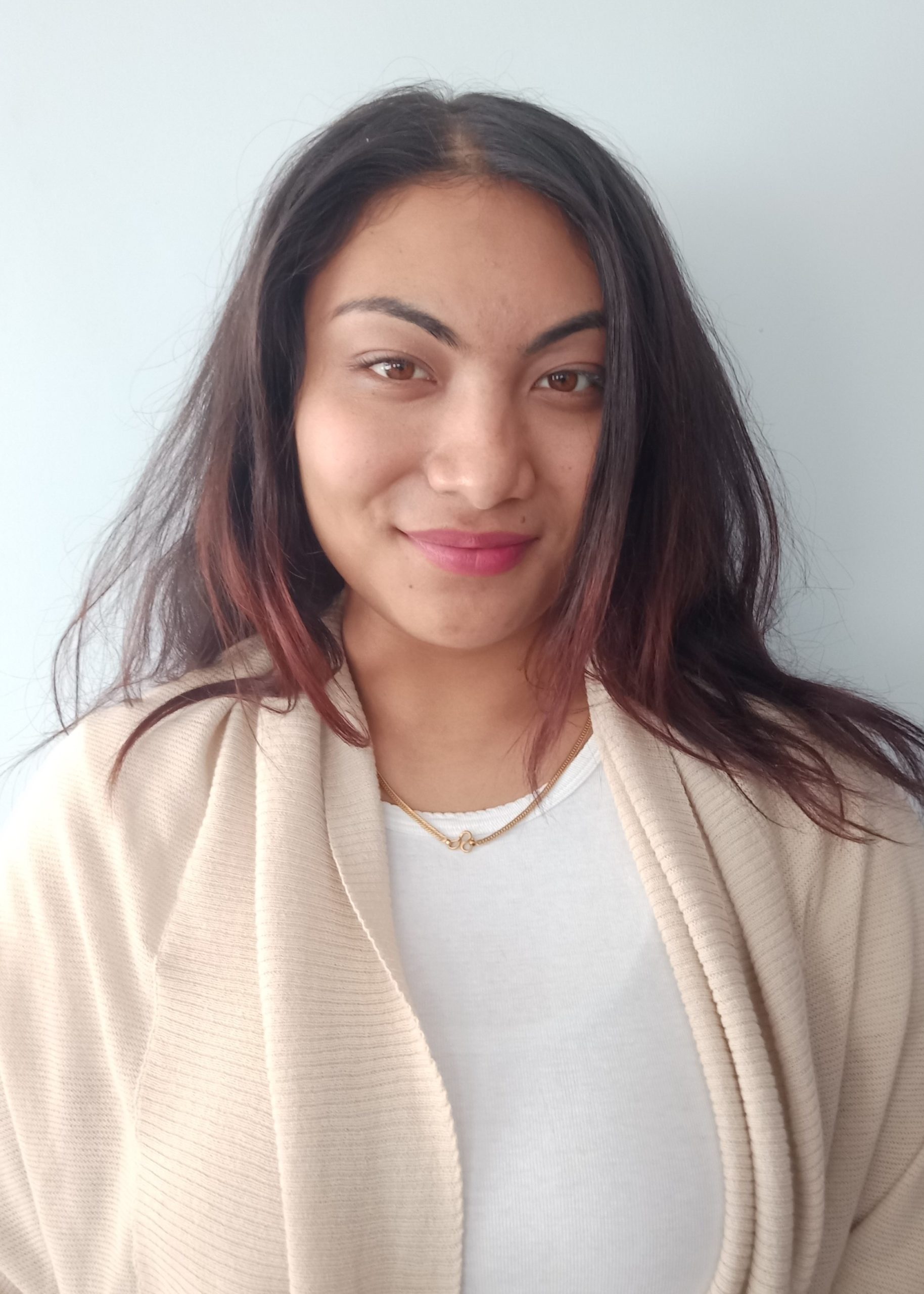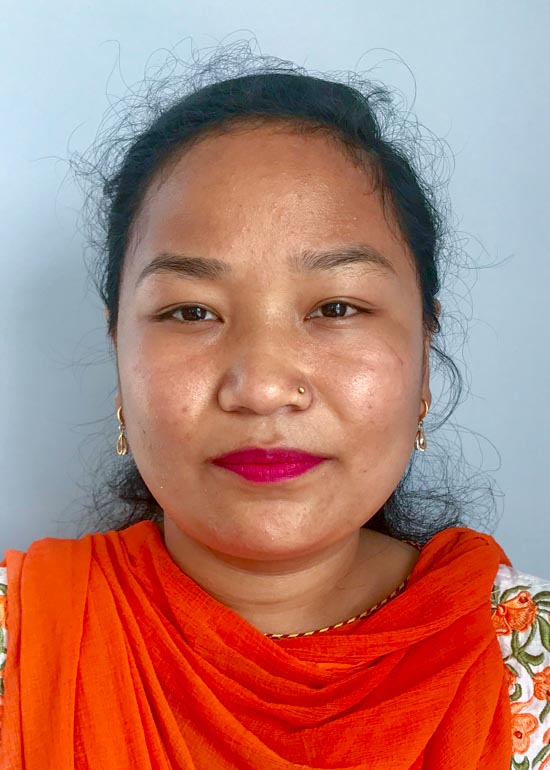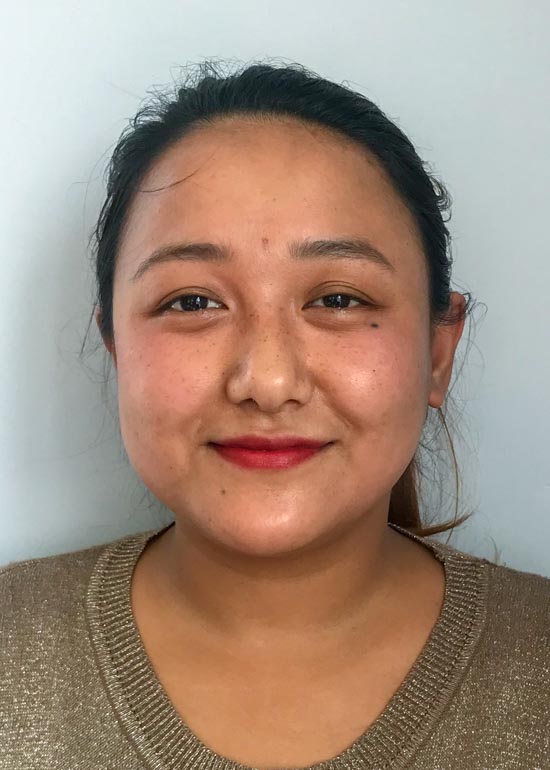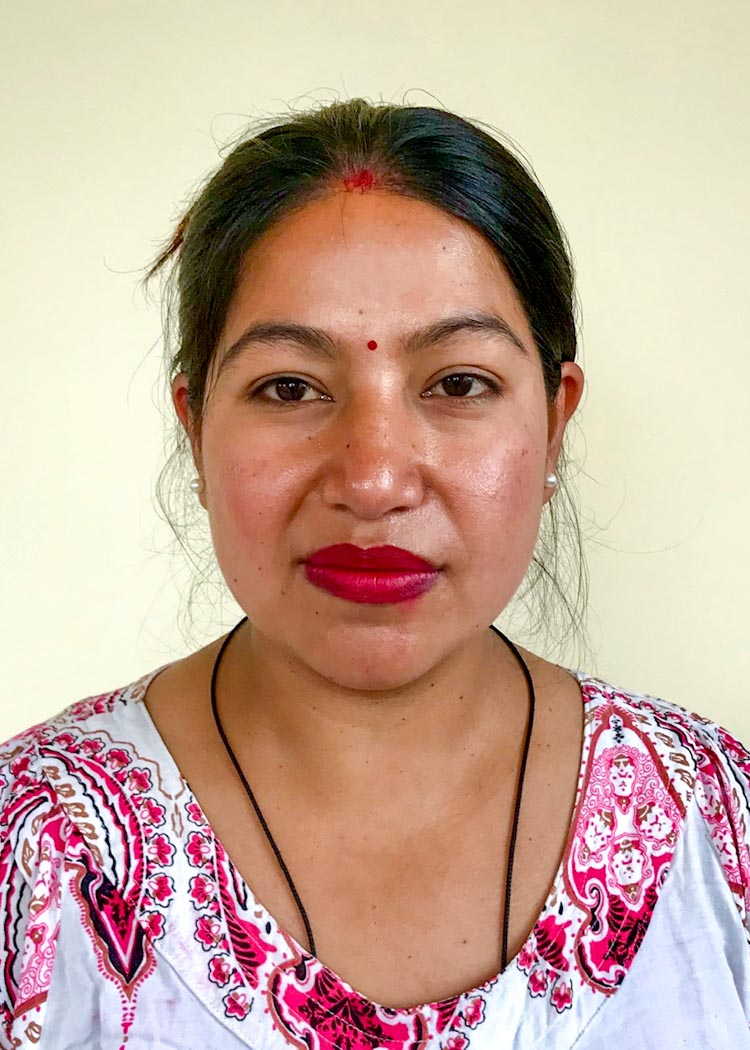 And with
the precious help
of our volunteers
香港團隊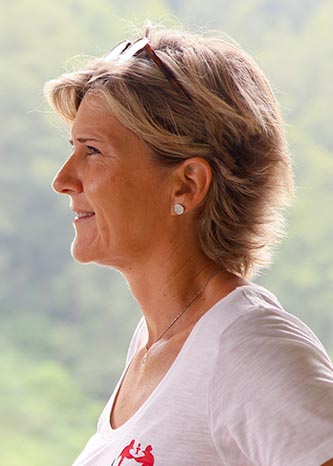 Anne-Christine Martin
International Coordinator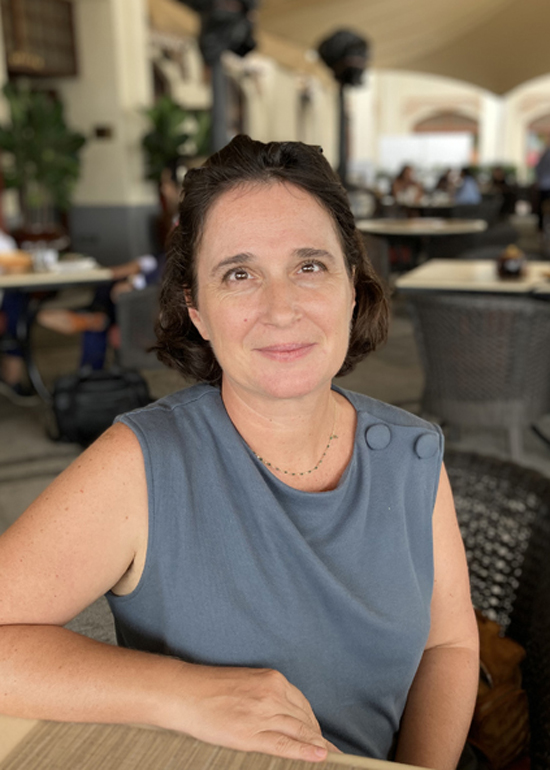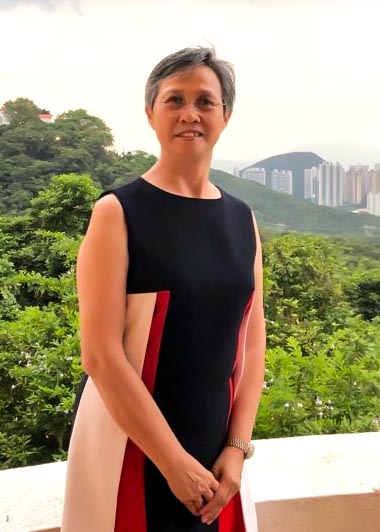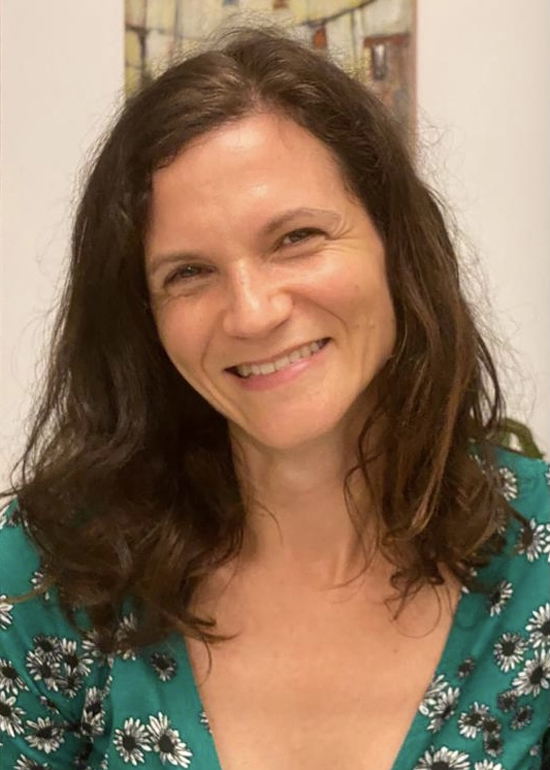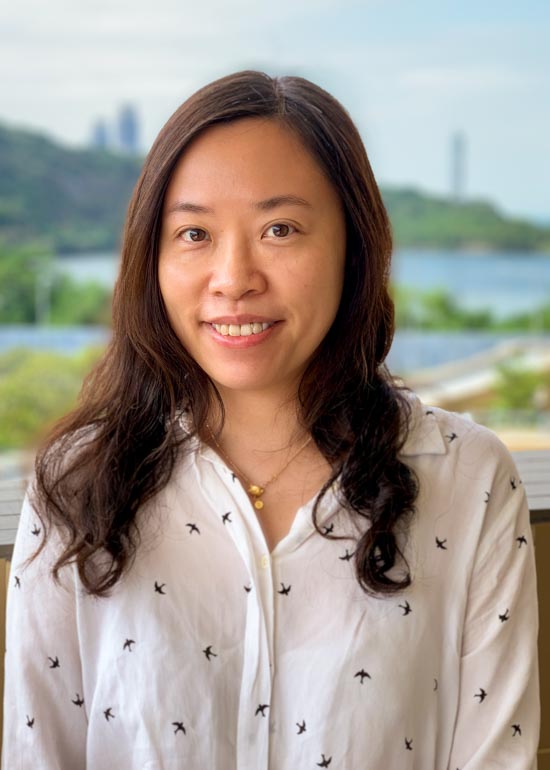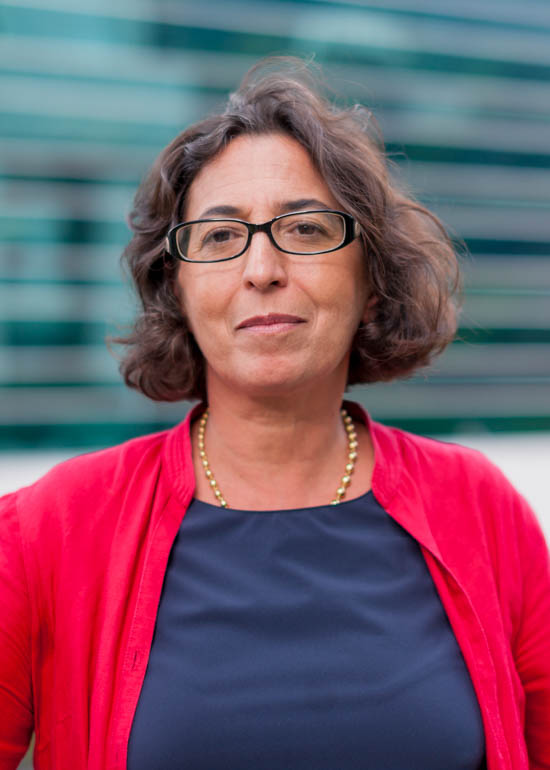 And with the precious help of
Anne Viti
Peggy Tang
Priya Agrawal
Sophie Lesca
Sophie Yiu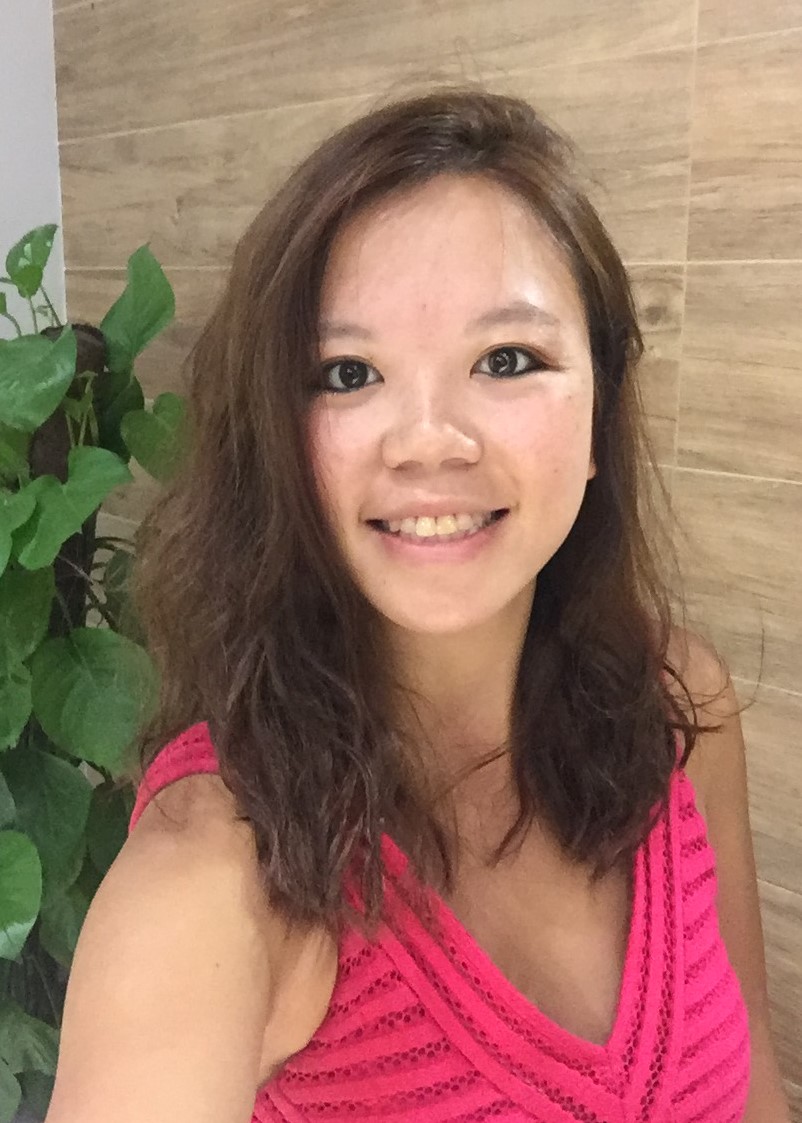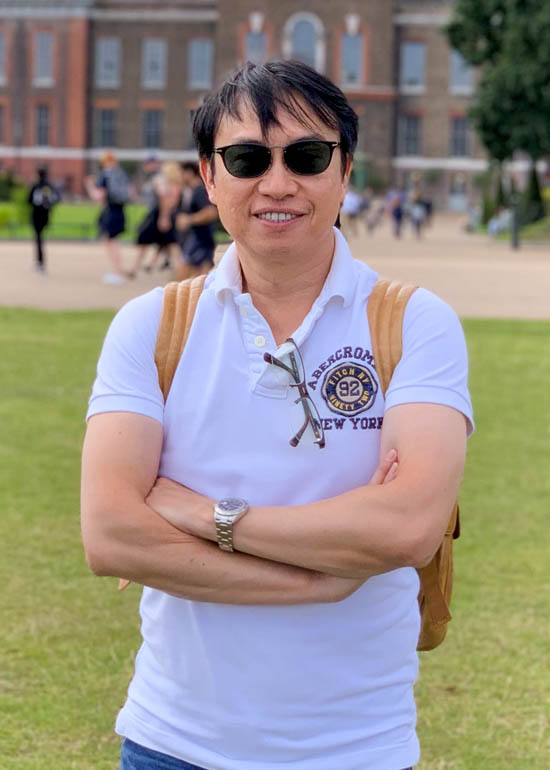 法國團隊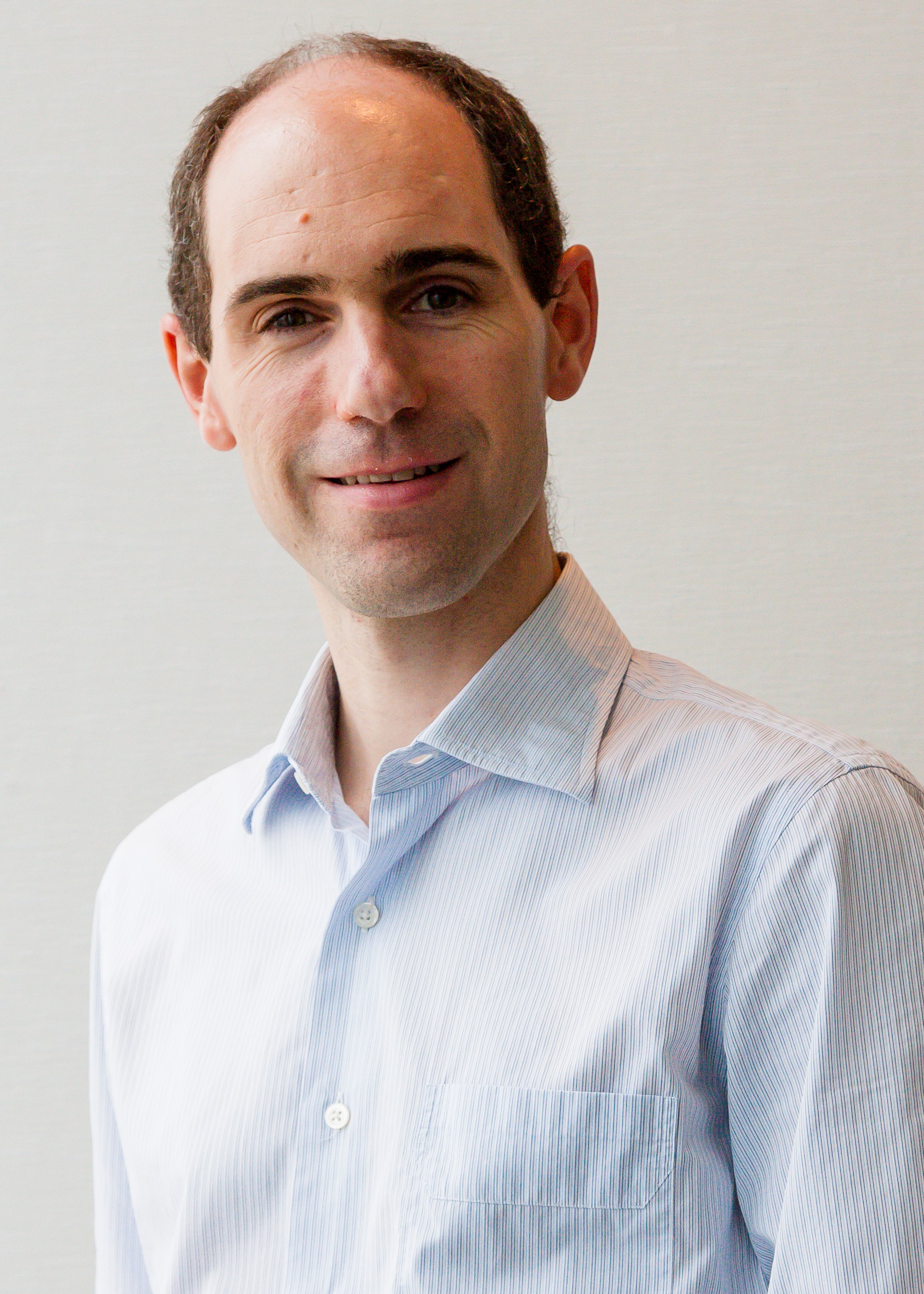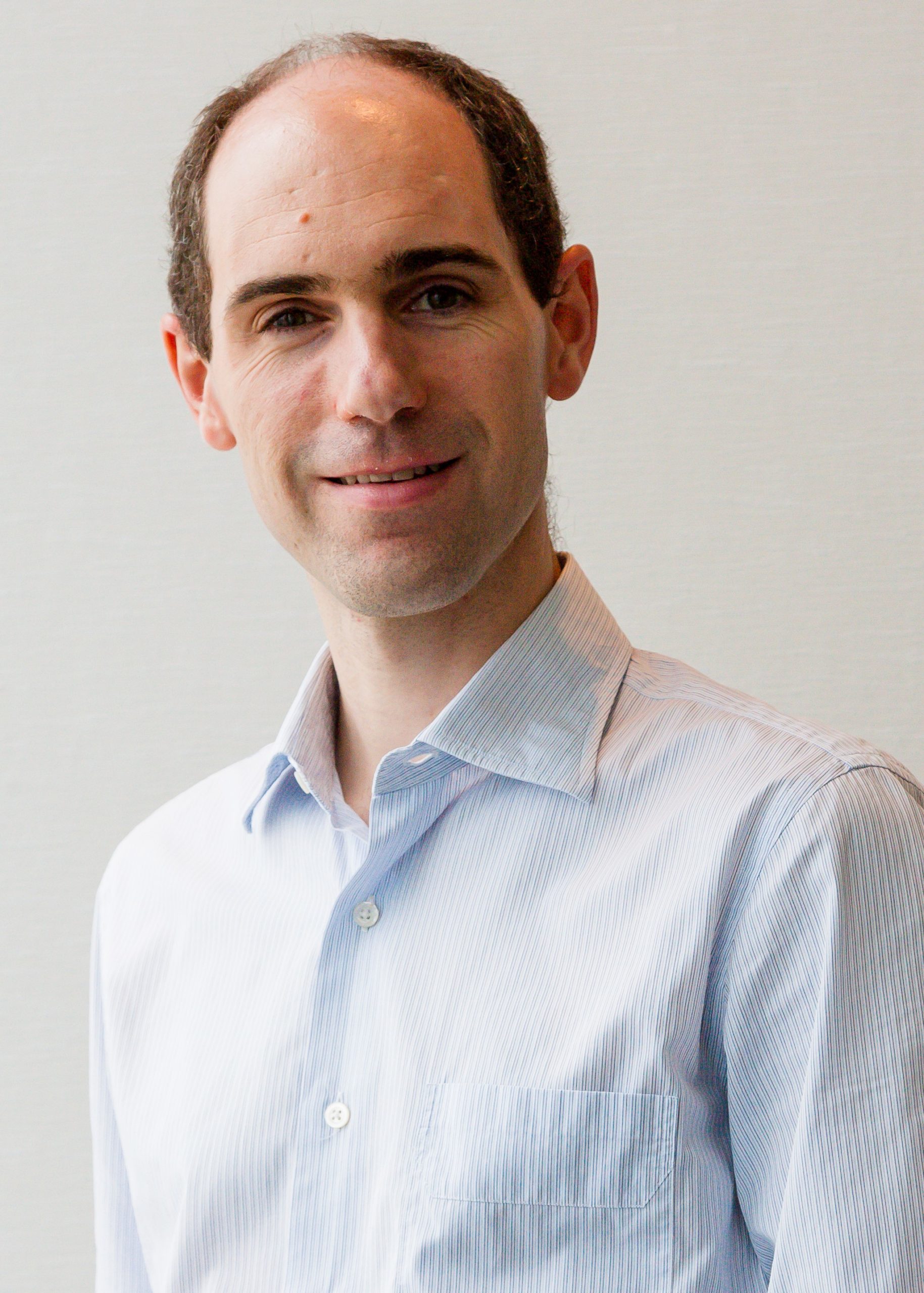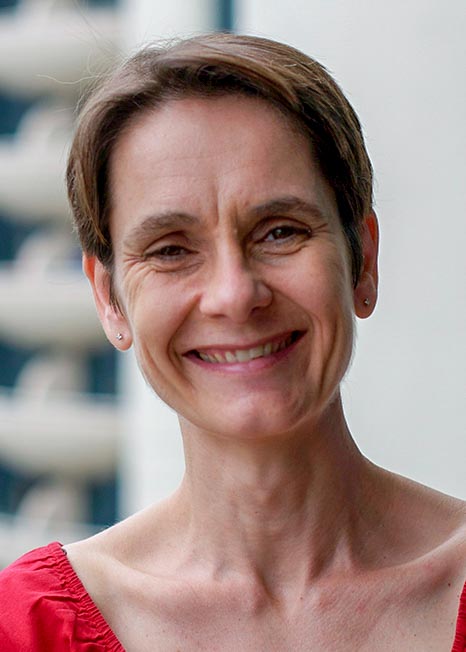 And with the precious help of
Armelle Huriez
Julian Ostheim
Maureen Ostheim
Pascale Ranson
Priscilla Scotti D'albertis
Stéphanie Desrieux
Stéphanie Plaisantin
Tristan Aubin