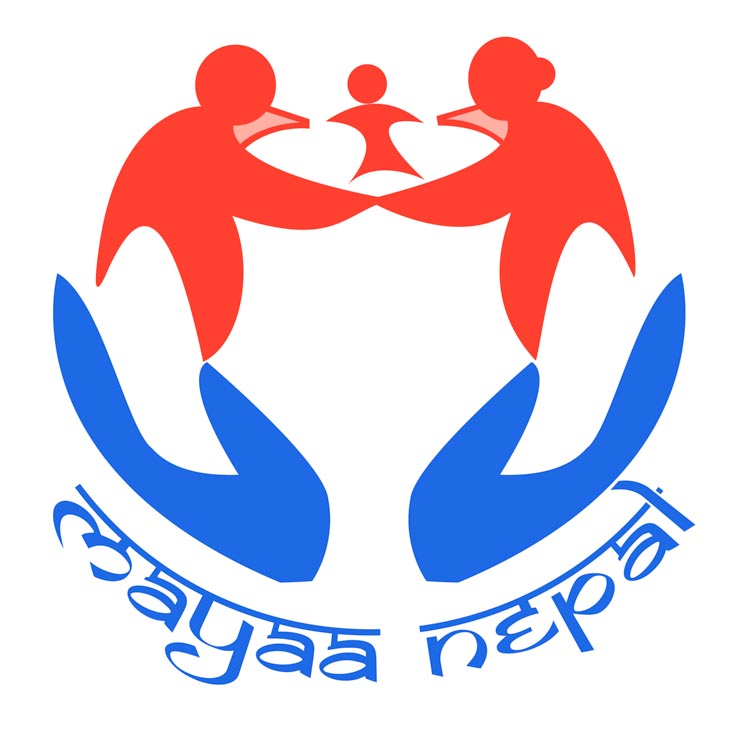 Mayaa Nepal
Sponsors 250 children
Education
Health care
Social services
Created in 2012
8 Staff
Dedicated Centre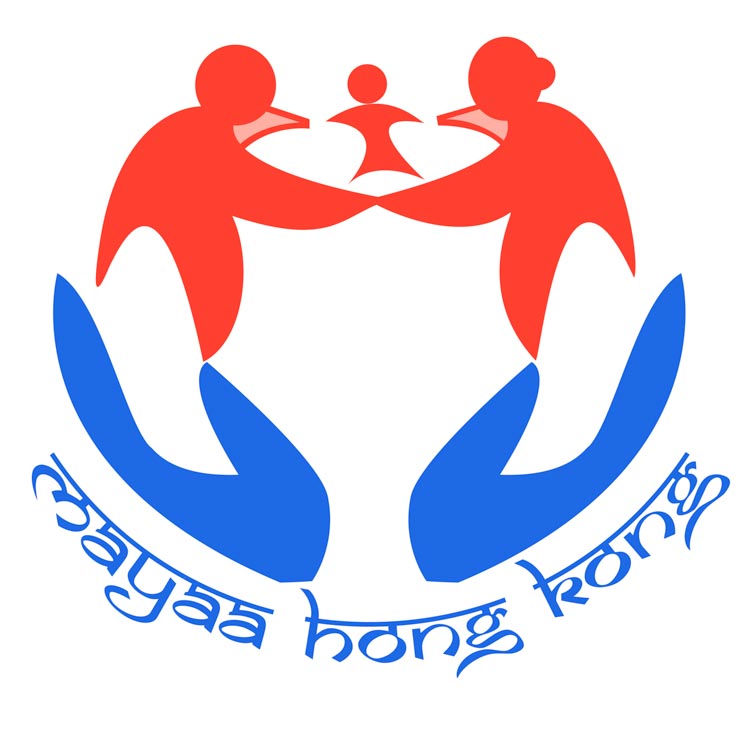 Mayaa Hong Kong
Sponsors 570 children
Education
Fundraising
Communication
Created in 2016
15 Volunteers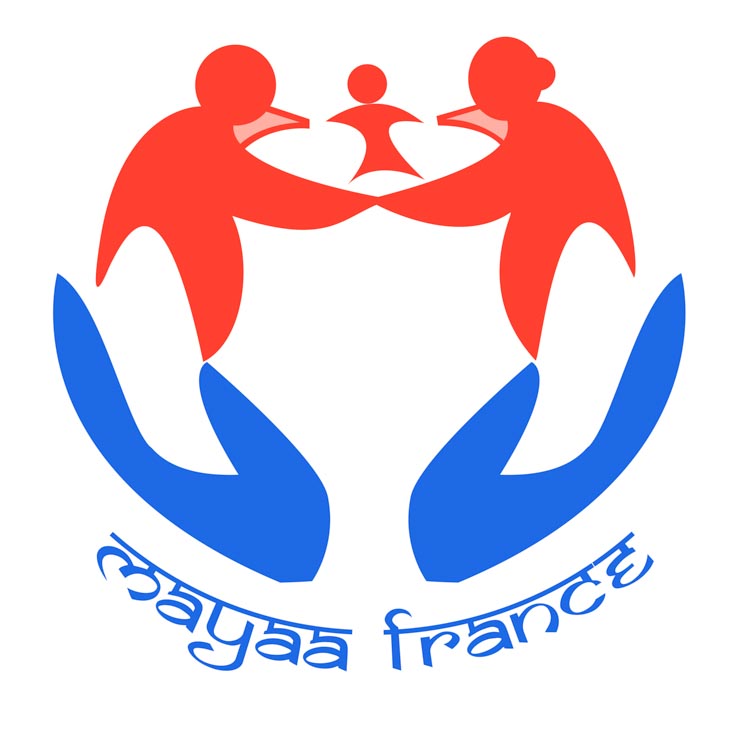 Mayaa France
Fundraising
Communication
Created in 2017
4 Volunteers
How it all started
Mayaa Nepal was created in 2011 from the remains of a previous association "Concern", by two friends : Nicole Sicard and Sarbendra Pachhai.
Nicole was born in France, but has lived in Hong Kong for the last 50 years, living and working as a teacher in the local community, believing that only education can improve people's chances in life. She has received numerous rewards for her dedicated work for the most needy. She has recently been made Chevalière de la Légion d'Honneur, France's highest distinction. Sarbendra is passionate about his country and is involved in a number of charitable organisations. He strongly believes that giving a good education will bring prosperity to the next generation and to the country.
Growth and the future
Mayaa Hong Kong was created in 2016, initially as a source of fundraising. But considering that 20% of the population is living below the poverty line, Mayaa Hong Kong started to provide support to local poor students. Soon after it's creation Mayaa Hong Kong was recognised as an official NGO, with Chapter 112 tax exemption benefit.
Mayaa France was then created in 2018, with the aim of raising funds. Thus, Mayaa became mayaa.world to reflect the global reach.
And next? Mayaa wants to remain a human scale NGO operated by volunteers. We want to ensure that all the money goes to those in need. We also have a careful use of funds to guarantee our capacity to support our sponsored students for the next few years. Our main focus will remain the children from Nepal and Hong Kong where our help is more needed, with fundraising coming from the countries where our volunteers are based, currently Hong Kong and France.
Our Inspirational Founders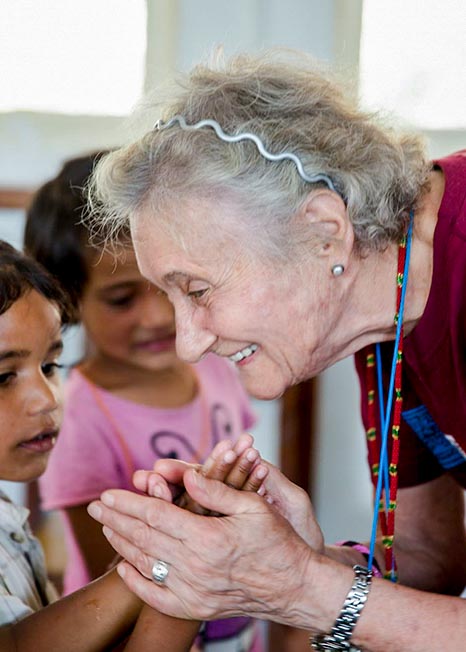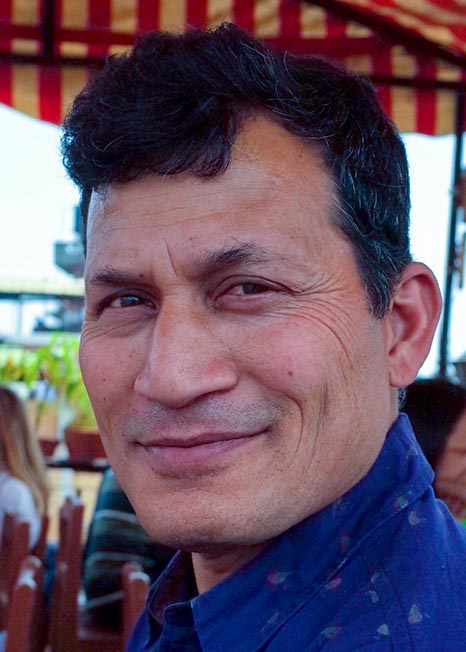 Our team in Nepal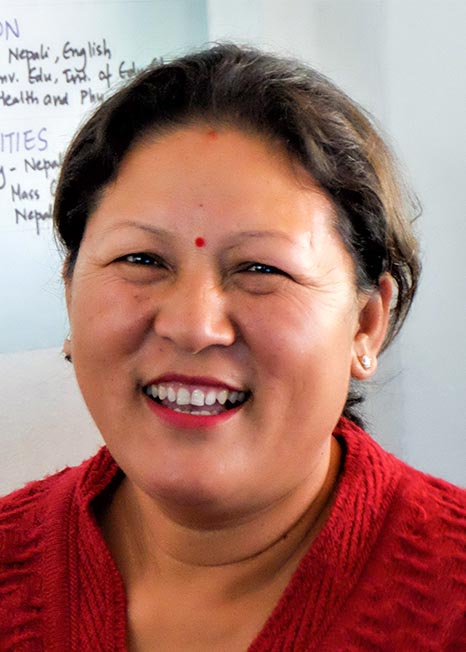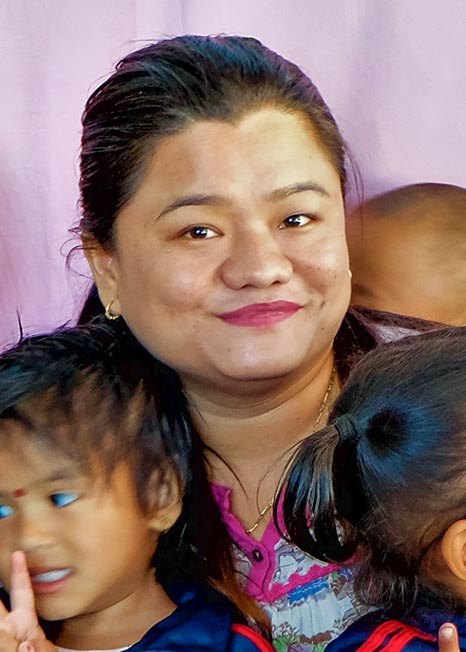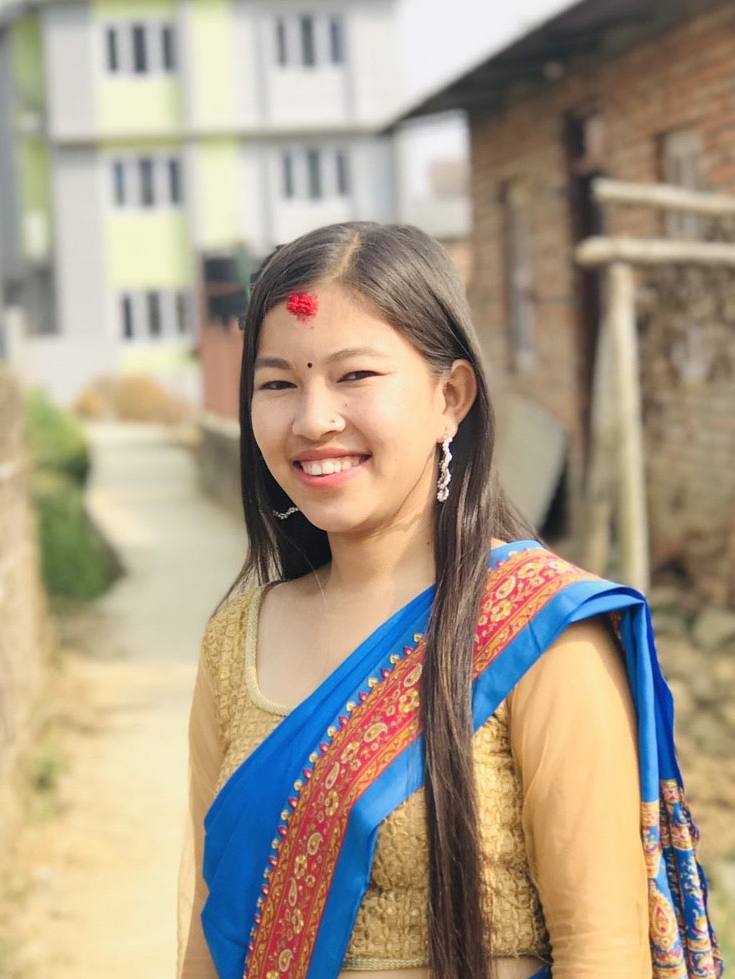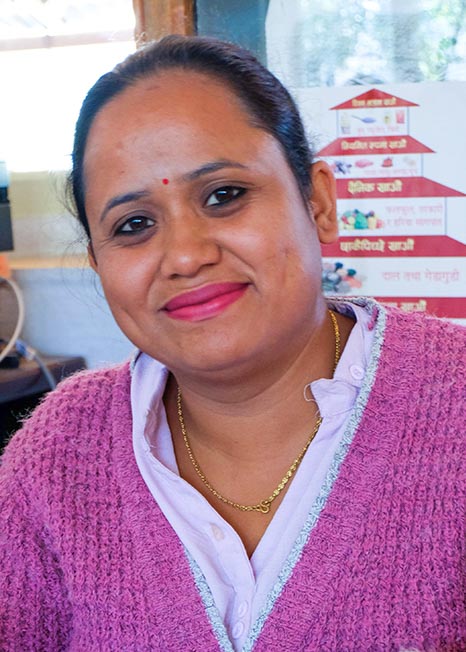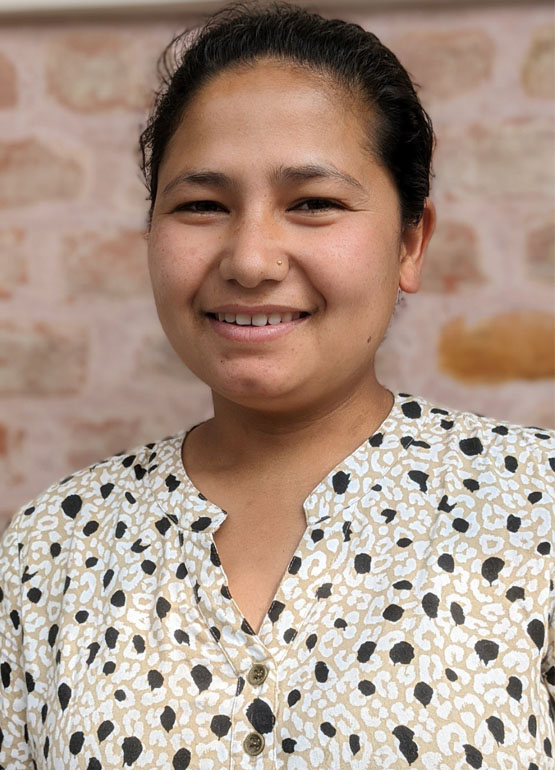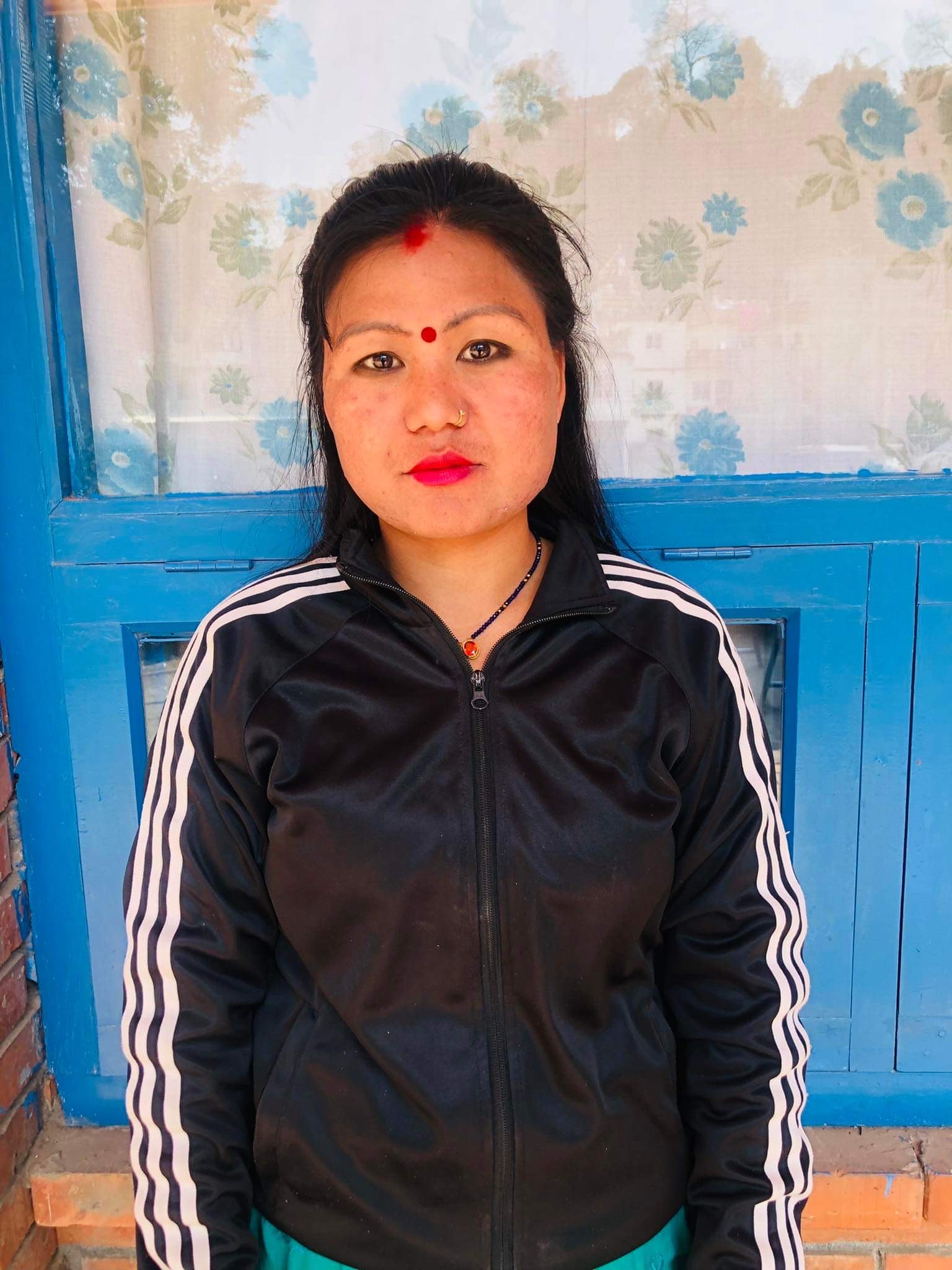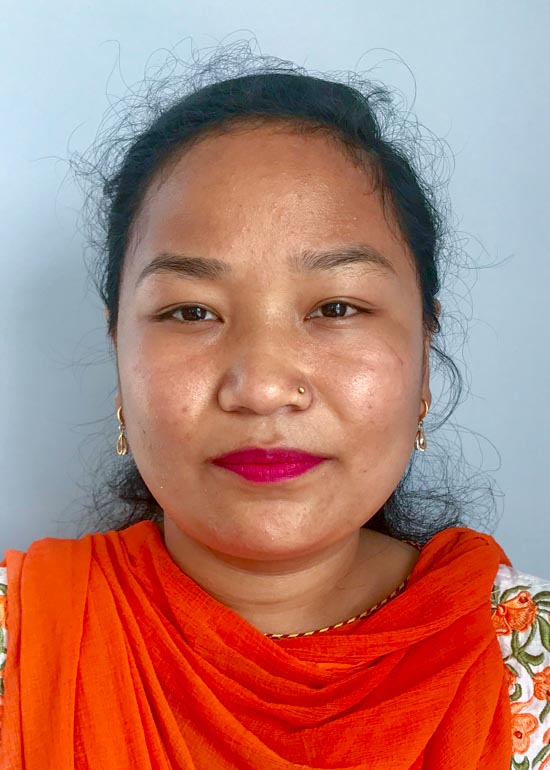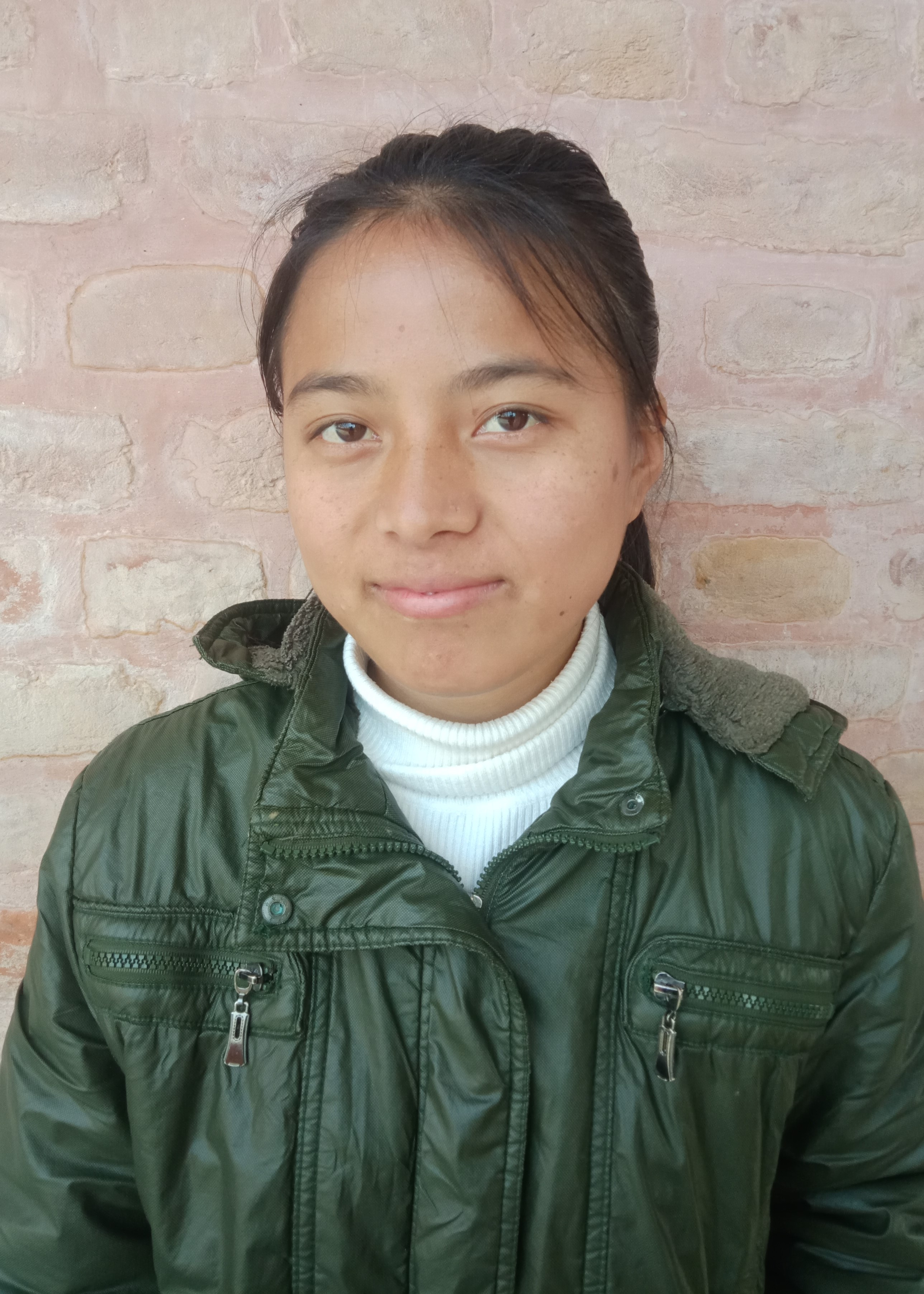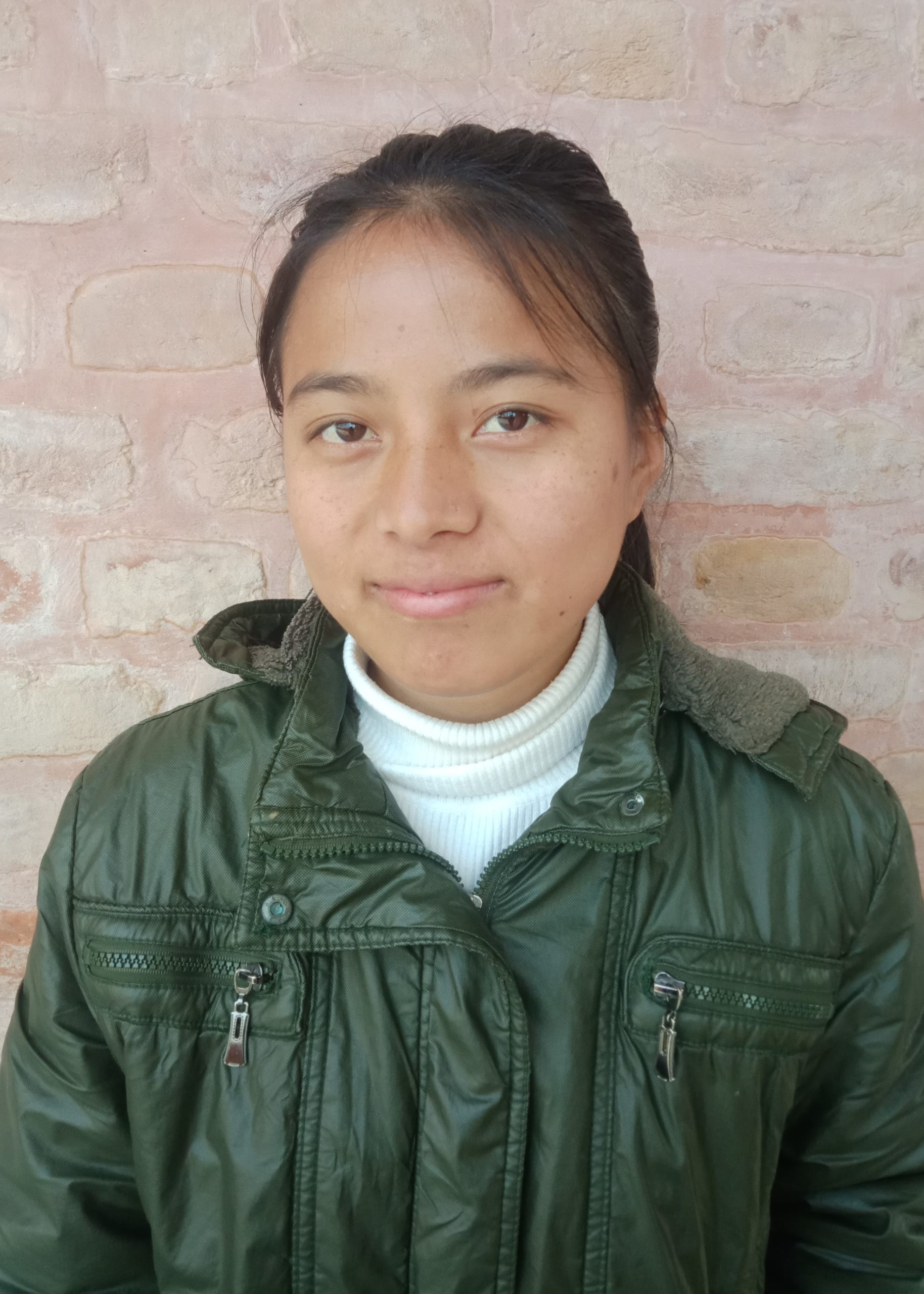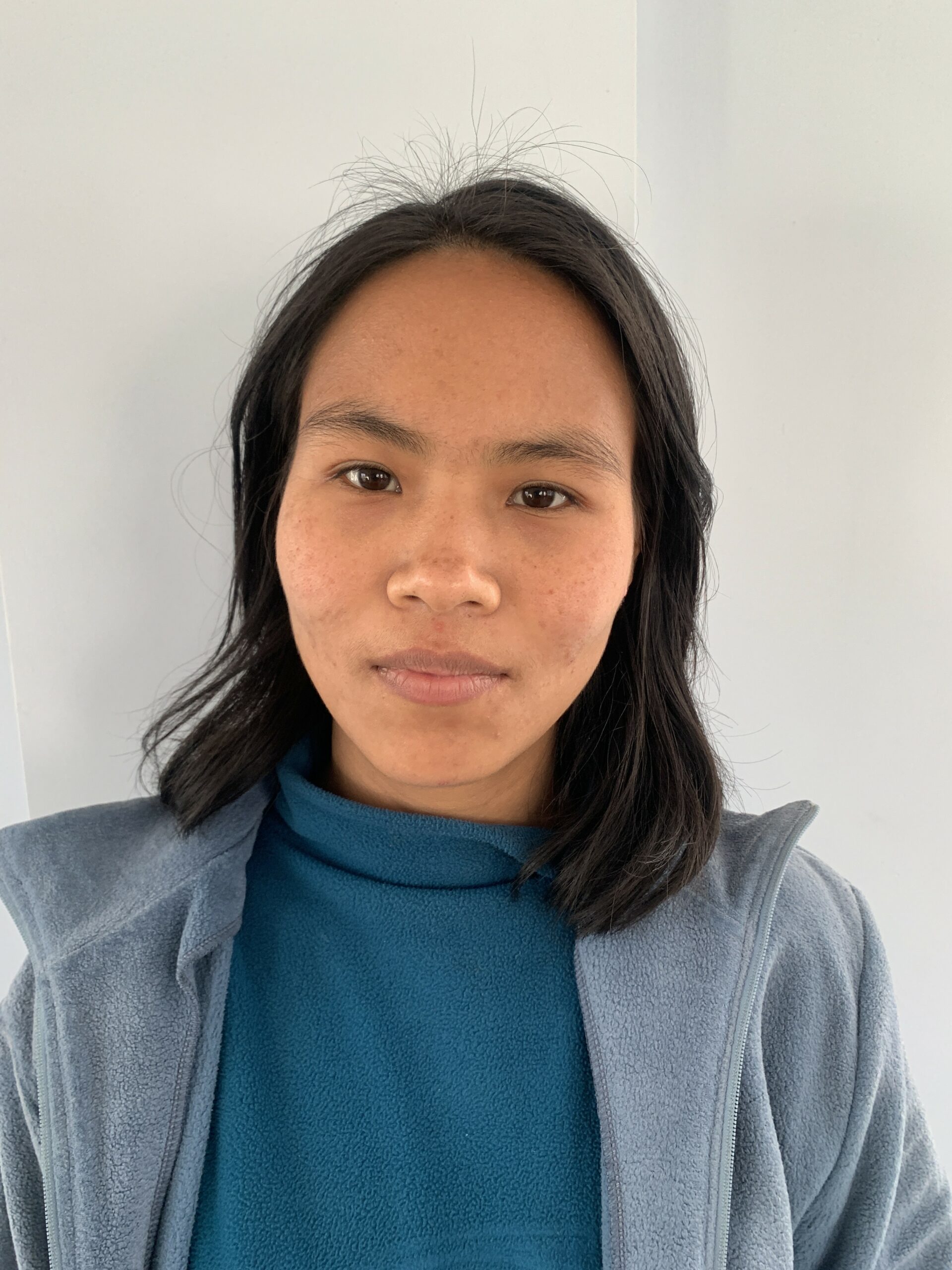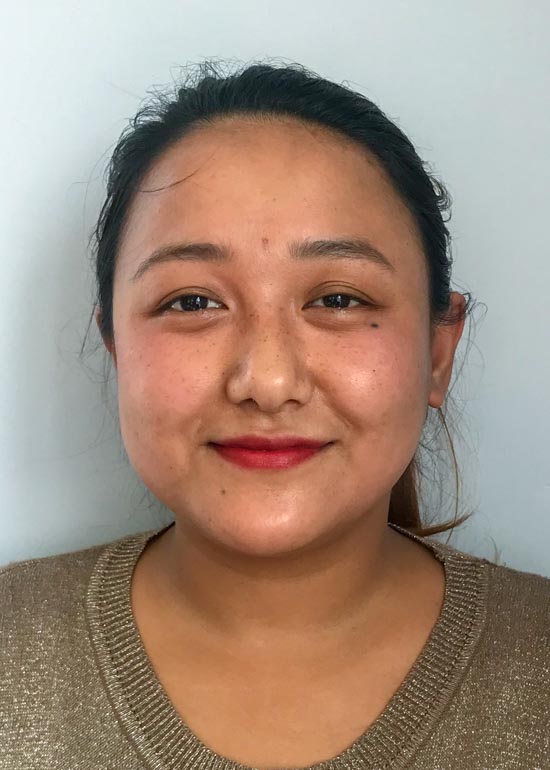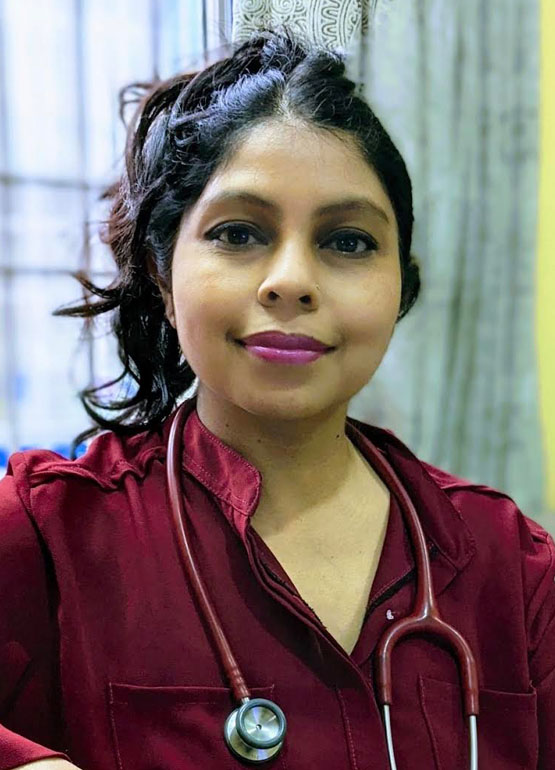 And with
the precious help
of our volunteers
Our team in Hong Kong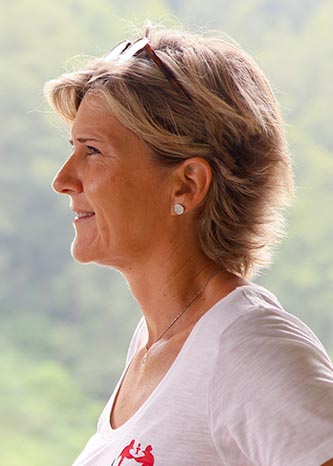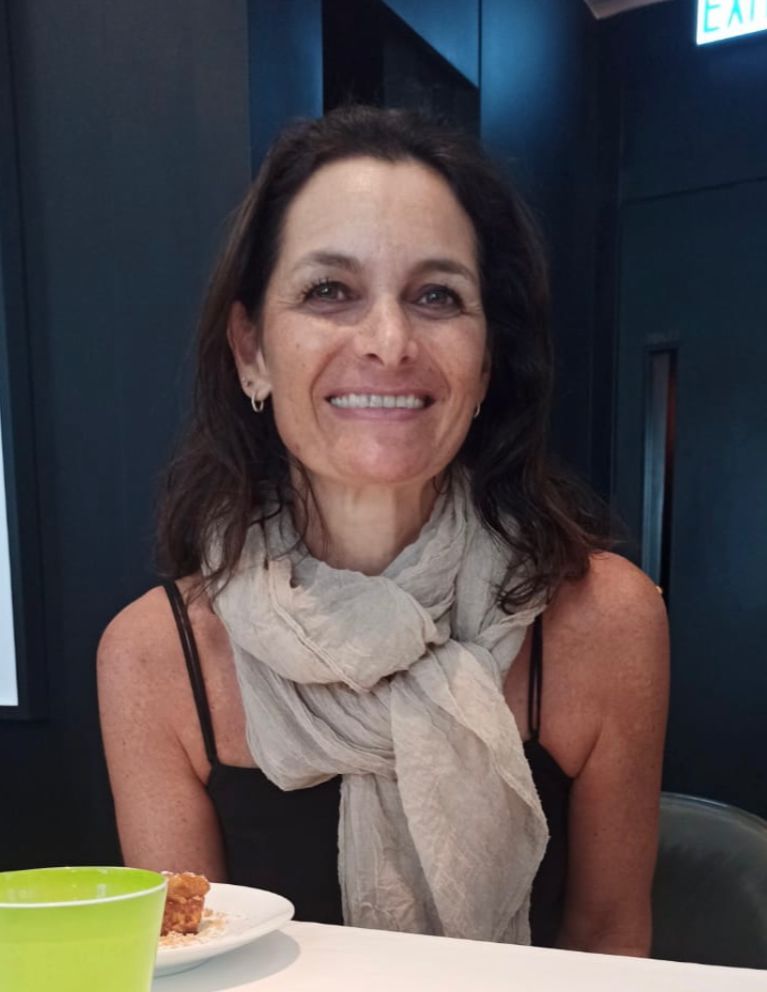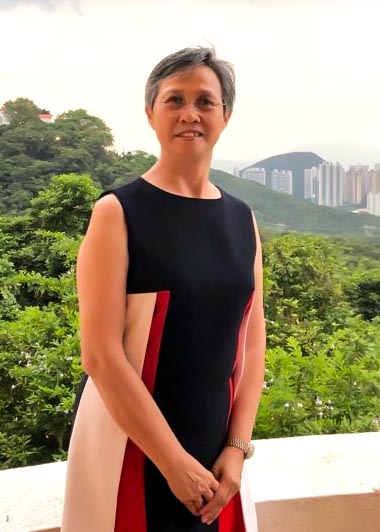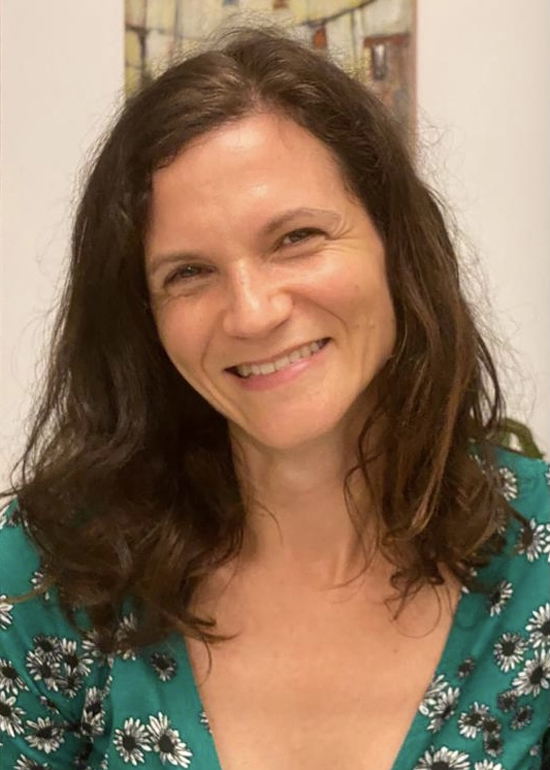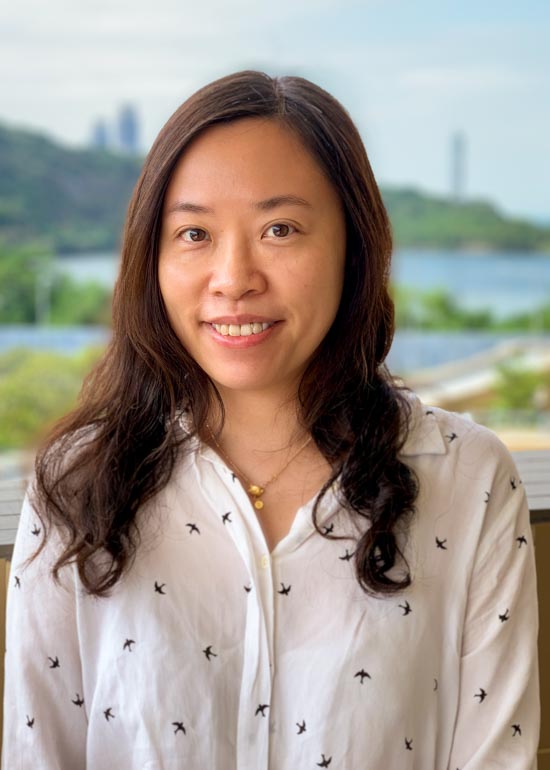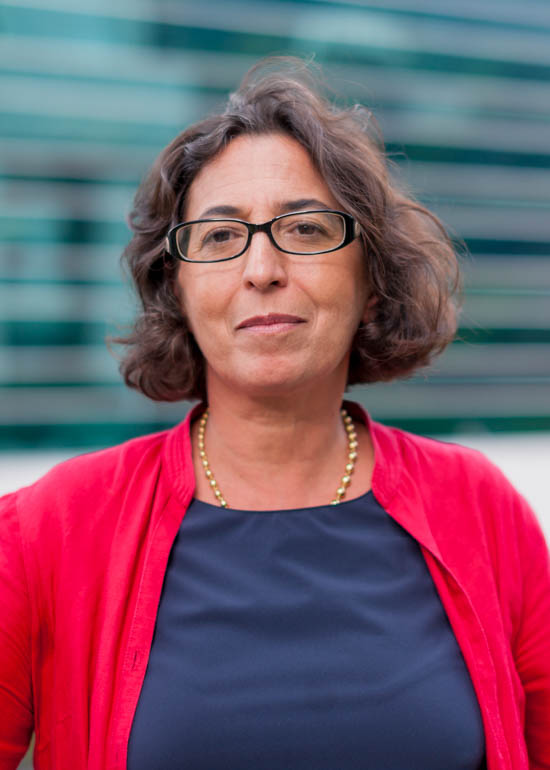 Et avec l'aide précieuse de
Anne Sophie Deschartres
Peggy Tang
Priya Agrawal
Sophie Lesca
Sophie Yiu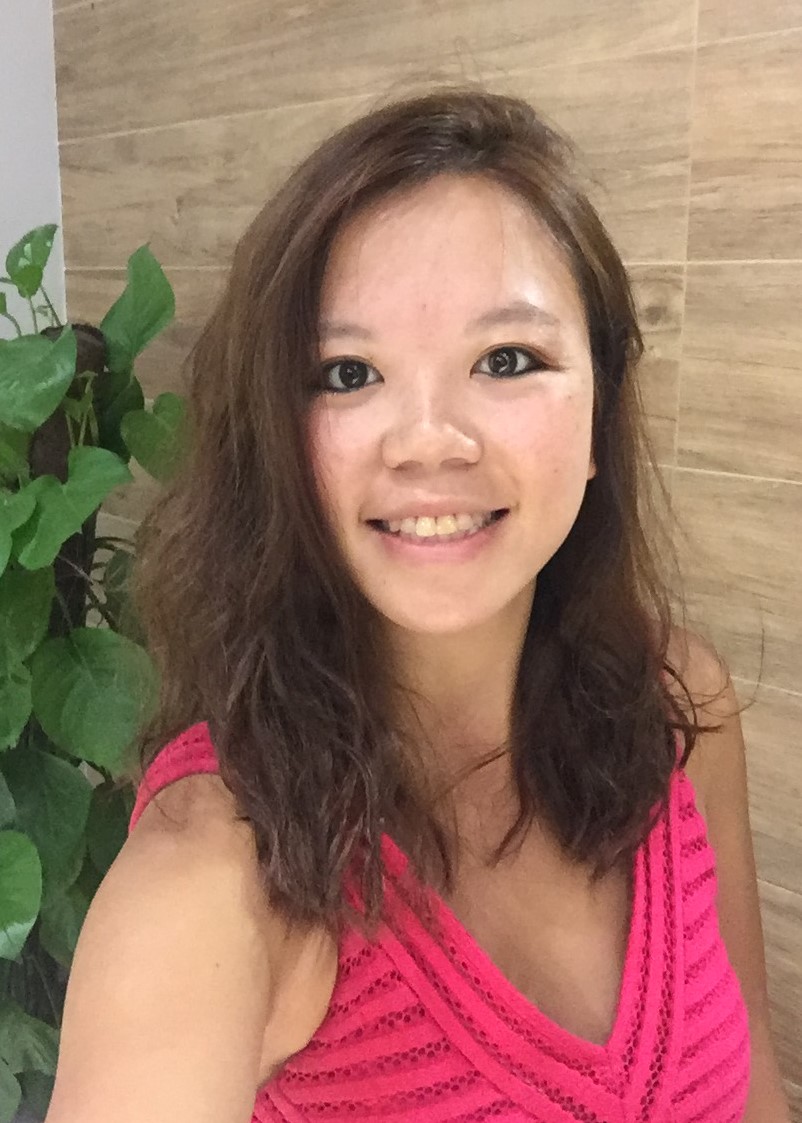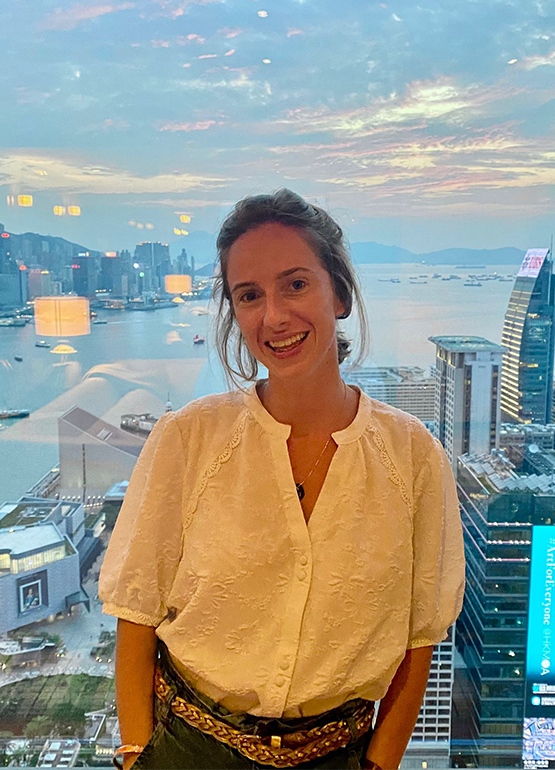 Our team in France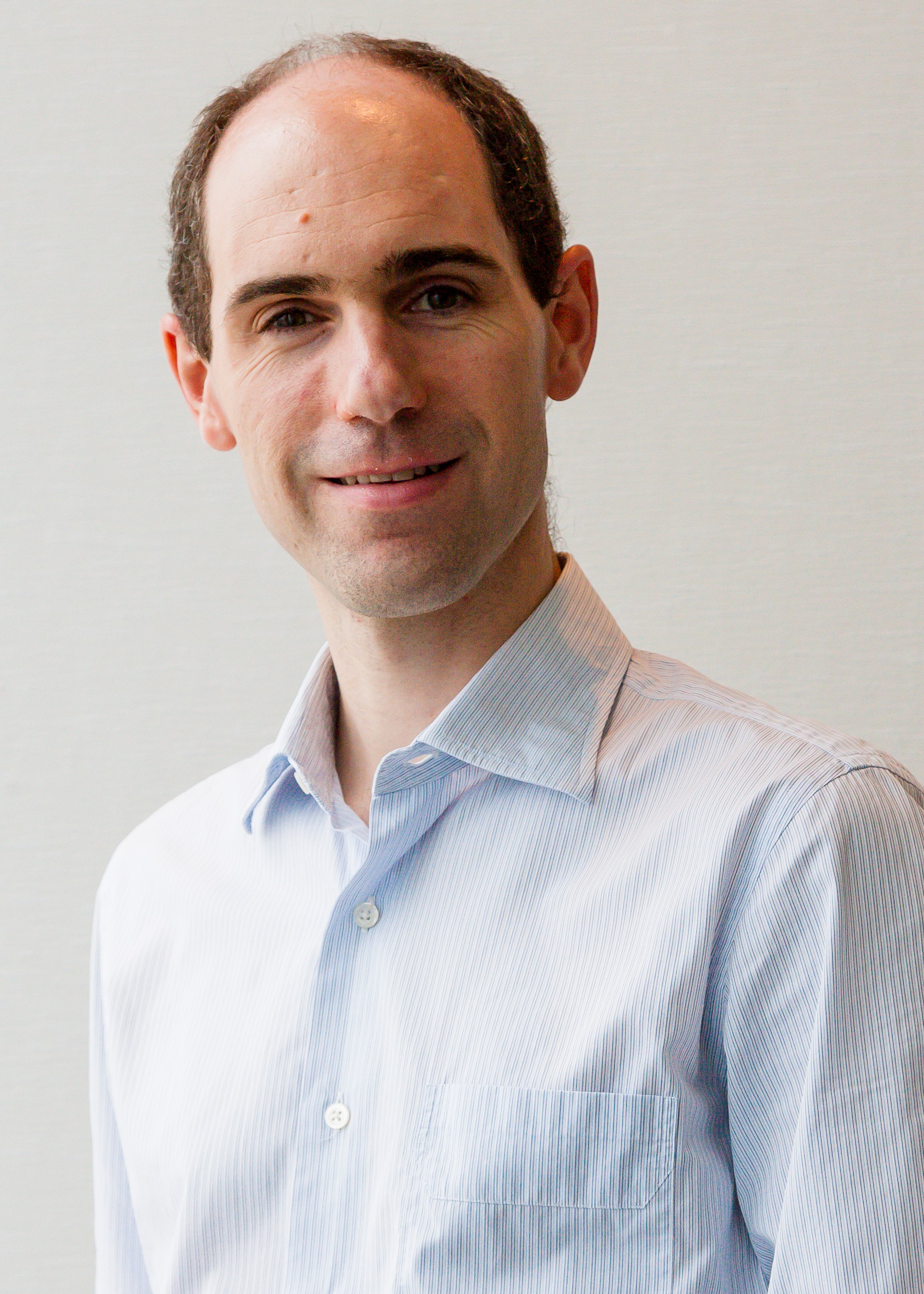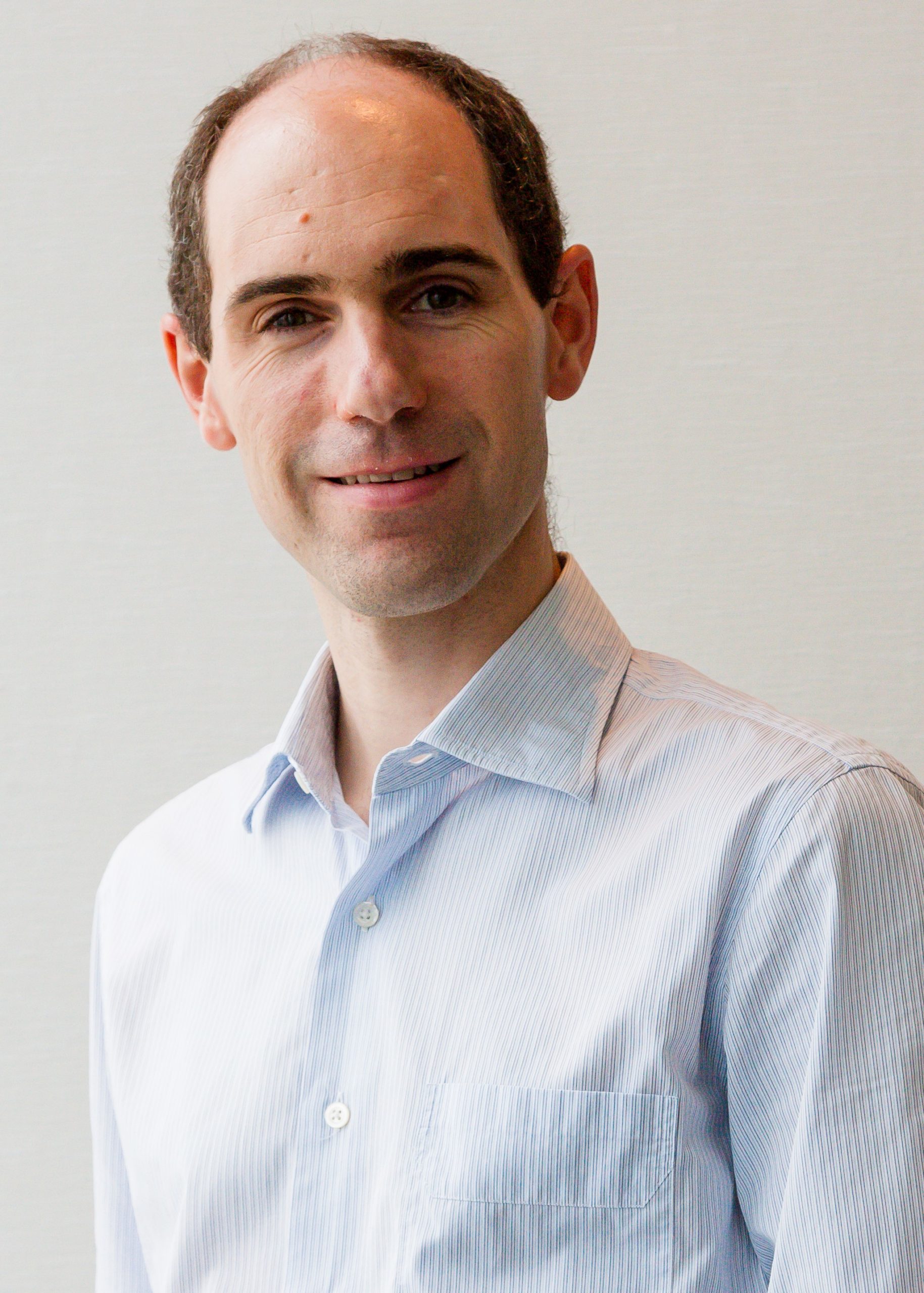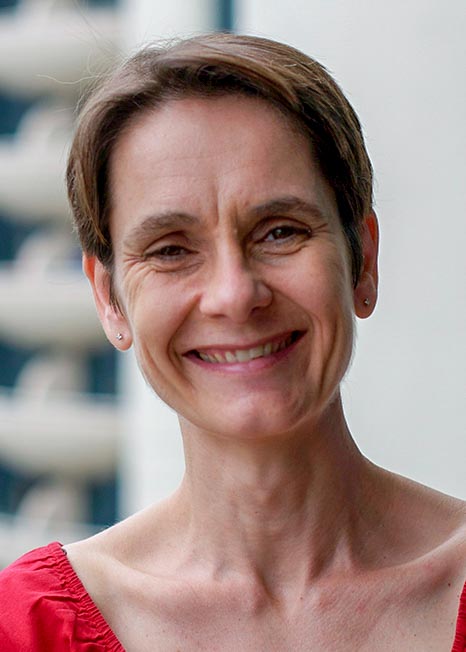 And with the precious help of
Armelle Huriez
Julian Ostheim
Maureen Ostheim
Pascale Ranson
Priscilla Scotti D'albertis
Stéphanie Desrieux
Stéphanie Plaisantin
Tristan Aubin