Sponsors 280 children
Education
Health care
Social services
10 Staff
1 Dedicated Centre

Supports 570 children
Education
Fundraising
Communication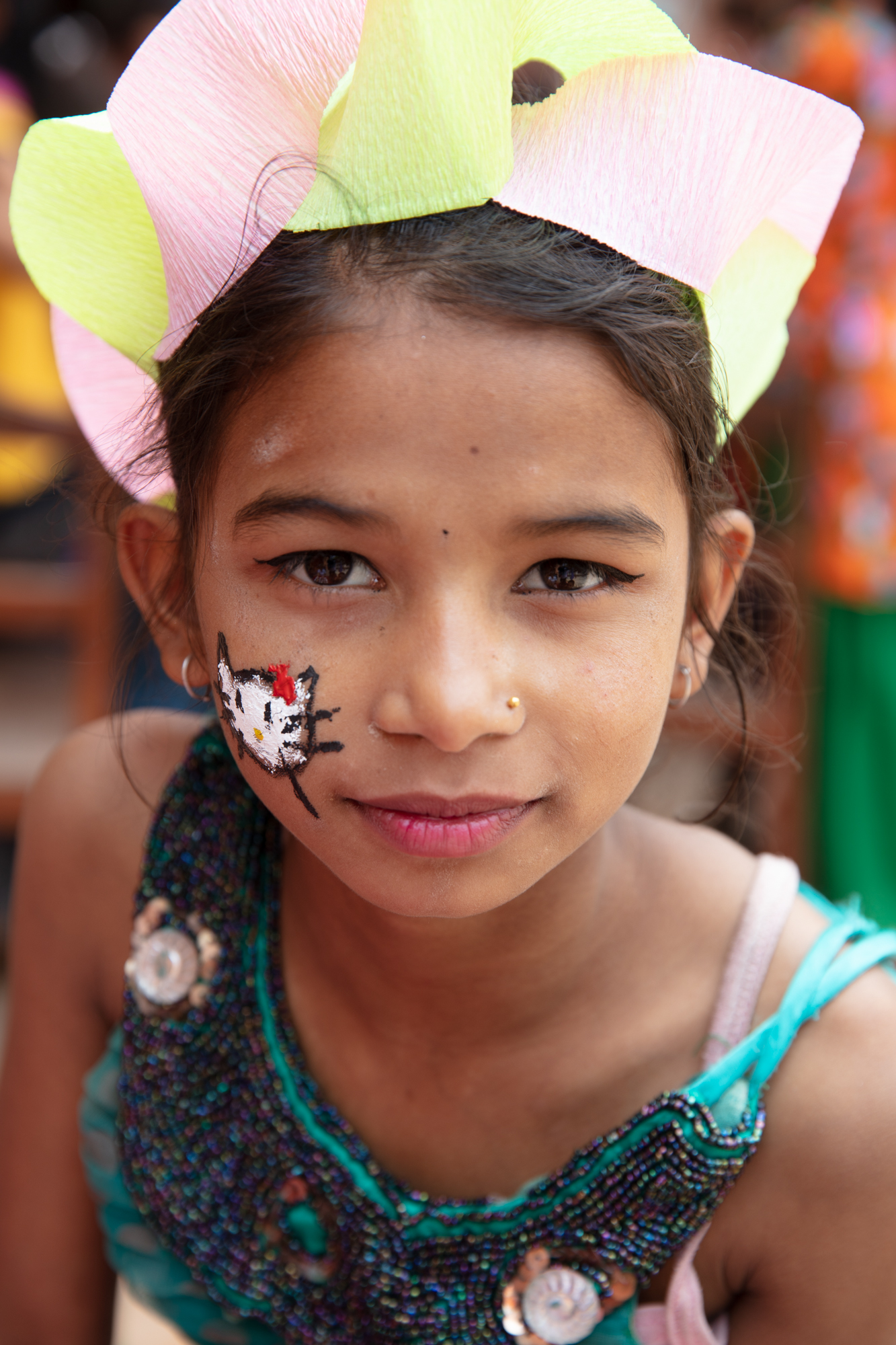 The Mayaa Nepal association was founded in 2011 by two friends, Nicole Sicard and Sarbendra Pachhai, with the aim of providing a childhood and a future worthy of the name to children working or wandering in the slums of Kathmandu, Nepal.
The initial idea was to pay for schooling, uniforms, school supplies and books, convincing families that school is an opportunity, not a burden.
After this initial success, Mayaa Nepal decided to open two day-care centres to
care for the younger children, and allow the older siblings to continue their schooling without constraints. continue their schooling without constraints. Our day-care centers welcome thirty children aged 18 months to 3 years, who grow up in a clean and safe
environment and receive a balanced daily meal, a guarantee for the proper development of their future faculties.
Other initiatives followed as needs arose, such as the creation of a library, a canteen, a computer room, and the opening of a dispensary to monitor the health of our pupils, ensuring better learning. All this contributes to offering children in the slums both learning opportunities, personal development and a stimulating environment.
Thanks to the generosity and commitment of the community, Mayaa Nepal continues to make a real difference to the lives of these disadvantaged children.
Over time, the team of Mayaa Nepal has strengthened, allowing for the expansion of actions and services offered. In ten years, the number of children and families cared for by the association has tripled to almost 300 children. 15 young people are currently in higher studies. One of them has even been accepted at a Japanese university. Some are now working, like Nikita, who works in finance, or Santoshi, who is a teacher… what a source of pride!
A full-time nurse and a part-time doctor have been integrated to address the medical needs of the children and their families.
Mayaa Hong Kong was created in 2016, initially as a source of fundraising. But considering that 20% of the population is living below the poverty line, Mayaa Hong Kong started to provide support to local poor students. Soon after it's creation Mayaa Hong Kong was recognised as an official NGO, with Chapter 112 tax exemption benefit. Mayaa Hong Kong provides assistance to the most underprivileged students in 10 schools.
Mayaa France was then created in 2018, with the aim of raising funds. Mayaa France is also recognized as an association of general interest, with the tax benefits
benefits this status brings for donors.
Thus, Mayaa became mayaa.world to reflect the global reach.
Mayaa aims to remain a human-scale NGO, run solely by volunteers, so that 100% of the money raised benefits those in need.
Only the staff in Nepal in charge of monitoring the families receive a salary. We want to use the funds prudently to guarantee our ability to support the students we sponsor over the coming years.
We will continue to focus on children in Nepal and Hong Kong, where our our help is most effective, and we are striving to raise the necessary funds in the countries where our volunteers are based: currently France and Hong Kong.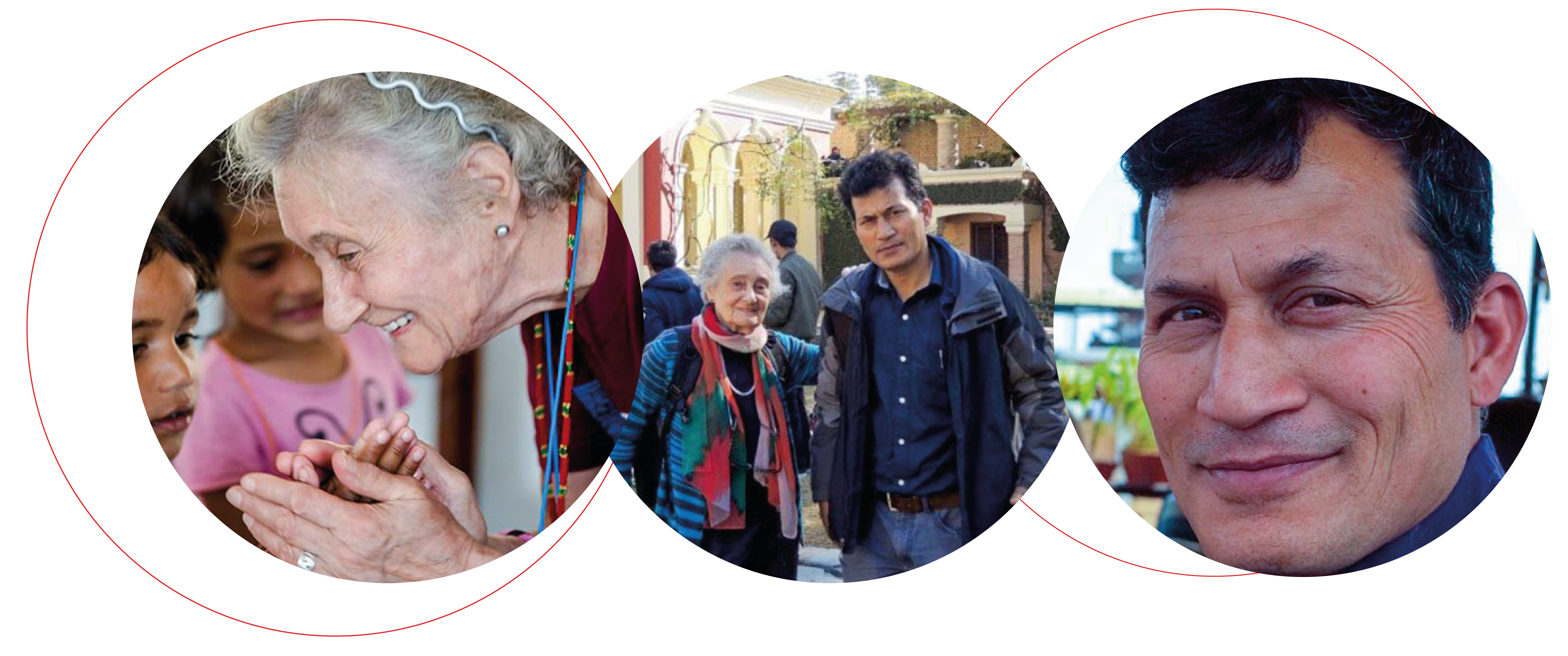 Nicole was born in France, but has lived in Hong Kong for the last 50 years, living and working as a teacher in the local community, believing that only education can improve people's chances in life.
She has received numerous rewards for her dedicated work for the most needy.
She has recently been made Chevalière de la Légion d'Honneur, France's highest distinction.
"In retirement, as the weight of years begins to be felt, my commitment to Mayaa Nepal has been a springboard to others, the smallest, the most underprivileged, the marginalized, and thereby a springboard to a new youth. Throughout my life, my entire being revolves around others, especially those who have nothing but offer what they have: their smile, their friendship."
Sarbendra is passionate about his country and is involved in a number of charitable organisations.
He strongly believes that giving a good education will bring prosperity to the next generation and to the country.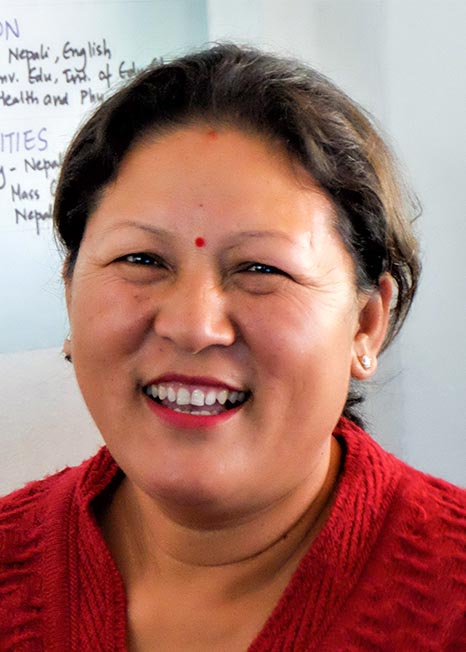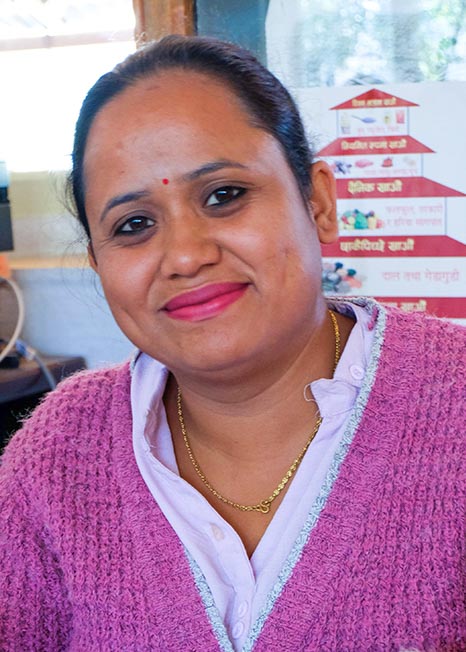 Sanju Maharjan
Operation Manager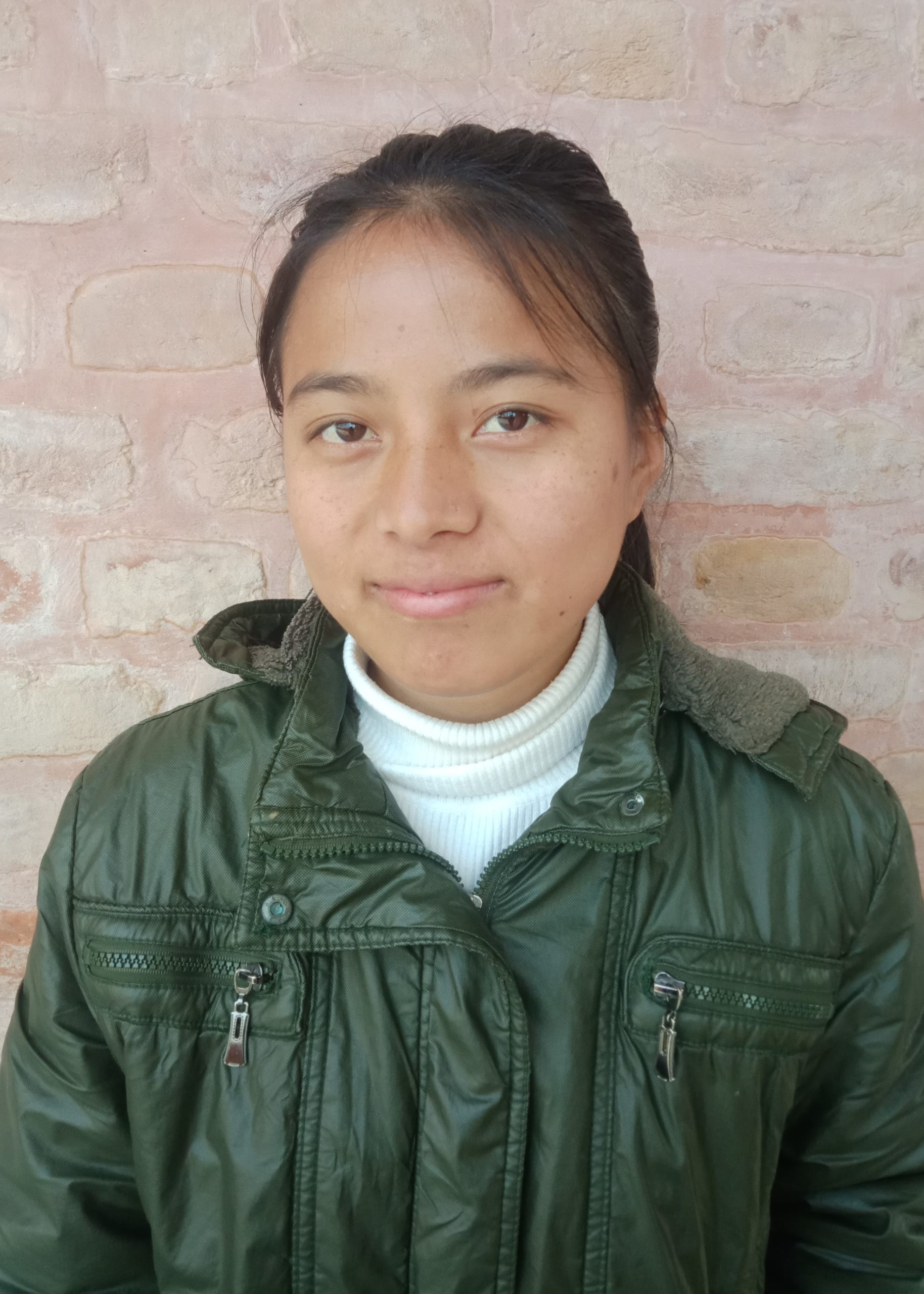 Santoshi Ghale
Social Worker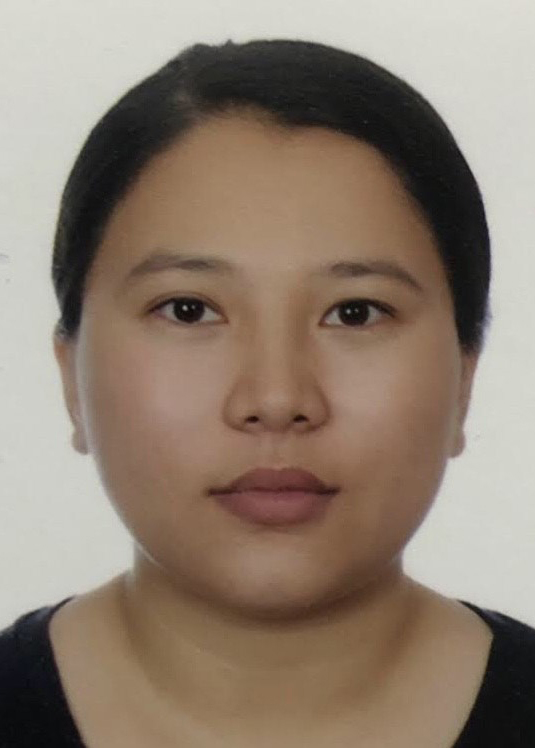 Pratistha Maharjan
Reporting & Content Manager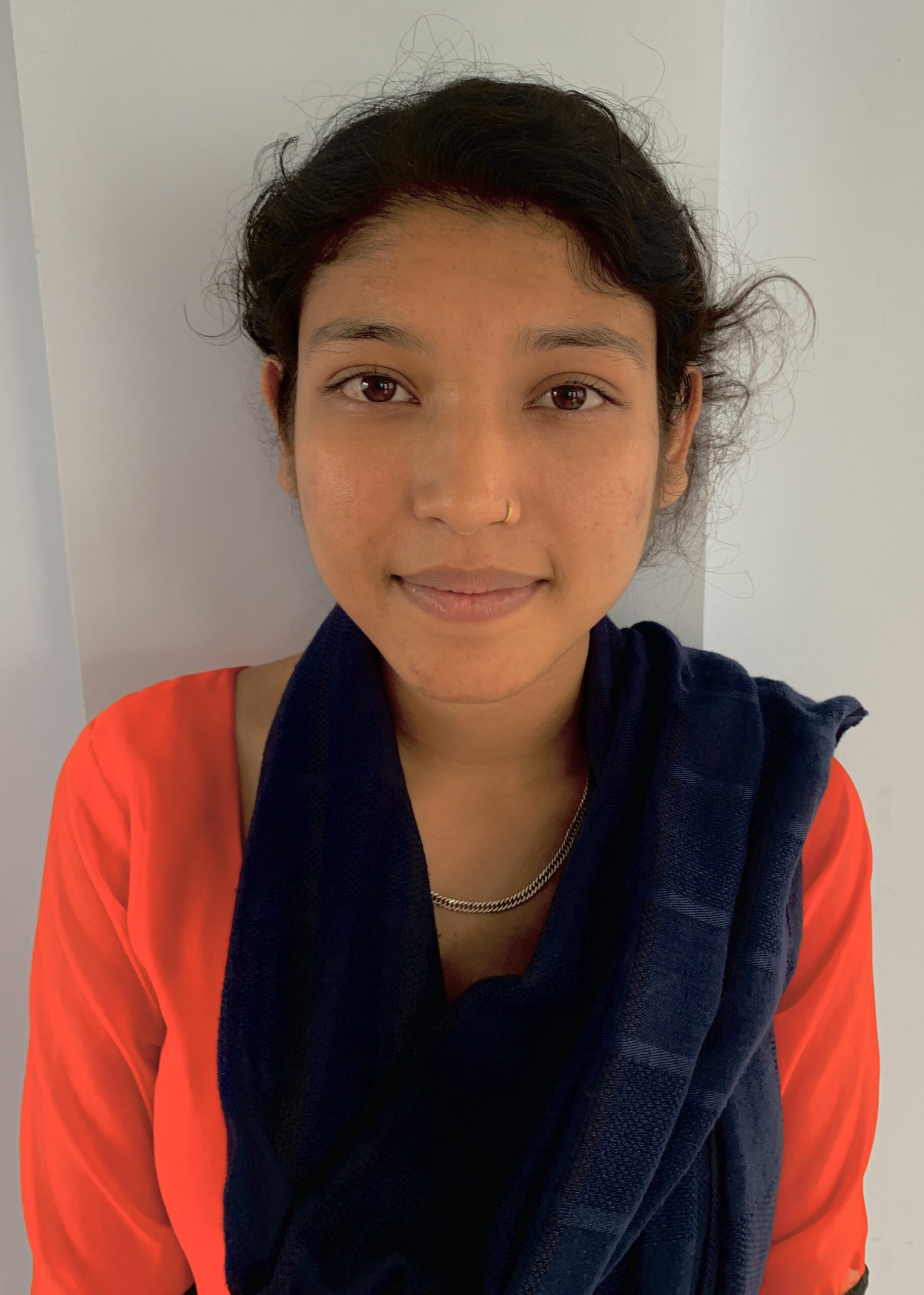 Simran Gajmer
Daycare Teacher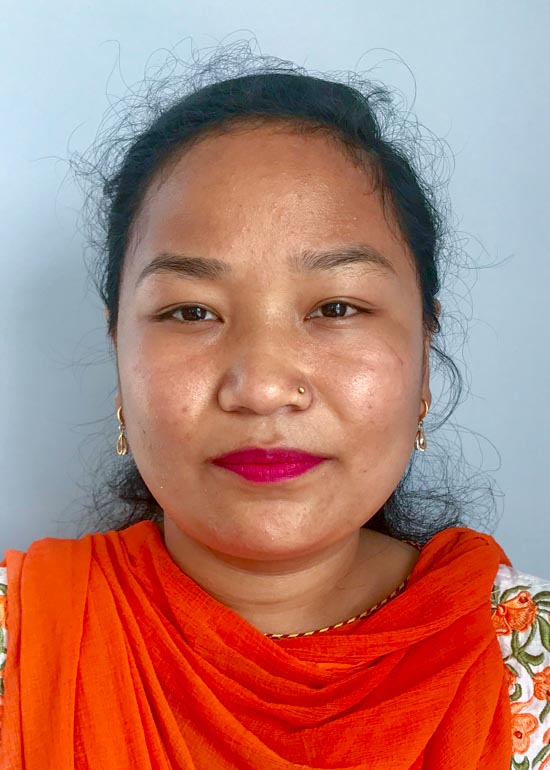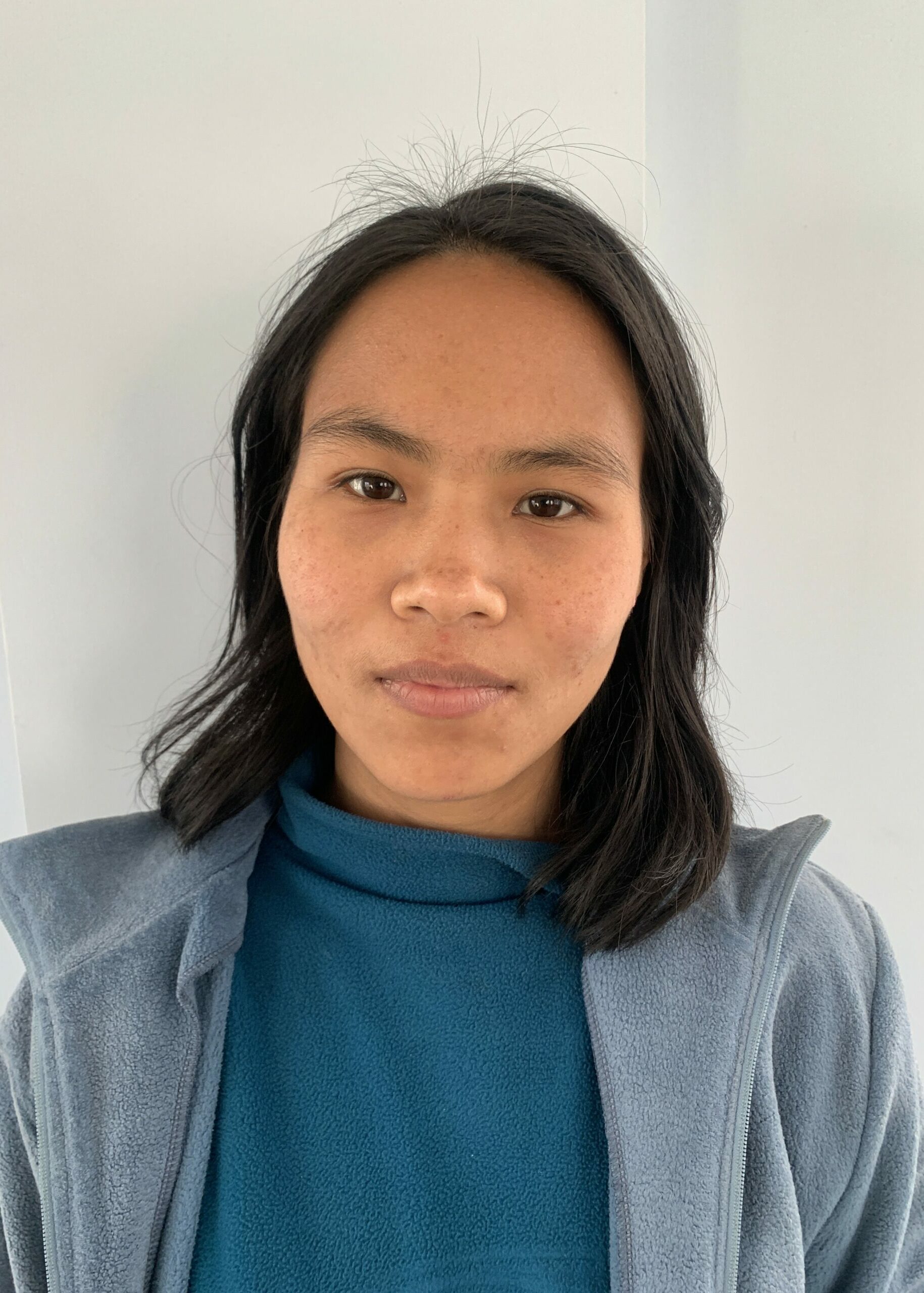 Ashima Tamang
Daycare Assistant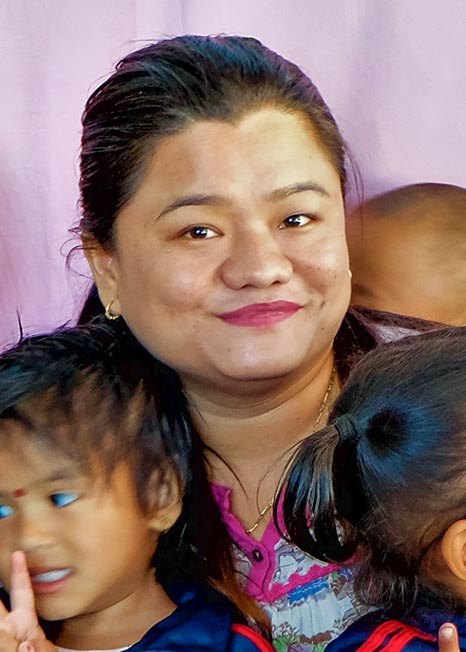 Anita Ghale
Daycare Teacher (Jarankhu)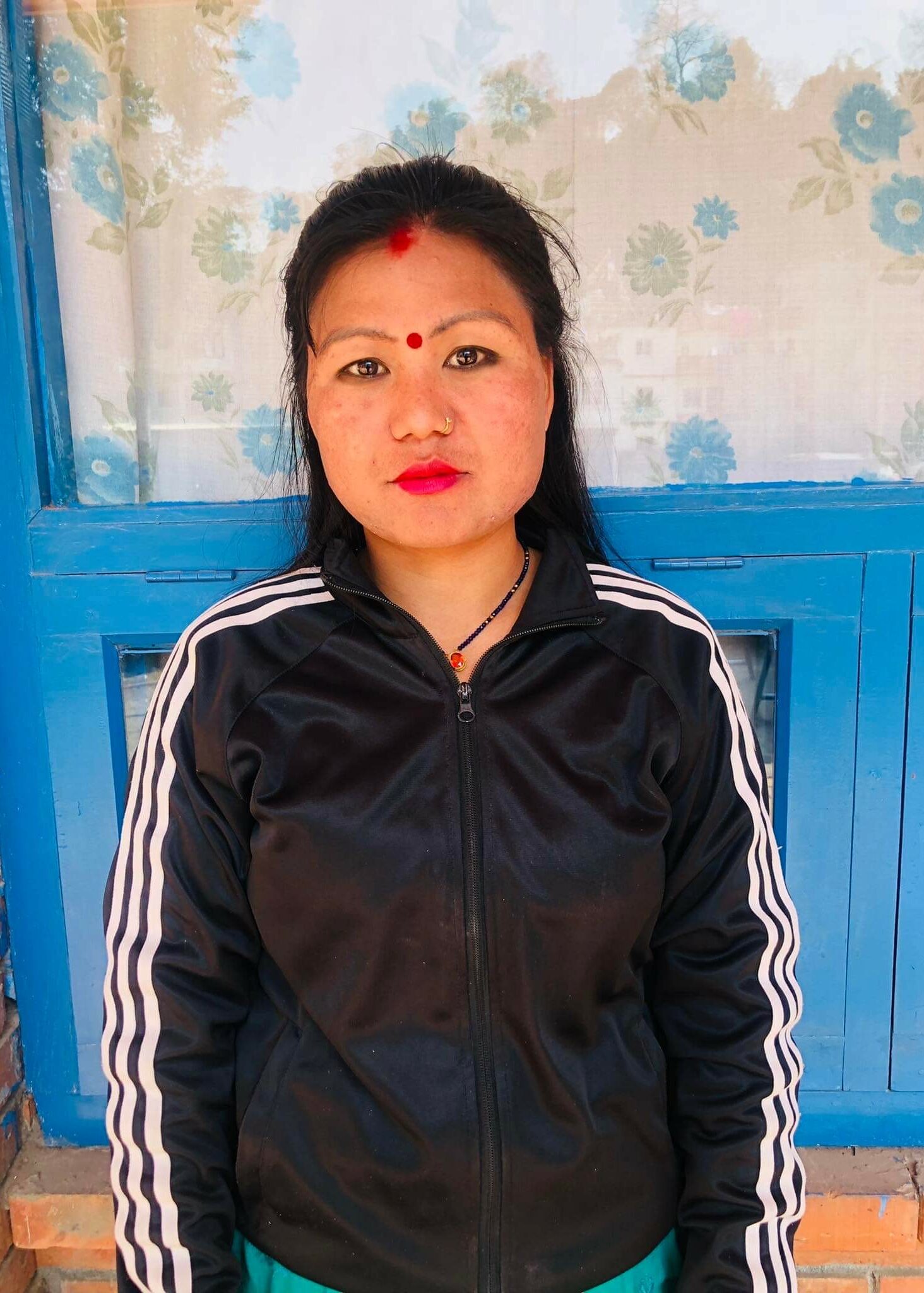 Bina Gaha Magar
Daycare assistant (Jarankhu)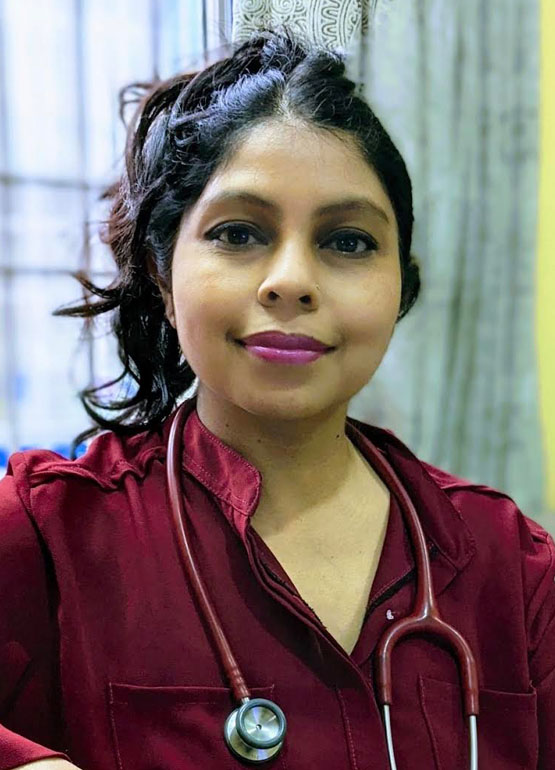 Dr Binita Mandal
Paediatric Doctor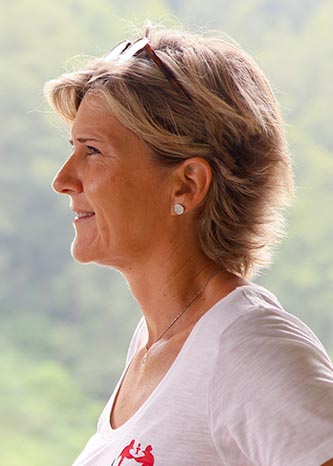 Anne-Christine Martin
Coordinatrice Monde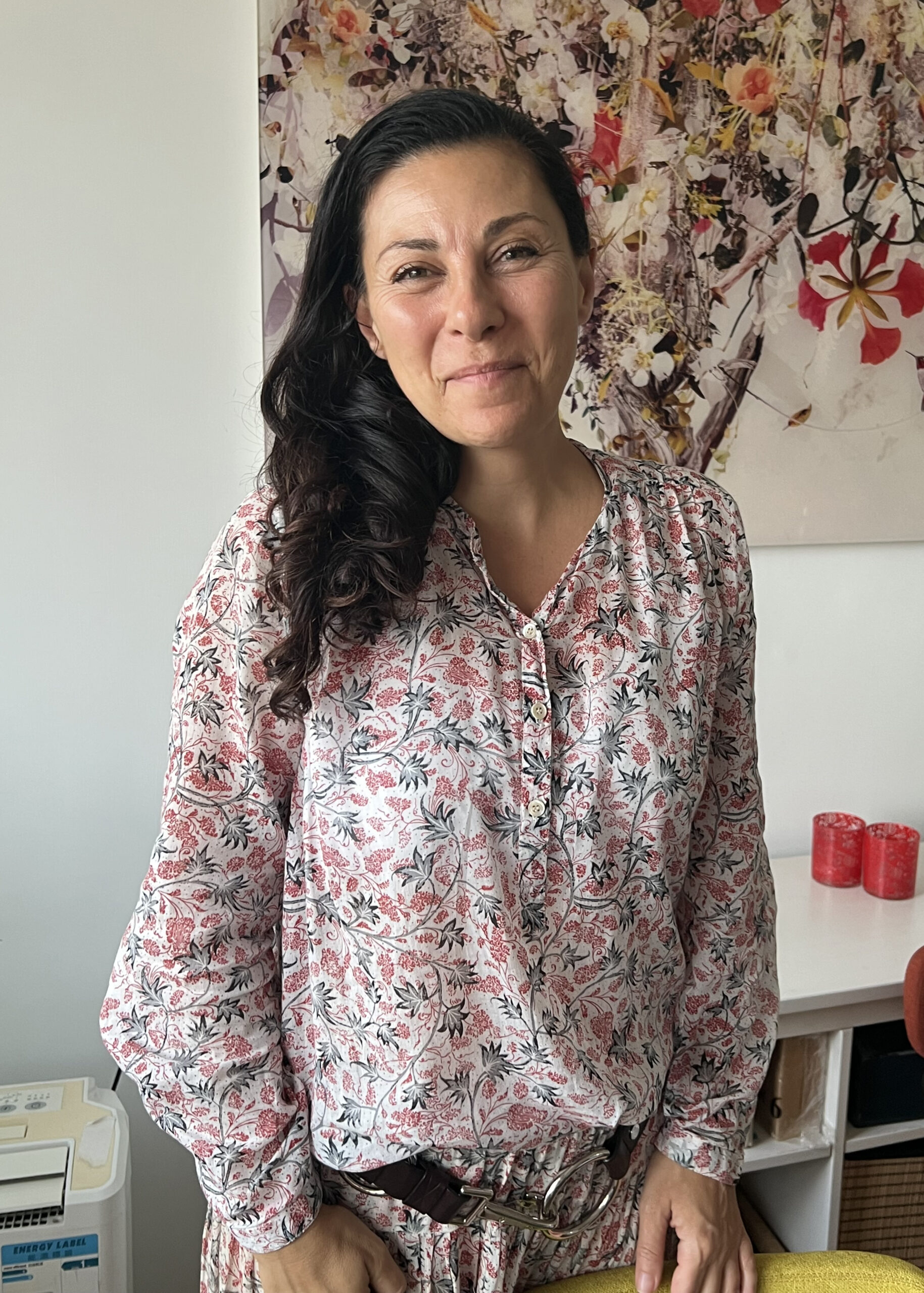 Emmanuelle Prono
Recrutement Volontaires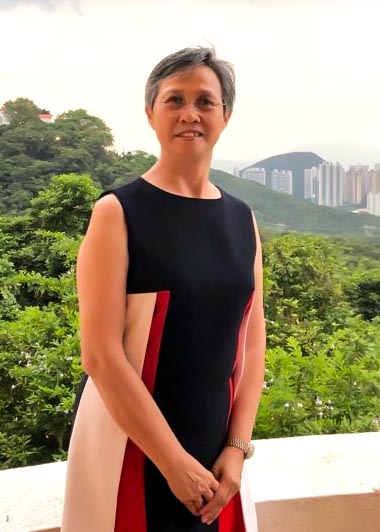 Zola Chan
Dir. Opérations HK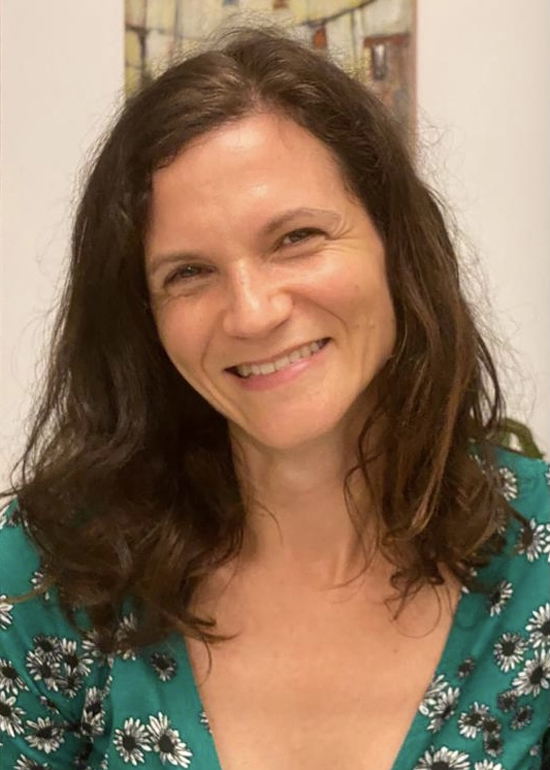 Caroline Vimont
Dir. Parrainages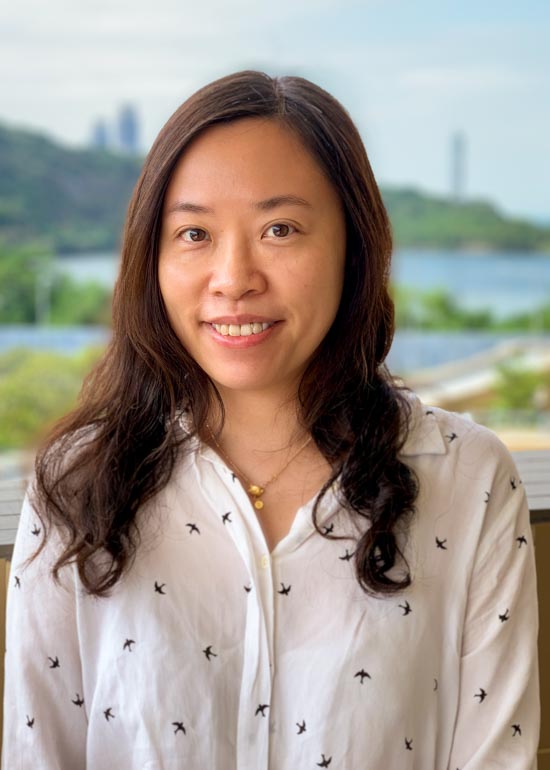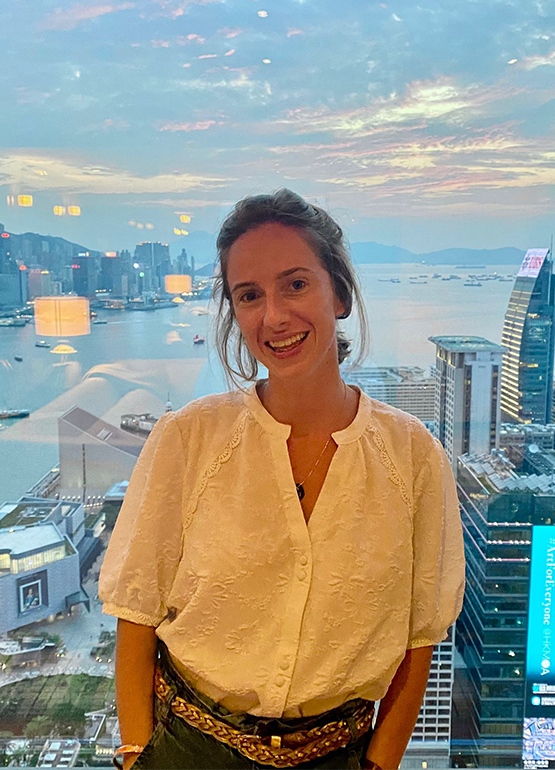 Fanny Riou
Communication & Évènement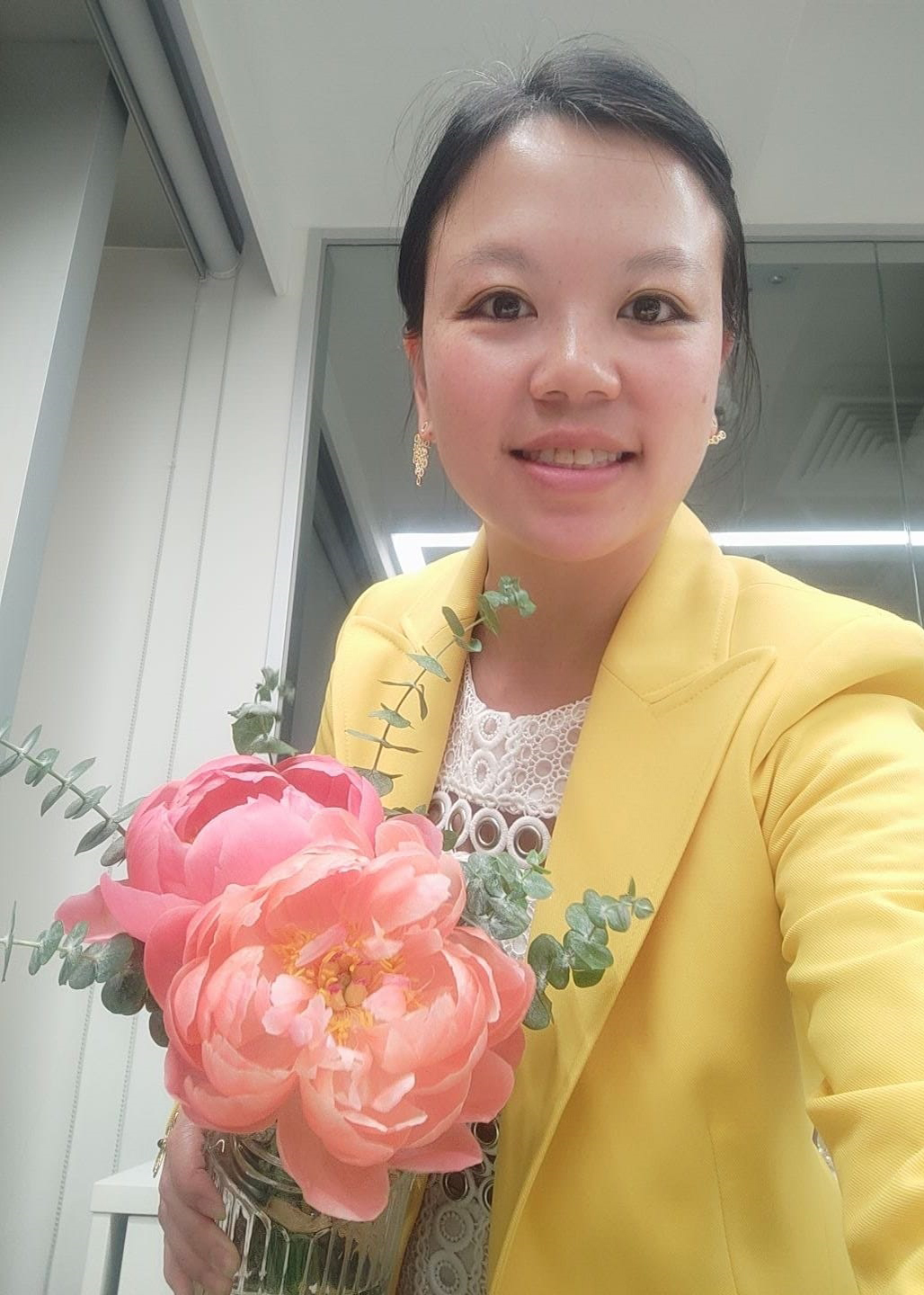 Sophie Mak
Communication & réseaux sociaux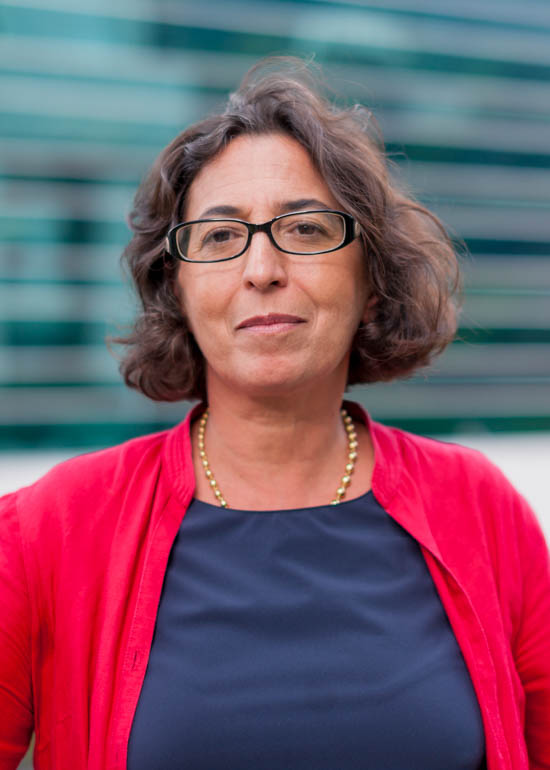 Catya Martin
Conseiller Honoraire
And with the precious help of :

Anne Sophie Deschatres
Peggy Tang
Priya Agrawal
Sophie Lesca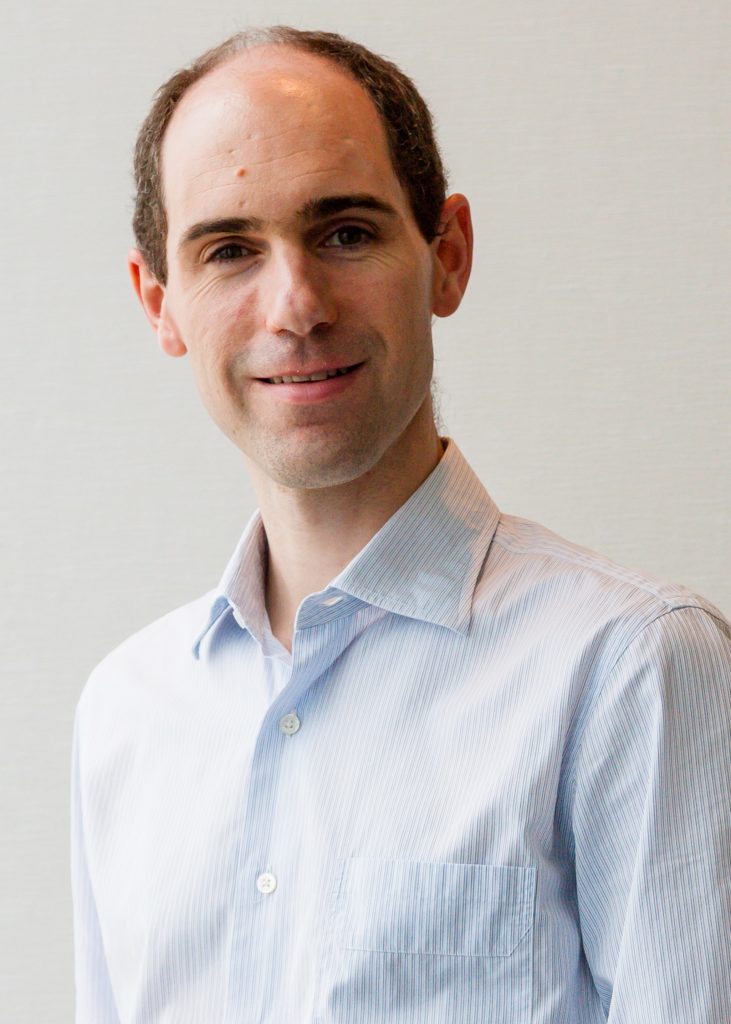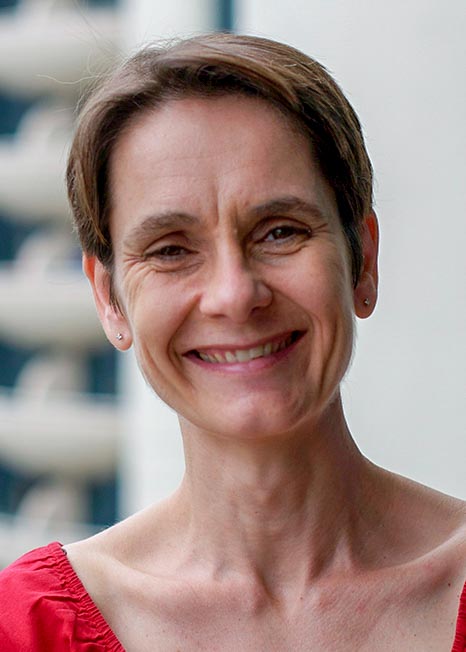 And with the precious help of :
Julian Ostheim
Maureen Ostheim
Pascale Ranson
Tristan Aubin
Patrice Hommel