Get involved, become a volunteer !
Become a volunteer in Kathmandu
(minimum 4 months)
Mayaa recruits volunteers throughout the year to help the team in Nepal. Missions are personalized according to the profiles, but the basis is to animate workshops in English and computer workshops in the schools with which Mayaa works.
The association provides accommodation in our Center in Kathmandu and a scooter is made available to carry out your mission.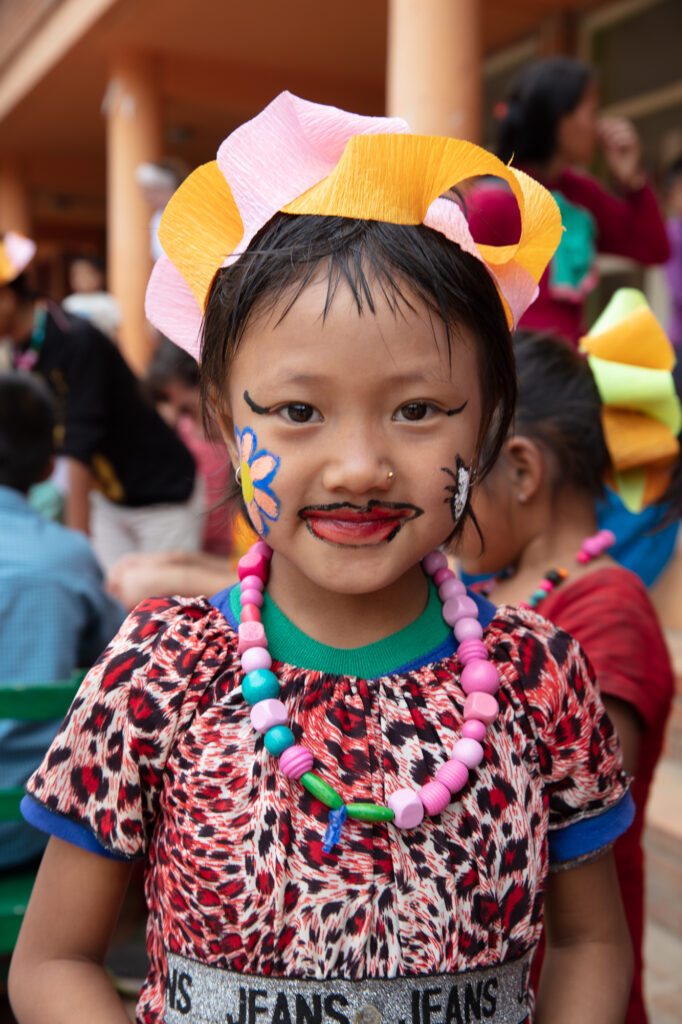 Become a volunteer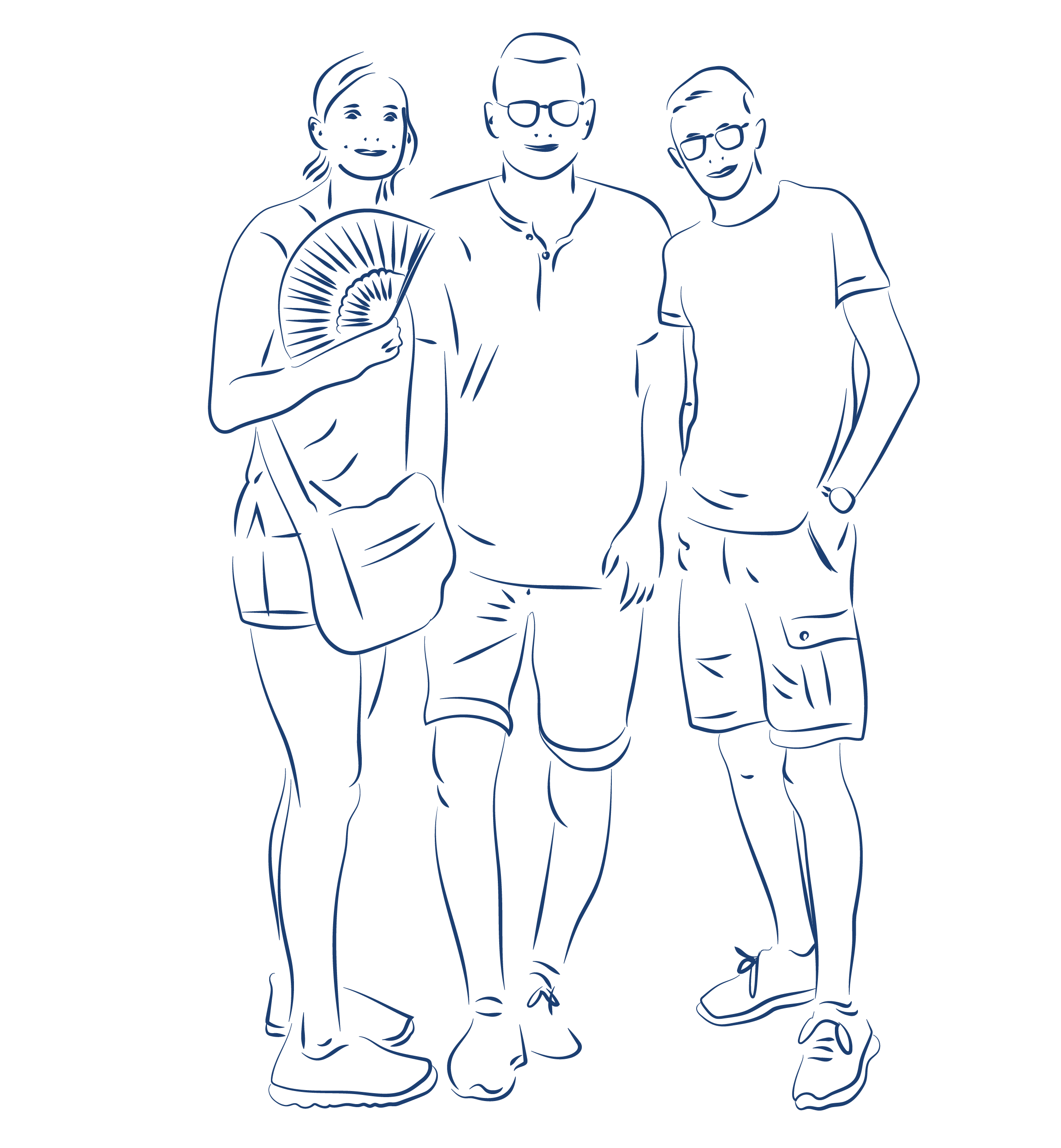 If you are interested in volunteering,
please fill in the form below
or send an email to
volunteer@mayaahk.com
We will get back to you as soon as possible.
Get involved !
Fields followed by * are mandatory.

What we want from you
Your schedule: You will be expected to work 5 days a week.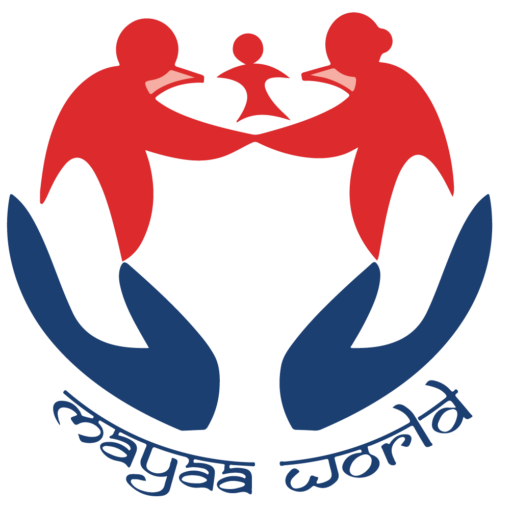 We will provide
Housing – a furnished bedroom in our dedicated centre, with private bathroom and shared kitchen.
A scooter, with petrol, insurance and its maintenance (a car driving licence is needed).
A monthly allowance to partially cover living expenses

We cannot provide
The air fare to get to Nepal
Visa costs for the mission period (around US$250 for 4 months)
Personal expenses on site
We can assist you to organise a crowd funding campaign to cover your additional costs.