Development through education
Development through education
Development through education
Development through education
Development through education
Mayaa, founded in 2011, is dedicated to improving the lives of underprivileged children in Nepal and Hong Kong.
With a mission to provide education, healthcare, and support, Mayaa works tirelessly to empower these children and give them a chance at a brighter future.
With teams and volunteers across different countries, including France, Nepal, and Hong Kong, Mayaa is committed to making a positive impact and creating lasting change for the children it serves.
Through education and community engagement, Mayaa strives to break the cycle of poverty and provide these children with the opportunities they deserve.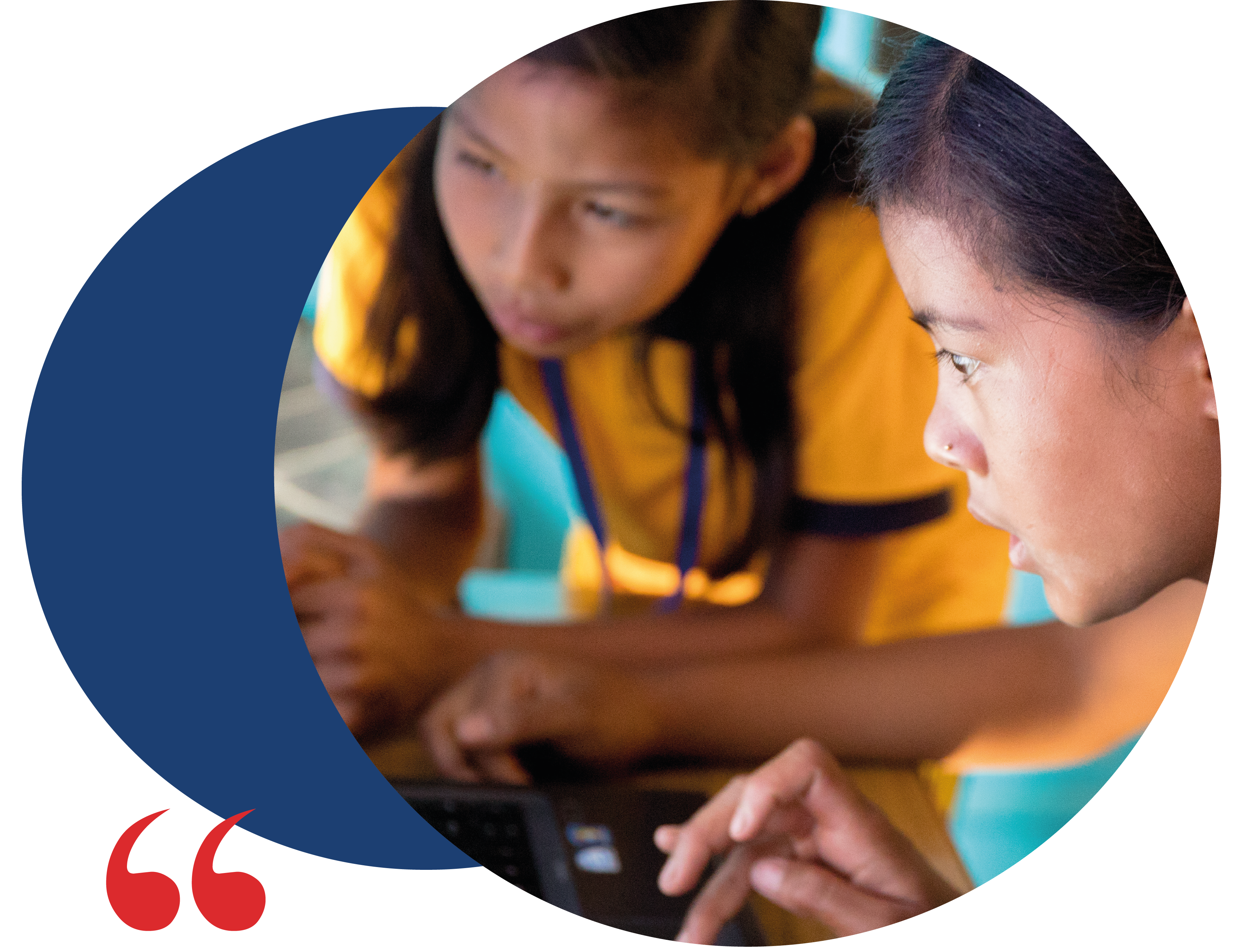 Give a child a meal,
they will be hungry again the next day.
But give them an education
& they can feed themselves.

Mayaa's Priorities