At Mayaa, we believe that education is the key to unlocking a brighter future for children.
Our mission is to ensure that underprivileged children have access to quality education and comprehensive support. This global initiative encompasses various programs and partnerships aimed at providing holistic assistance to children in need.
In Nepal, and Hong Kong, we work closely with local schools, partnering to support children from disadvantaged backgrounds. We provide financial aid to cover school fees, ensuring that no child is left behind due to financial constraints. Additionally, we prioritize the overall well-being of these children by offering healthcare support, family assistance, and nutrition programs. By addressing these critical needs, we create a conducive environment for their educational journey.
In Hong Kong, we collaborate with schools and community organizations to support underprivileged children and their families. Our initiatives range from providing educational resources and mentorship opportunities to offering health check-ups and nutritional support. Through our holistic approach, we aim to empower these children, allowing them to thrive academically, socially, and emotionally.
Together with our dedicated team and generous supporters, we strive to create sustainable change and ensure that every child has the opportunity to reach their full potential.
NEPAL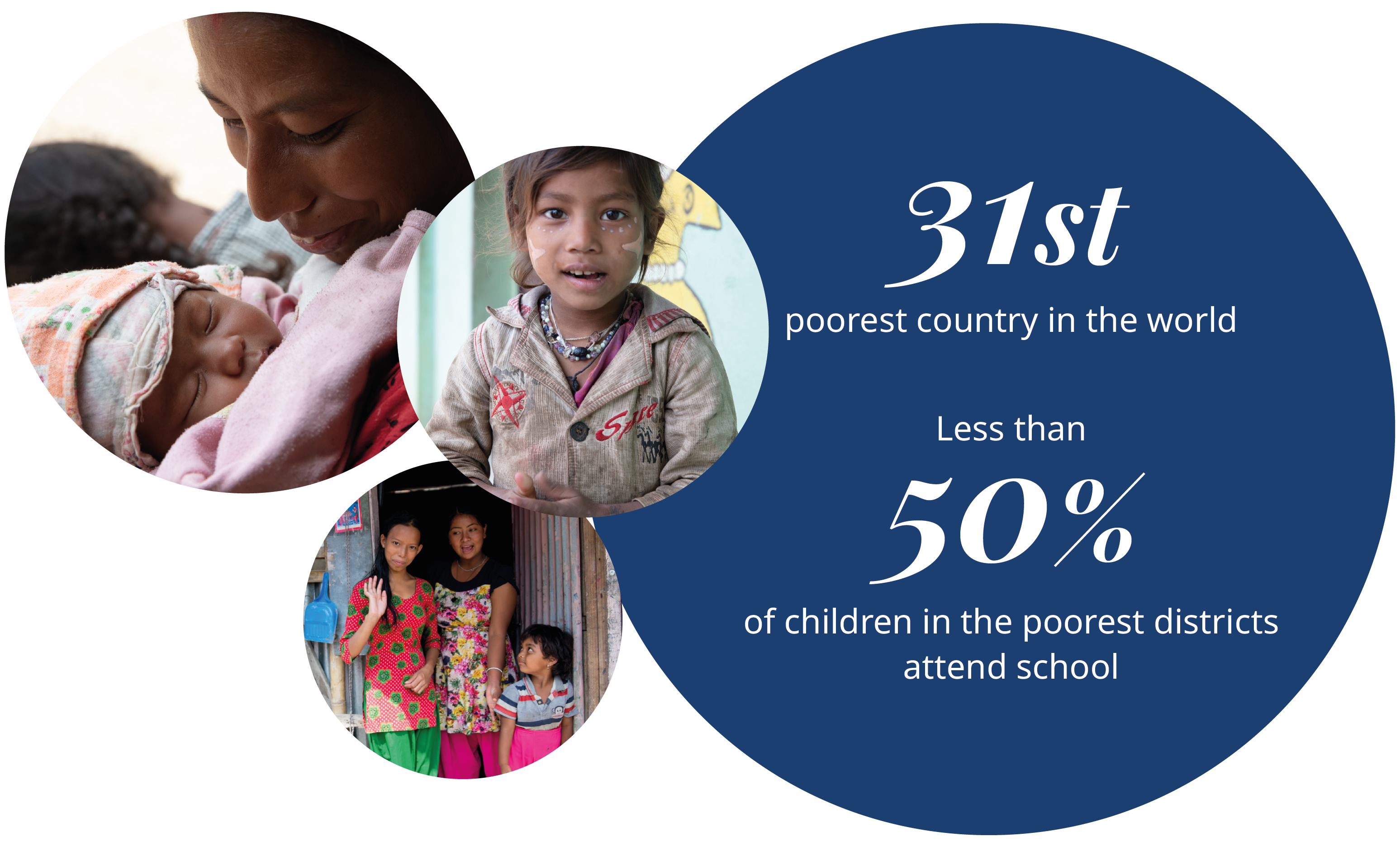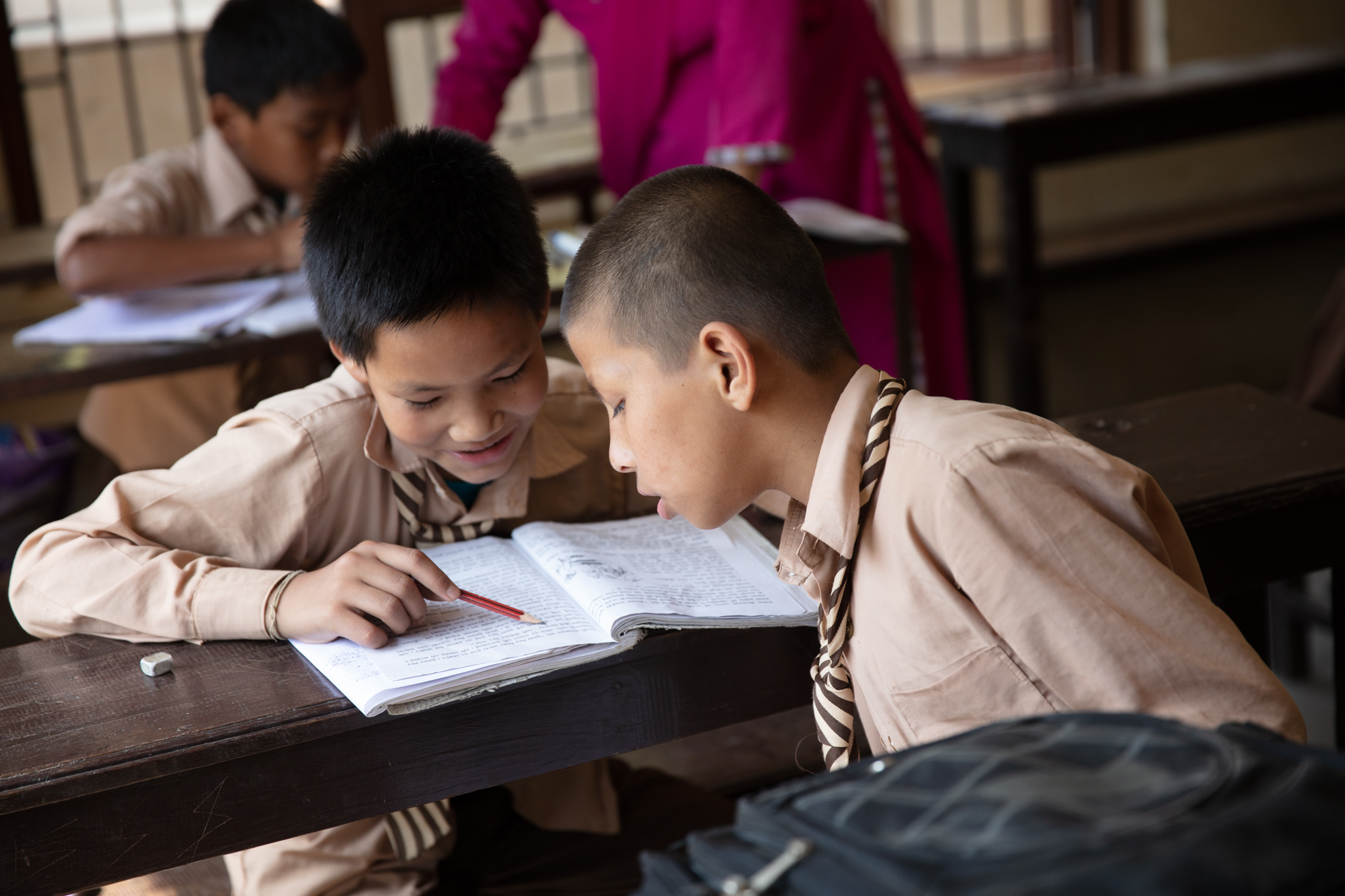 Education
300 Children sponsored from Day-care to University
Close monitoring of school attendance and results
5 partner schools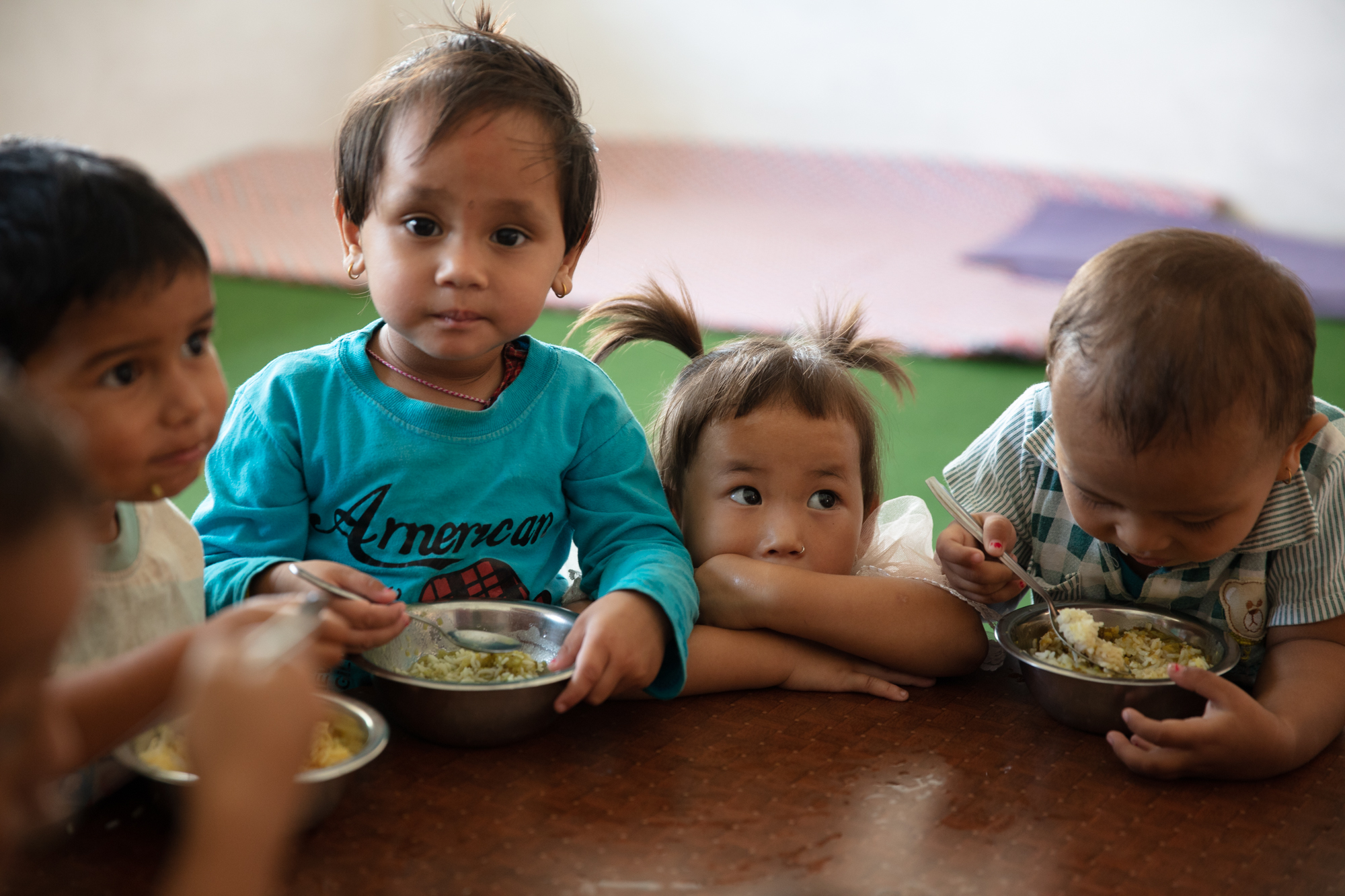 Solidarity and counselling
Free school meals, uniforms & books
Clothing distribution
Emergency medical care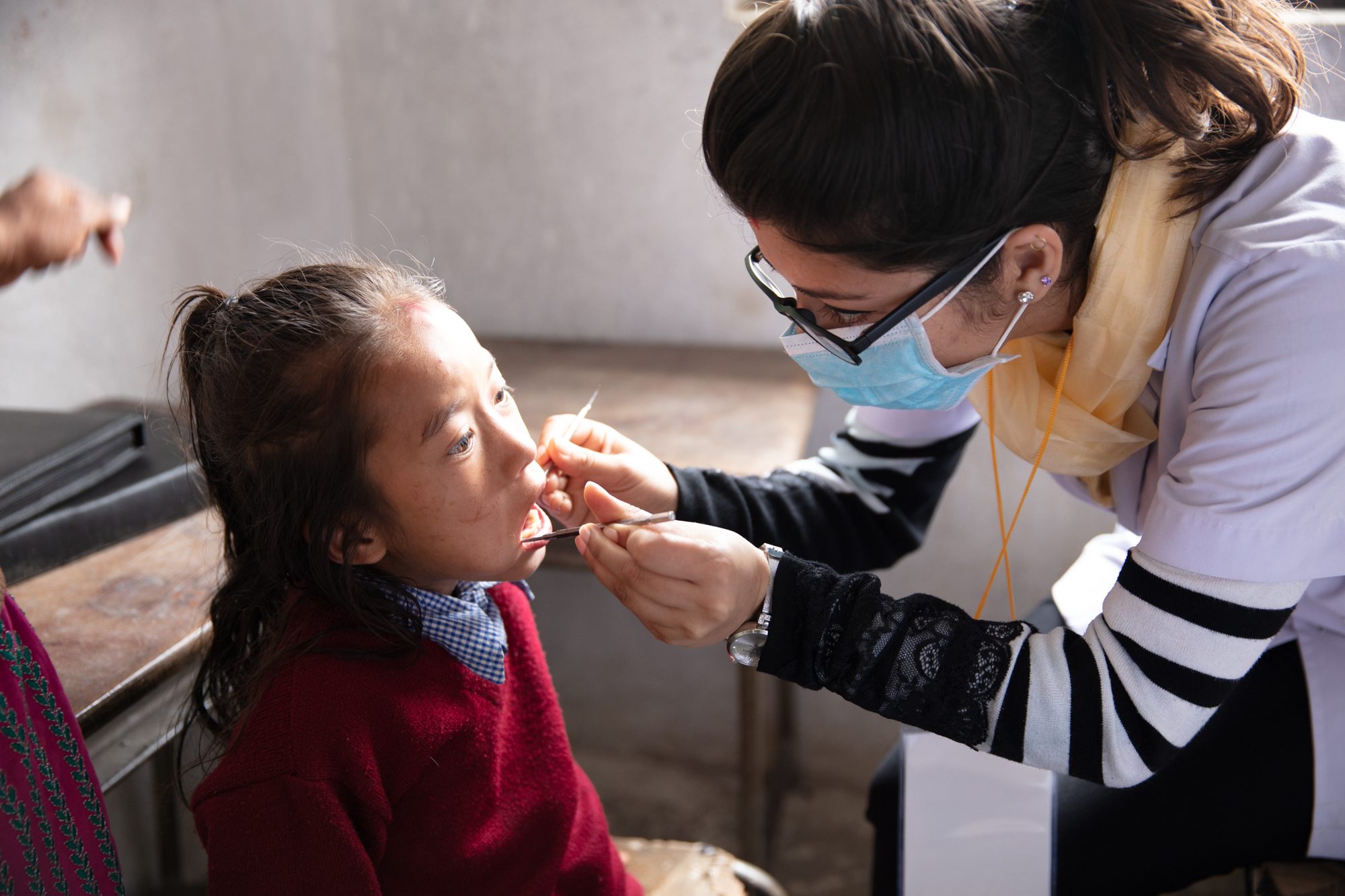 Healthcare and nutrition
Regular healthcamps open to all part-time doctor
Health, nutrition and hygiene awareness classes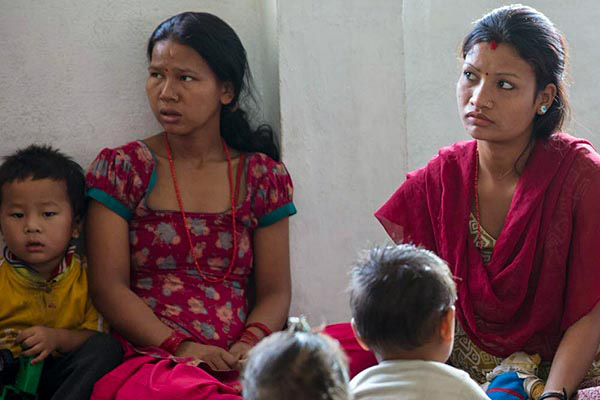 Family protection
Assistance to families
Child protection
Women empowerment
HONG KONG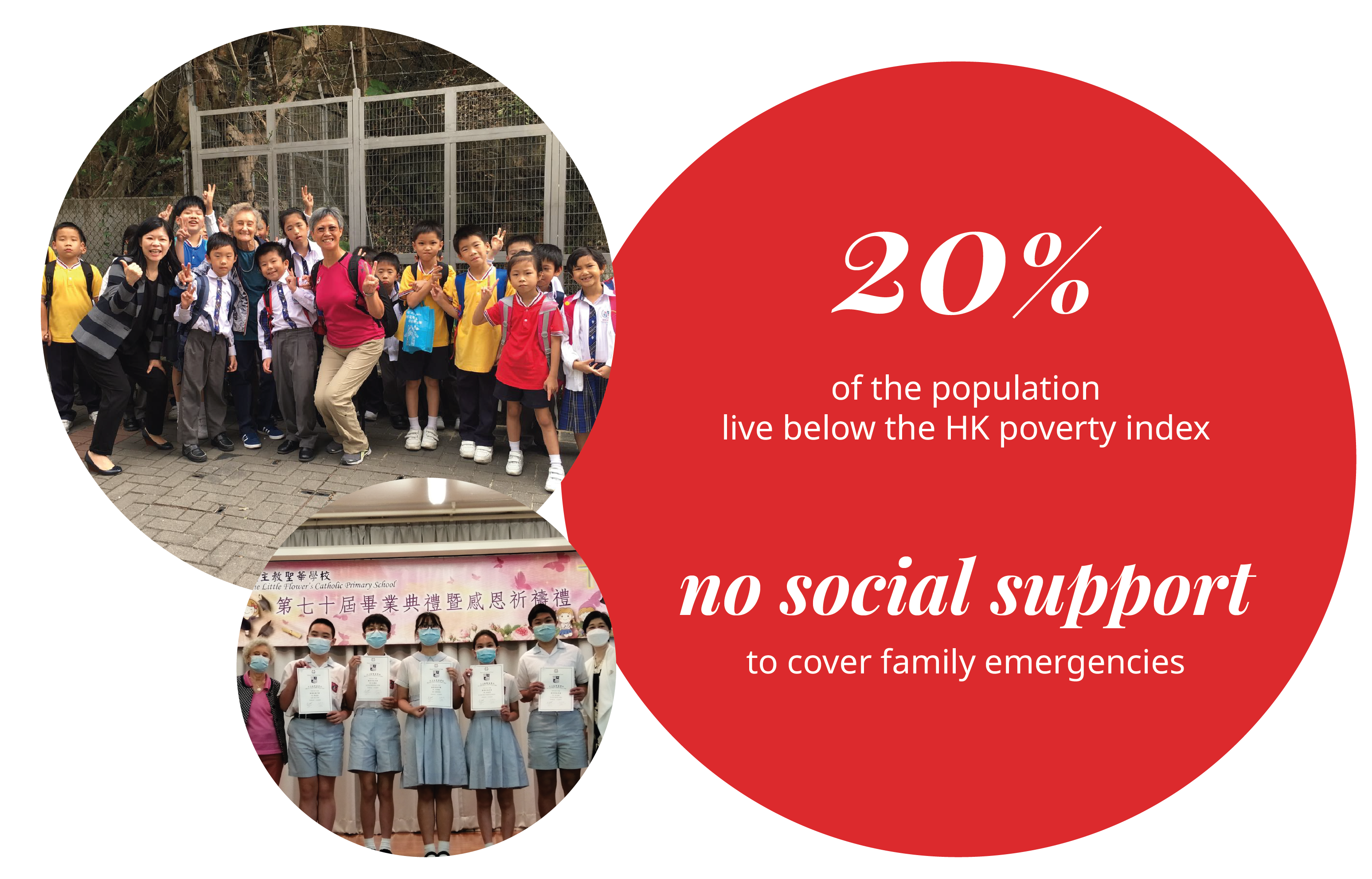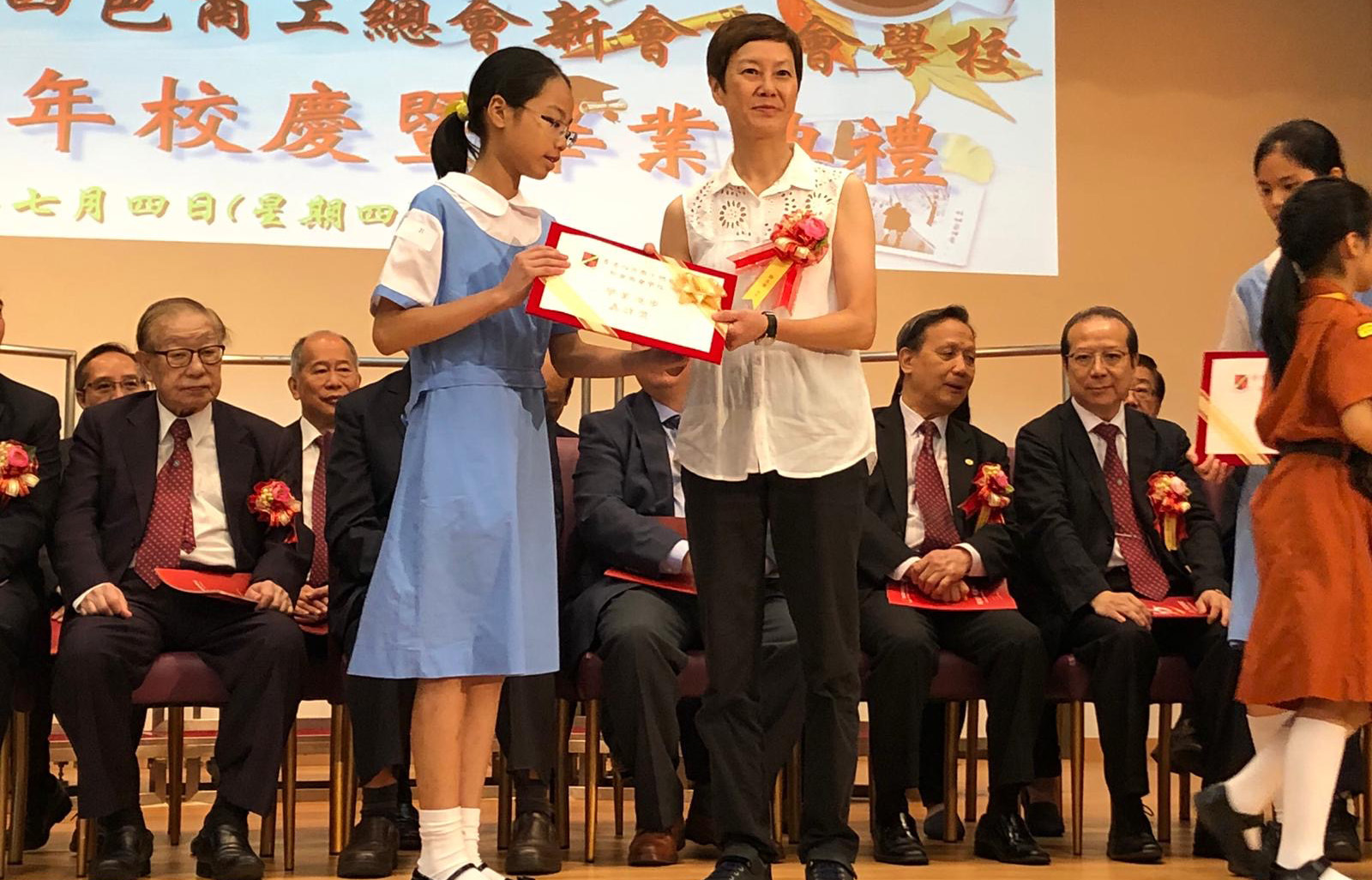 Financial Support
Financial support to children in 10 schools
Payment of exam fees, books and stationary
Healthcare support for the most needy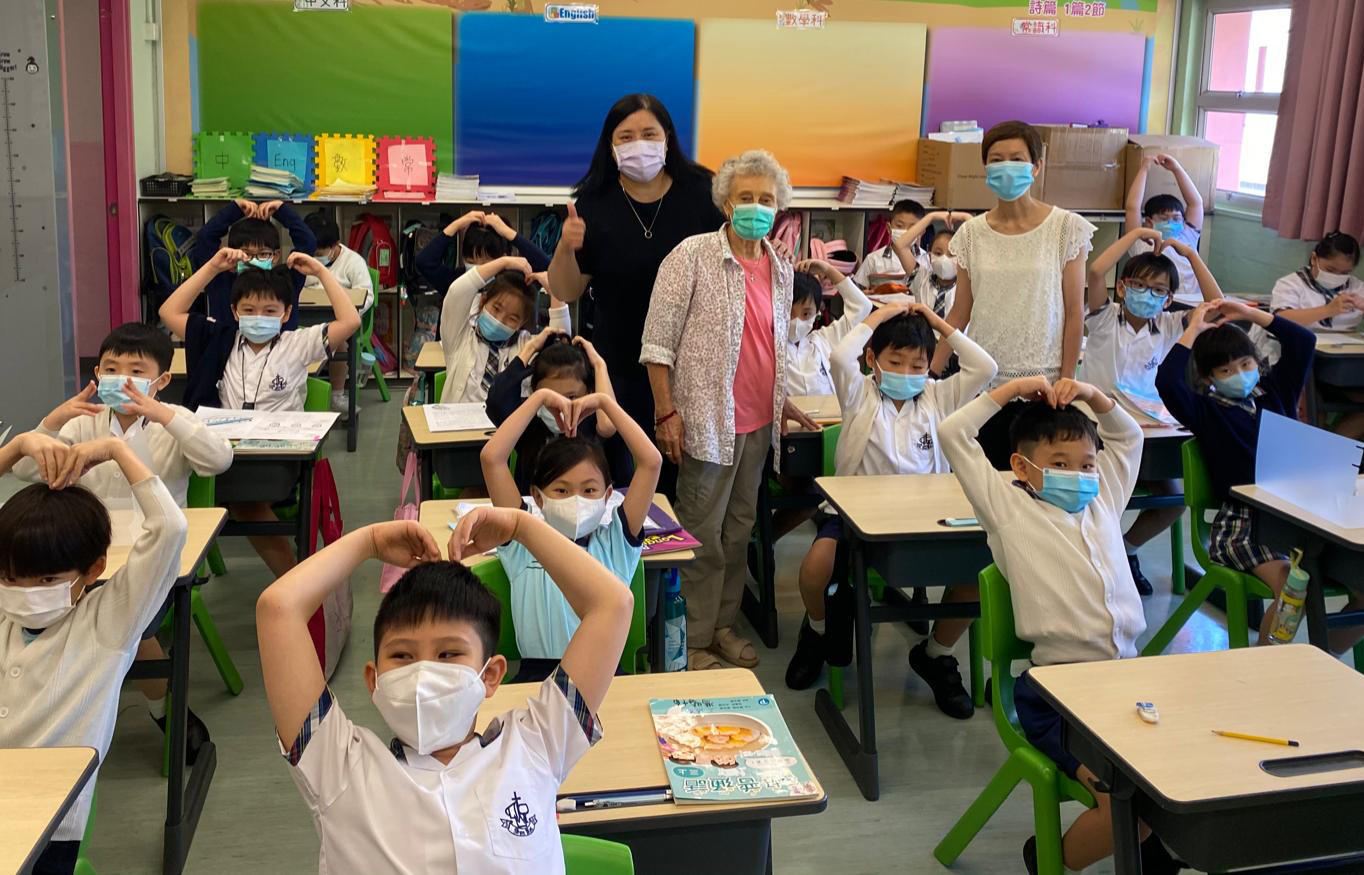 Activity support to the local schools

Extra-curricular activities
Learning support for children with difficulties
Extra English tuition