CONTACT-US
We would love to hear from you!
If you have any questions, feedback, or would like to get involved with Mayaa's initiatives, please don't hesitate to reach out to us. Our dedicated team is here to assist you.
For general inquiries and information, please email us at contact@mayaa.world or fill the form.
If you have specific inquiries regarding donations, volunteering, or partnership opportunities, please contact our team member, [Name], at [email address].
You can also stay connected with us on social media by following our Instagram and Facebook pages for the latest updates, events, and inspiring stories.
We look forward to connecting with you and working together to make a positive impact on the lives of underprivileged children.
Fields followed by * are mandatory.
Our Locations

Nepal Address
Mayaa Nepal
Lambagar , Balaju -8 Kathmandu-Nepal
Tel : +977 980-3321-934
Email : contact@mayaanepal.com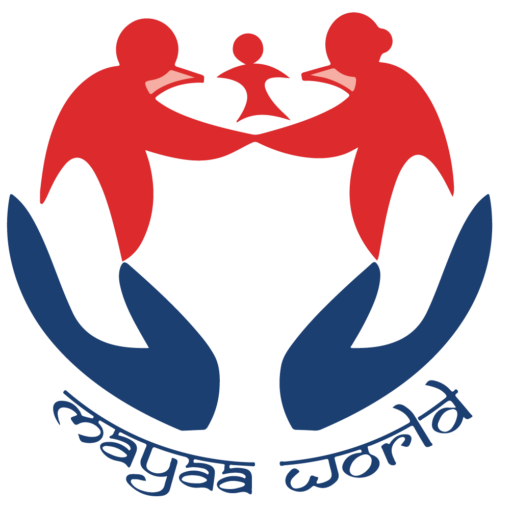 Hong Kong Address
Mayaa HK
Block C, 24F C8
Kwan Yick Building Phase 2,
343 Des Voeux Road West,
Sai Ying Pun, Hong Kong
Tel : +852 9613 5330
Email : contact@mayaahk.com

France Address
Mayaa France
10 Place St Antoine de Padoue
78150 : Le Chesnay
Tel : +33 6 60 34 61 03
Email : dons@mayaafr.com