Welcome to Mayaa Nepal's
Second-hand Uniform Sale!
2 ways to get involved!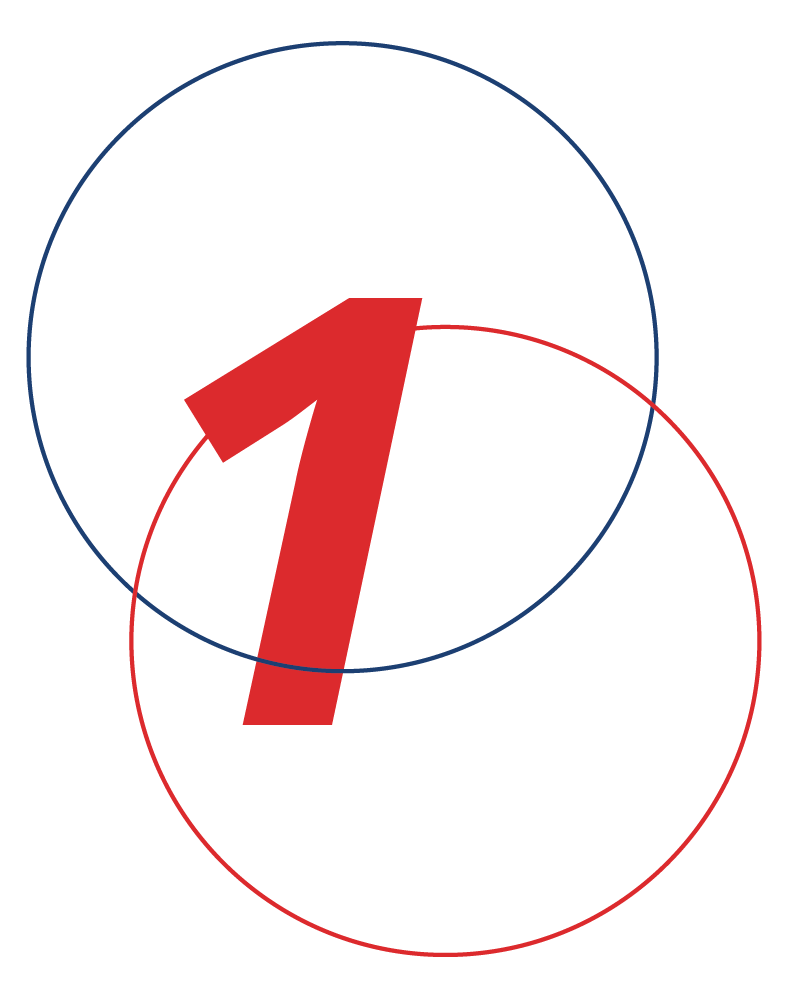 Shop for high-quality pre-loved uniforms while supporting our initiatives for underprivileged children.
Every purchase helps fund our educational and social projects in Nepal and Hong Kong.
Fill out the order form to select the desired items. Our team will check the inventory every week and reach out to you to finalize your order.
Join us in giving uniforms a second life while providing better education opportunities for children in need.
In addition to purchasing uniforms, you can also contribute by donating your gently used uniforms at various collection points across Hong Kong. We kindly request that only uniforms in good condition are donated.
Furthermore, we regularly organize on-campus sales at the French International School campuses. Stay updated on the dates and locations by following us on Instagram and Facebook.
Thank you for your support in making a difference in the lives of underprivileged children through Mayaa Nepal's Second-hand Uniform Sale.
Fields followed by * are mandatory.