We conducted SEE Graduation Program at Mayaa Center for our six students who passed in SEE Exam this year. Conducting a graduation program for the students who passed the SEE Exam is a wonderful way to celebrate their achievements. It's good to see that four of the students, namely Anju Shahi, Aakash Tamang, Kriti Tamang, and Aakriti Lama, have expressed an interest in joining Hotel Management, while Aayush Tamang and Suman Rai are interested in studying Business Management.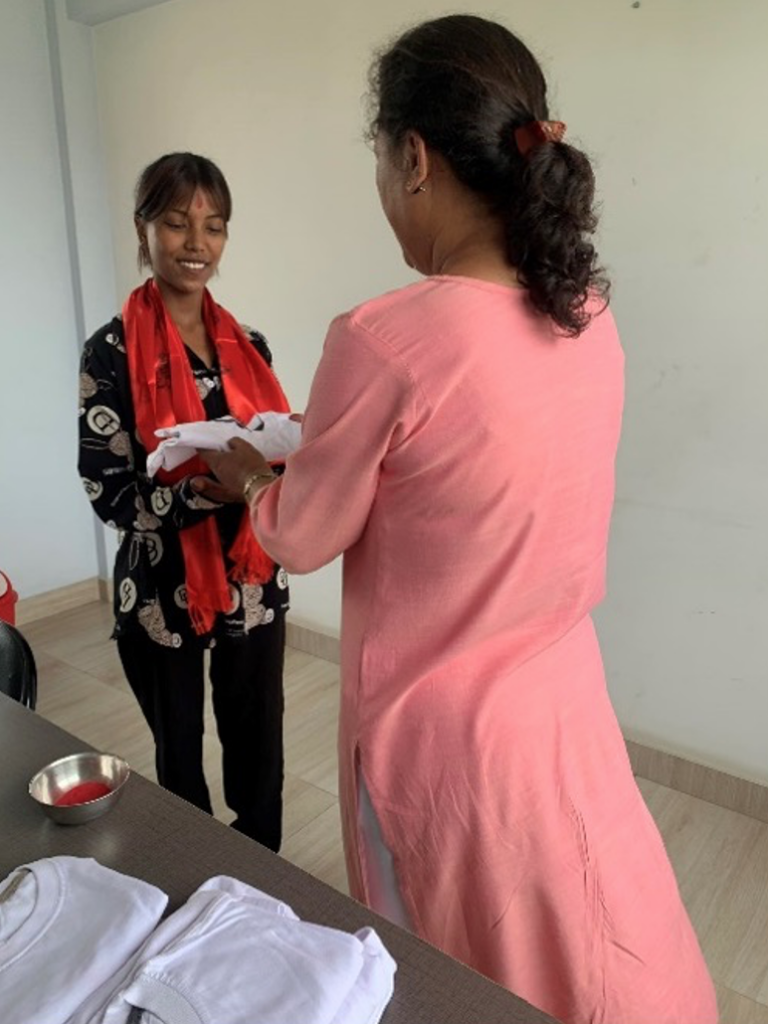 Regarding Aakash and Aakriti, we have discussed their GPA with the school administration. The administration has informed them that a GPA of 1.85 makes them eligible to study Management. Therefore, they can continue their studies in Hotel Management in high school. It's also mentioned that they are preparing for a re-exam to improve their marks in the lowest scored subjects. If they perform better in the re-exam, their improved marks will be included in their mark sheets. However, if they score lower than their previous marks, their marks will remain the same.
Additionally, the students have agreed to attend the computer class at Mayaa Center. This class will be conducted regularly for 15 days, and it will teach them the basics of computer usage. They will learn how to use Microsoft Word, Excel, PowerPoint, as well as typing skills. Once they become proficient in using laptops, the Mayaa Center will provide them with laptops of their own.